Beautiful, Thomas learns the truth about Sheila?
In Beautiful Thomas learns the truth about Sheila and about what happened during the new year's night? If this is the question you are asking, we will try to help you with the answer. The American soap opera broadcast on Canale 5 every afternoon for weeks has been busy with what happened during New Year's Eve between Brooke e Deacon. And Thomas Forrester is very close to discovering the truth. Below there will be spoilers relating to the episodes aired on Canale 5.
In Beautiful, Ridge's son will find out from Sheila the truth about what happened that night between Brooke and Deacon. Logan is aware that she was wrong, but she is convinced that she drank too much and for this she succumbed to a single kiss exchanged with Deacon. Yet since that night she is tormented by guilt and that secret will eventually explode in her hands. But what really happened? To get closer to the truth is the son of Ridge. But what does he find out?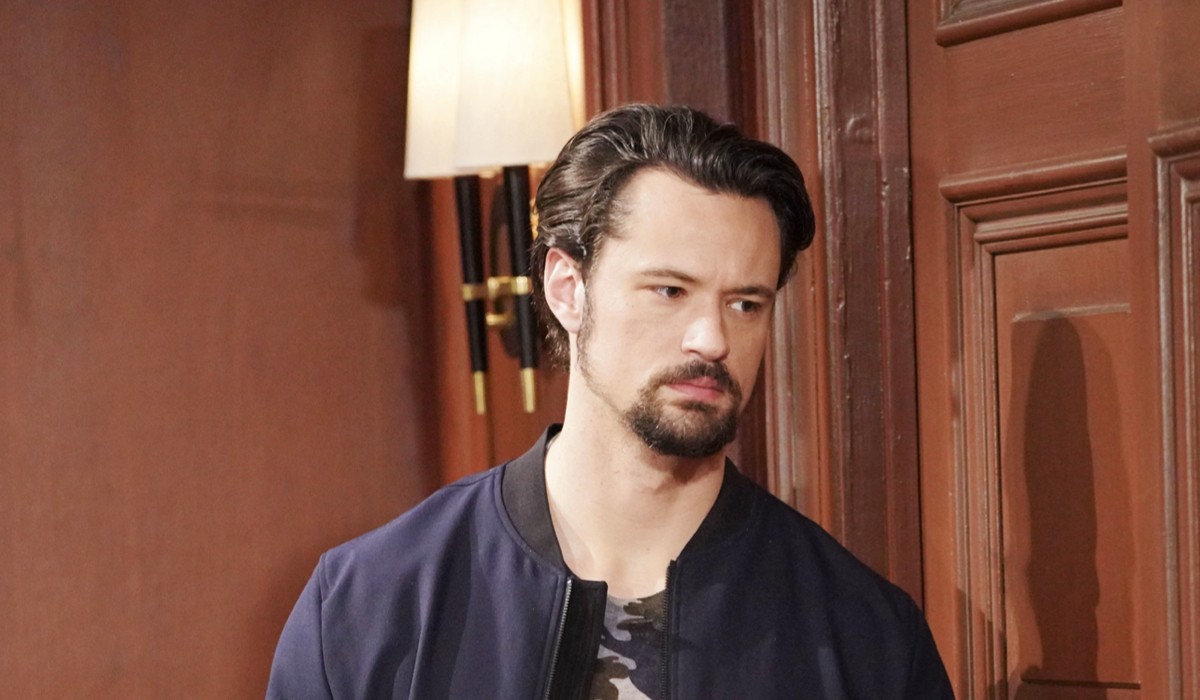 Thomas on New Year's Eve
read on after the commercial
According to the Italian previews of the soap opera, Thomas will confront Sheila and find out from the latter that she is responsible for what happened to Brooke on New Year's Eve. Thomas doesn't believe her at first and at that point Sheila informs him that he should thank her instead, considering that it is thanks to her and her efforts that her parents are back together. Because of Sheila, in fact, Brooke got drunk on New Year's Eve, ending up in Deacon's arms.
After confessing her secret, however, Sheila asked Thomas not to mention it to anyone. If Thomas were to confess what he did, his father would not think twice about going back to Brooke, so it also works in his favor. At the same time, however, the boy is tormented by that truth and keeping his mouth shut will prove difficult.