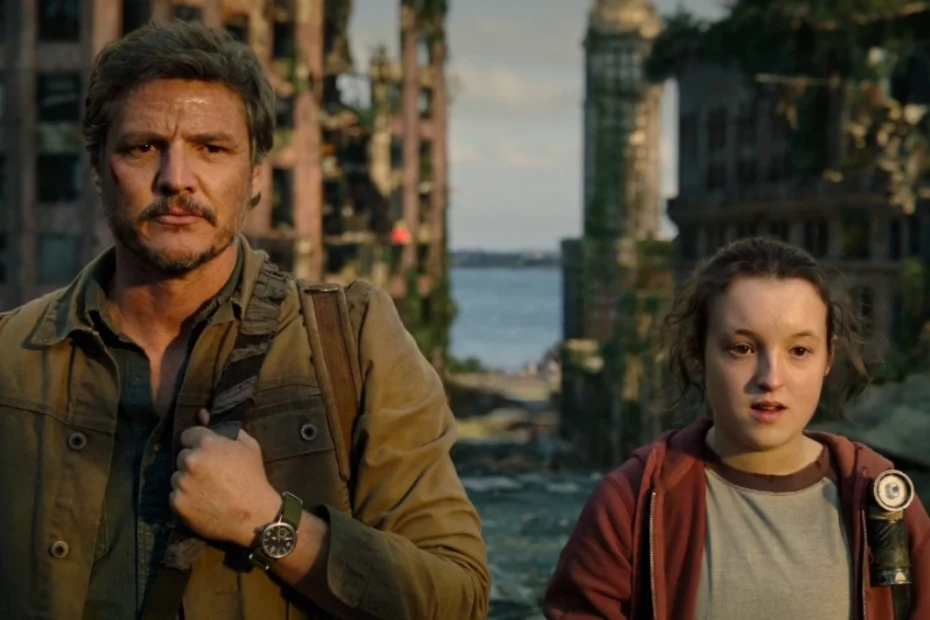 The writers' strike is turning into a hurricane for television productions, as was already widely foreseeable. As we have already told in this article, the previous writers' strike, that of 2007, brought with it huge damages including cancellations of some TV series and important delays and changes to others, with even series of the caliber of Scrubs or Breaking Bad which suffered the consequences. After 16 years since the last time, the members of the Writers Guild of America, a union formed by writers and creators of content for television, cinema, news and digital media, have been on strike for a couple of weeks and this is why many TV series have already been blocked, including recently Stranger Things.
Now the turn of The Last Of Us would seem to have come, an authentic ninety piece of this television season and series which immediately became one of the flagships of HBO production: according to what reported by Variety, the casting for the second season of The Last Of Us was put on hold earlier this week due to the WGA strike and as things currently stand, neither series co-creator Neil Druckmann nor showrunner Craig Mazin are working on production on the series' second season. Which means only one thing: the risk of postponement is around the corner, and there will probably be a long wait to see the second season of The Last Of Us on stage.
Also because these strikes usually don't last long: the last time, the strike lasted the beauty of fourteen weeks, totally paralyzing the production of most of the television series of the time. As reported by Variety, the scripts for the second season of The Last Of Us have not yet been written and things could go very long: let's make ourselves comfortable, because the risk of seeing the HBO series again on stage in a long time is unfortunately concrete. And the list of series blocked due to the strike is getting longer and longer.