The LEGO Technic set of the Batmobile from The Batman is on offer on Amazon; a must-have gadget for all Dark Knight fans.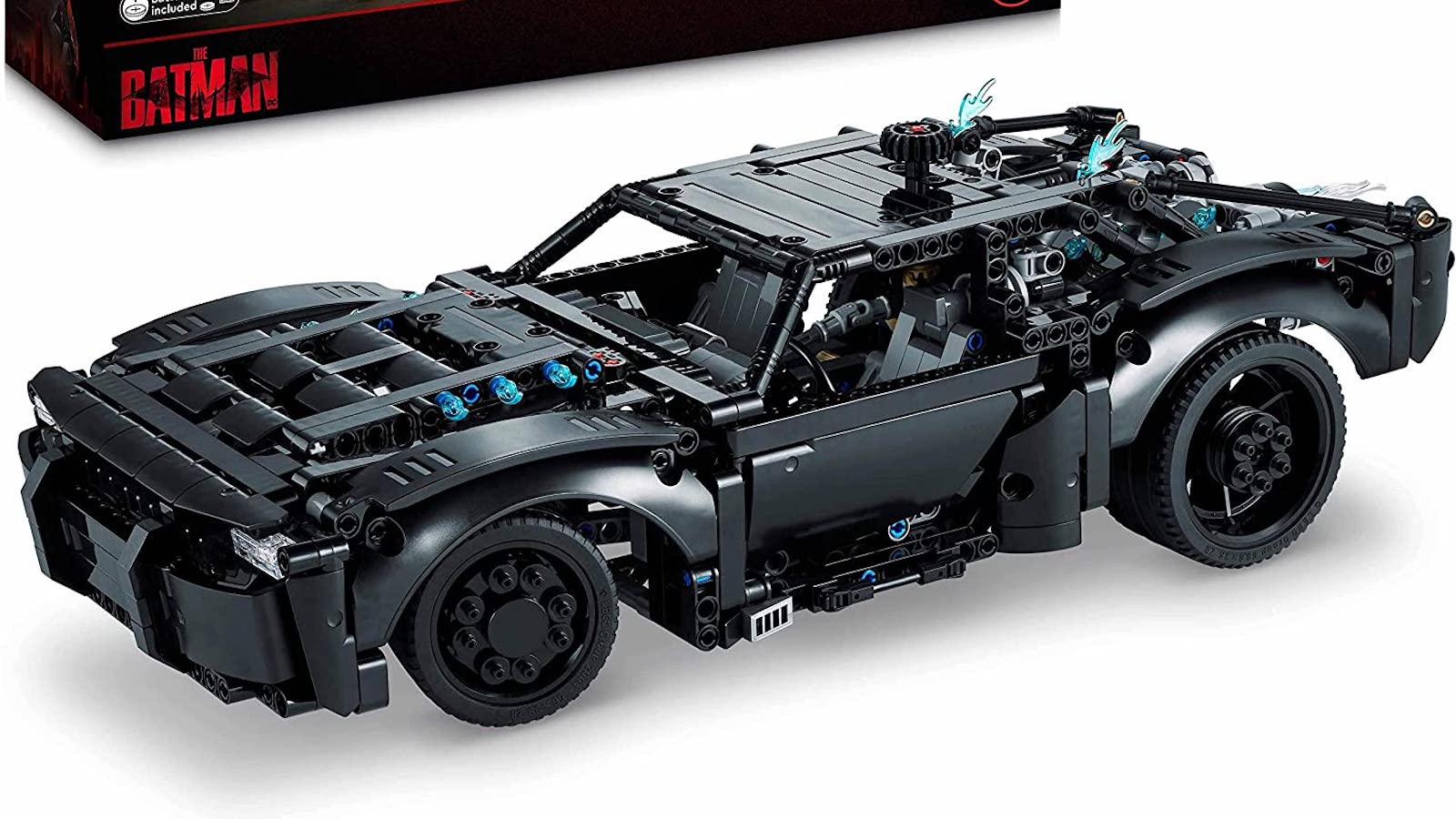 On Amazon the LEGO Technic set of the Batmobile from Matt Reeves' The Batman is currently on offer. On the site you will find the very famous Dark Knight car for €77.00, with a 25% discount on the base price. If interested, you can buy it from the box below.
In detail, this LEGO Techinc set of The Batman contains the Batmobile model to build inspired by the 2022 film equipped with: 2 light bricks, an 8-cylinder engine with moving pistons and a rotating flame, a steering wheel that moves the wheels front wheels, differential on the rear wheels, and doors with hood that can be opened.
Batman: The Risk of the Dark Knight is on sale on Amazon at the lowest price ever
Recreate the historic machine that appeared in The Batman, too, with this LEGO version precise in every detail. We are talking about a 1360-piece set that is perfect both as a gadget to display and collect, and as a gift for a special occasion.