Signs of Love, the review: a film of resistance, love and sacrifice. Between the road and dreams. Directed by a newcomer (to keep an eye on): Clarence Fuller. Starring, Hopper Jack Penn and Zoë Bleu.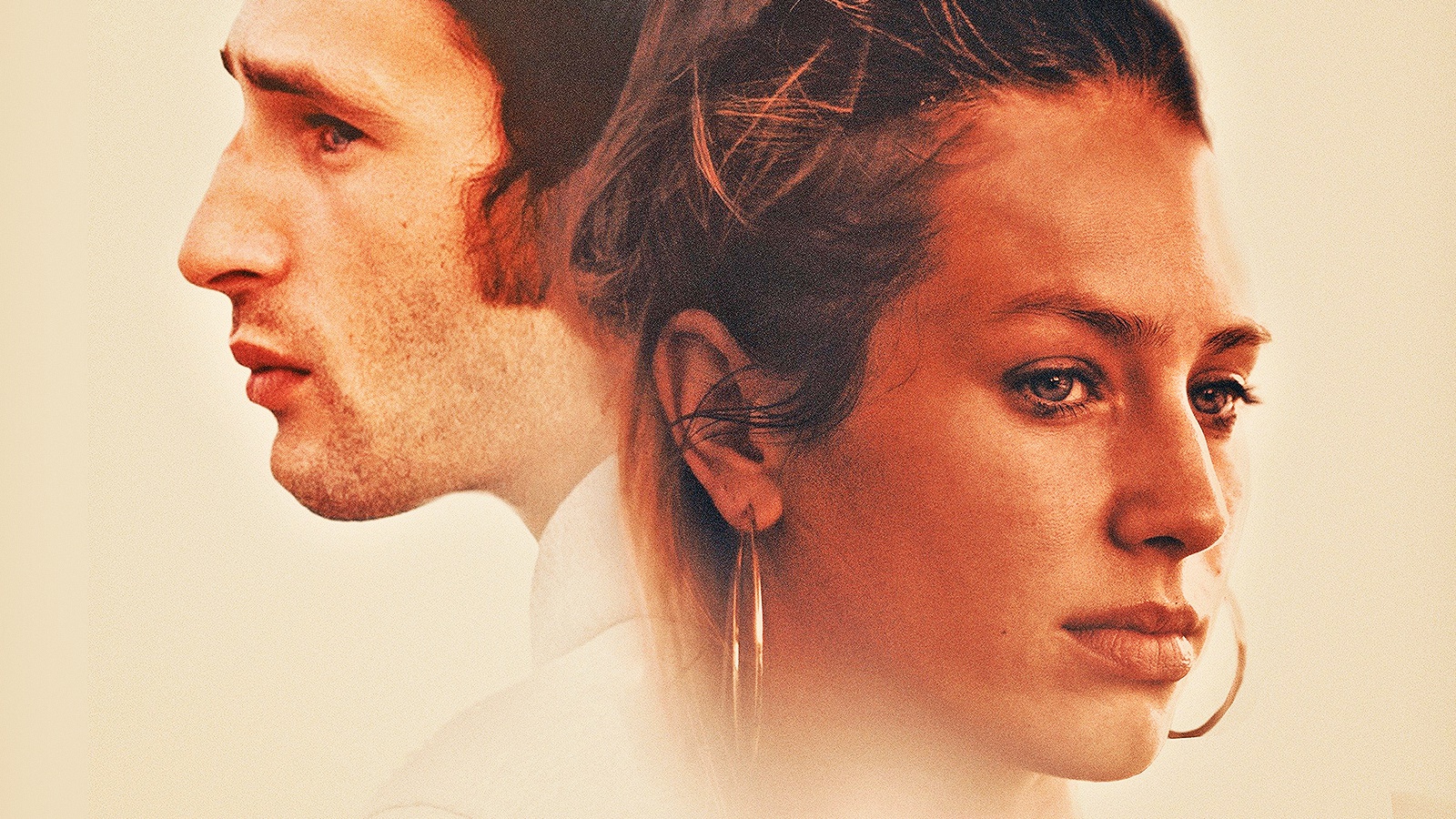 A world within the world. A story within a story. A story of despair and a love story, a family story and a criminal story. Interchangeable stories and worlds, which alternate and follow one another, exchanging places. In his fluctuating moods, Signs of Love, Clarence Fuller's first work, is one of those films that we could define as "sincere". A small, reserved film that doesn't crave but rather accepts its disheveled nature, embracing the distortions and the best moments, blending everything into that huge category that encompasses the American independent cinema. The one away from the spotlight, away from the unbelievable. That cinema that responds to discomfort, to lightness, to experimentation. To reality, somehow. A cinema in need of people and not characters; a cinema that stumbles, falls, unravels, but has the tenacity to believe in it, to give it its all.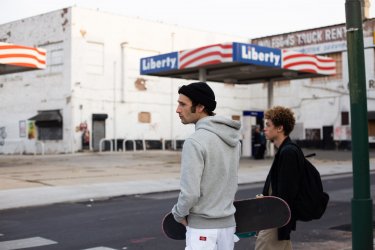 Just like the protagonist of Signs of Love which, as said by the New Yorker Clarence Fuller, refers to his biographical traits: a drug addict father and a nephew very similar to a brother. Seeing it, in fact, it seems that the film clearly reflects Fuller's interesting vision. A vision perhaps not unforgettable due to its originality, but nonetheless strictly consistent with the desire to stage a film that speaks (above all) of love. The love that saves lives, and the love that hides in the most inaccessible corners of a world on fire. Nevertheless, Signs of Lovewith a practically negligible budget, does not have the ambition to fly too high, but focuses on a cross-section of colorful souls and squalid streets, marking that clear border that schematically separates the American social class.
Signs of Love: the plot of the film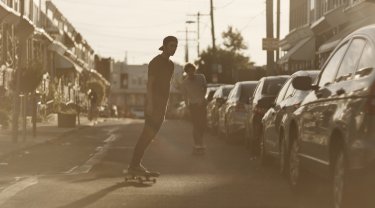 Be careful, though: Signs of Love it is not a film of political denunciation, let alone social. There are hints, of course, but the intentions of Clarence Fuller, in a sense, are much more narrative, here. A work that starts from an idea: the specific weight of drug dealing and addiction that can have within a family dynamic taken to the extreme. Indeed, extremes from the context in which they live: we are between Fishtown and Port Richmond, two of the most complicated suburbs of Philadelphia. The protagonist, almost never left by the director, is Frankie (Hopper Jack PennSean's son), a boy who would like to get out of petty crime, trying to deal legally with his teenage nephew, Sean, son of his drug-addicted sister Patty (Dylan Penn, Sean's daughter).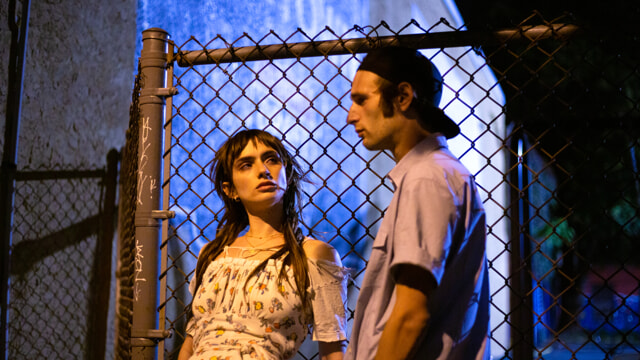 Frankie goes for it, procures food (and steals bikes…), keeps drug dealers at bay and, once in a while, meets her father (Was Stevens) at a diner run by Rosie (Rosanna Arquette), also with acute drug addiction problems. At one point, and in the midst of misery, Frankie catches Jane's eye (Zoe Blue, daughter of Rosanna Arquette, also in the cast), a deaf and mostly mute girl, who reads lips and communicates by writing what she thinks by writing it on her cell phone. For Frankie, the girl is a sign of love: the possibility of escaping from a complex and ruthless reality.
A little love movie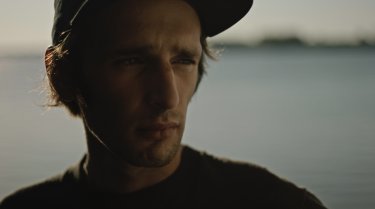 And it is the reality with which Fuller's cinema comes to terms that dictates the uncontrollable turns of the film. Turns, it must be said, quite conventional, escaping without the right attention or the right character. If the plans of the street and the family seem to compete, the awkward mood is convincing, emphasized and made tangible by the director's handheld camera. The shot is often lopsided, it cuts the image, it tries to reverse linearity by suggesting the movement of both history and Frankie's movement, a symbol that even the grayest future can be ripped open by awareness and rebirth.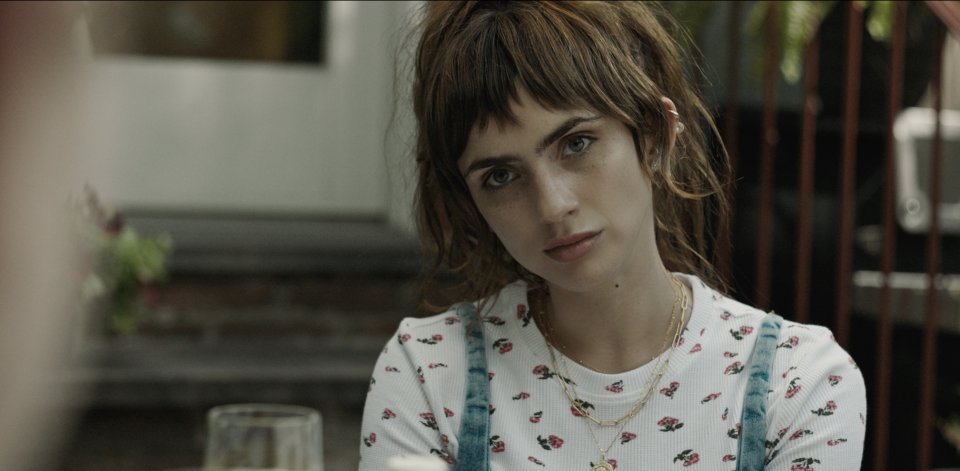 A sparse, dry film and the introductory technique (the soundtrack composed by another newcomer, Kyle O'Quin is also excellent), shot in a few days, and which deliberately runs out of dialogue and concentrates instead on the eyes, grimaces, dirty hands. On sacrifice in the name of love, and on the dodging resistance of a life that takes over. In short, Signs of Love is the demonstration of Fuller's talent, also good in the choice of casting (we would have liked to see much more Zoë Bleu), capable of radiating the scene) and good in the necessities which, cinematographically speaking, become indispensable virtues.
Conclusions
A street story, a story of sacrifice, a love story. As written in our review, Signs of Love is a good debut film (directed by Clarence Fuller), which compensates for the distortions thanks to a good eye and a good cast. Above all, the protagonists: Hopper Jack Penn and Zoë Bleu.
Because we like it
Hopper Jack Penn and Zoë Bleu are good and believable.
The soundtrack.
To the photo.
The indie spirit and low budget.
What's wrong
Little originality.
We wish we could have seen more of Zoë Bleu.