If you are worried about not being up to date with all the MCU products, Emilia Clarke will reassure you: you don't need to be an avid Marvel fan to enjoy the Disney+ Secret Invasion TV series.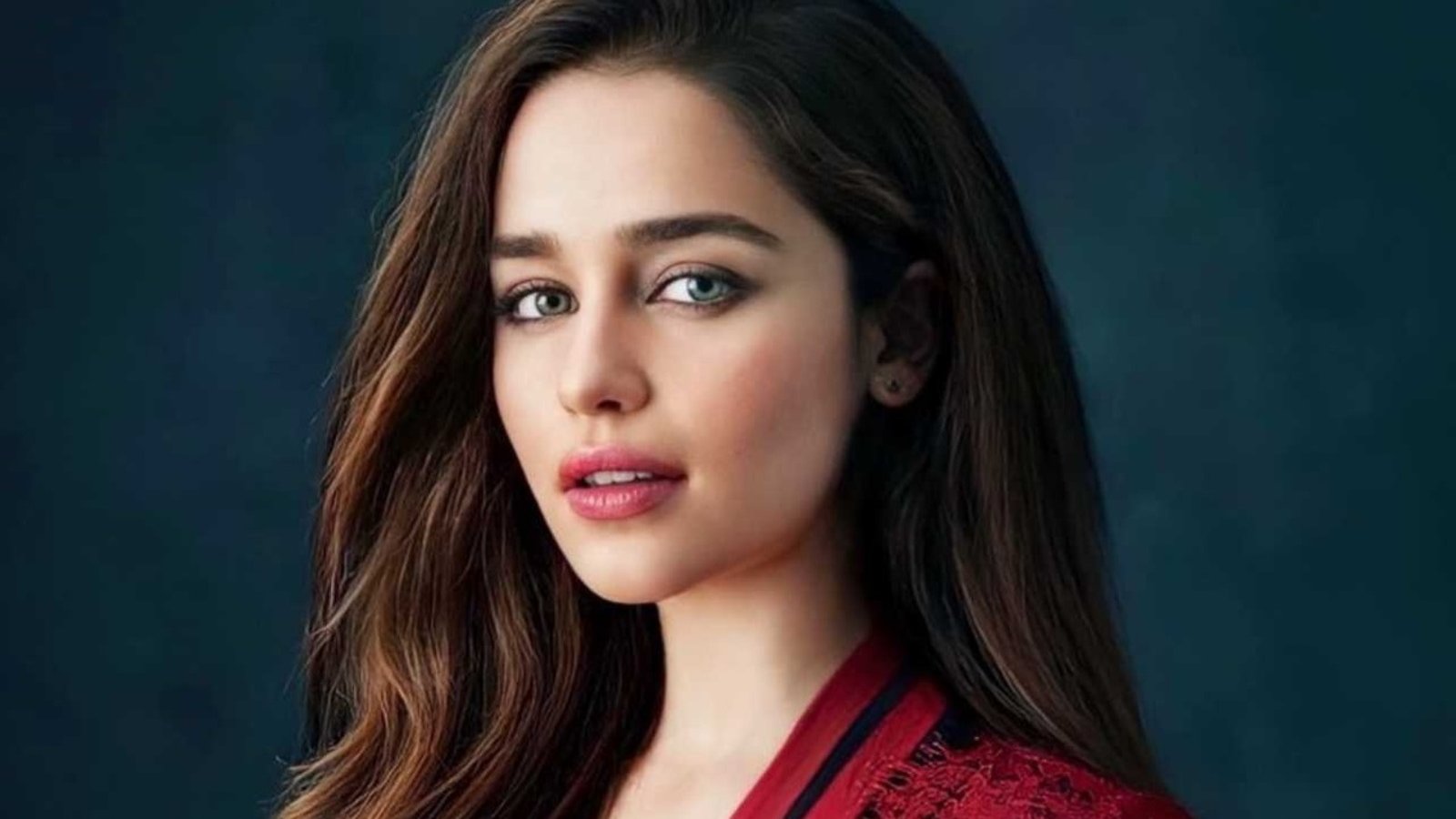 They are Disney+ a new Marvel series is about to arrive, Secret Invasionand one of its protagonists, Emilia Clarkeis keen to reassure viewers all that you don't need to know everything about the MCU and be a Marvel fan eager to enjoy the show.
The actress of Game of Thrones and Solo: A Star Wars Story specified it to the microphones of Empire in a recent interview: don't worry if you are not up to date with everything or if you have missed some pieces along the way, or even if just follow Marvel: you will still be able to watch and understand what Secret Invasion has in store for you.
"It's definitely a fan show, but also a series that even my mother, who knows nothing about Marvel, will be able to watch and understand. Do you understand what I mean?" Emilia Clarke premised, then elaborated further "It could tread into dangerous territory with this genre, because you might not understand things if you haven't seen all 17 previous films and series, like… But that's not the case with Secret Invasion".
Secret Invasion, Nick Fury protagonist of a new exclusive photo: what's in the future of Samuel L. Jackson?
What is Secret Invasion about?
According to the official Secret Invasion synopsis provided by Disney+, the series is "set in the present day of the MCU, when Nick Fury learns of an impending clandestine invasion of Earth by a faction of shapeshifting aliens known as the Skrulls. Fury teams up with his allies, which include Everett Ross, Maria Hill and the Skrull Talos, who has now made a life for himself on Earth. Together, they will embark on a race against time to try to thwart the imminent invasion of the Skrulls and save humanity".
In the show, in addition to the aforementioned Emilia Clarke and, of course, Samuel L. Jackson, among well-known faces and new additions we will also find Ben Mendelsohn, Cobie Smulders, Martin Freeman, Don Cheadle, Kingsley Ben-Adir, Charlayne Woodard, Killian Scott, Samuel Adewunmi, Dermot Mulroney, Christopher McDonald, Katie Finneran and Olivia Colman.
Currently, Secret Invasion is scheduled to debut on Disney+ on June 21, 2023.