The two-time Academy Award-winning actor became a father for the seventh time at the age of 79.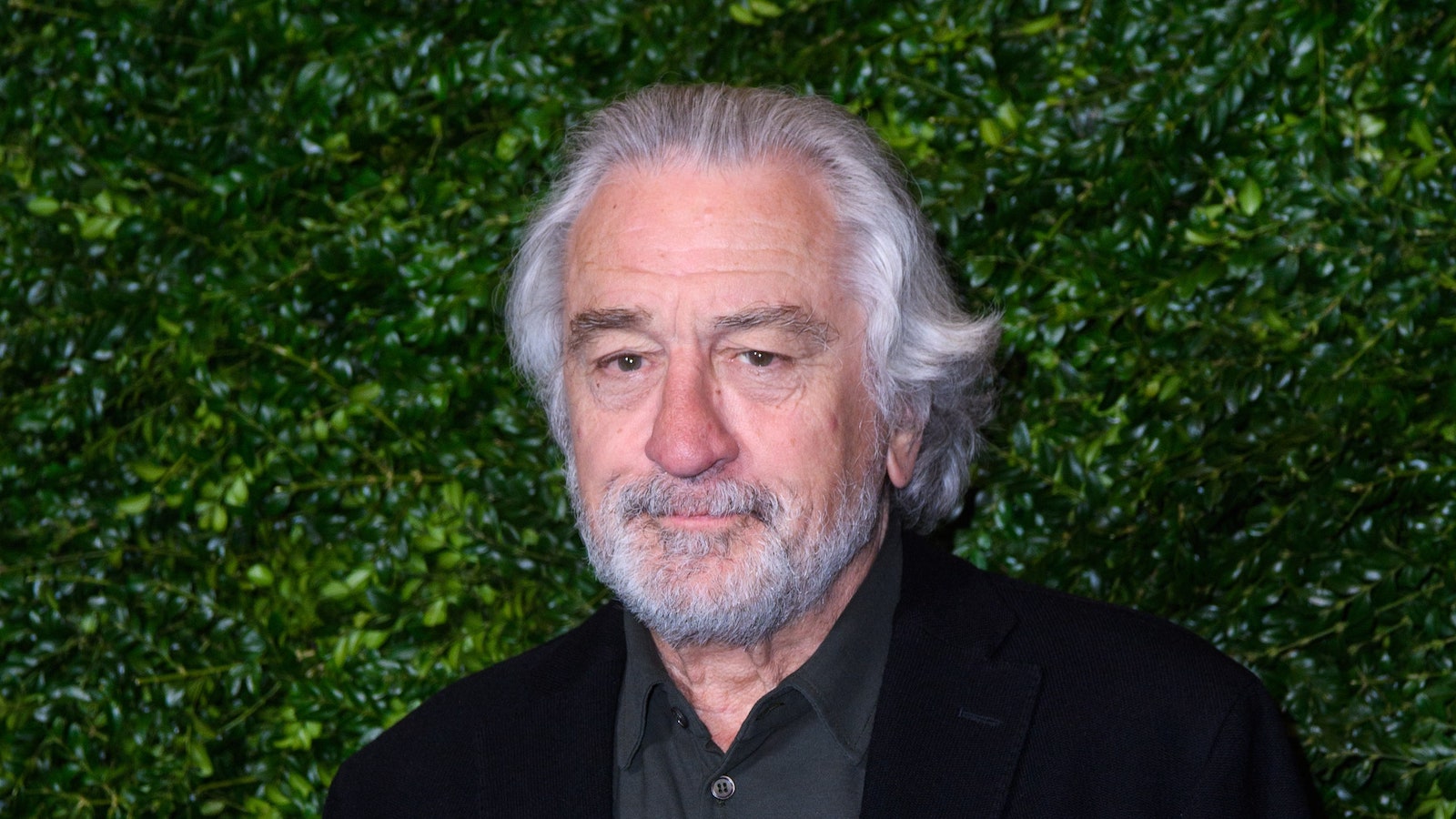 After the news of the birth of her daughter at the age of 79, Robert De Niro finally revealed the name of the little baby and a photo of her during the CBS Mornings broadcast.
The daughter, born from the relationship with Tiffany Chen, is called Gia Virginia Chen De Niro.
De Niro first revealed he welcomed his seventh child in an interview with ET Canada, when he corrected the interviewer who asked about his six children that he has "Seven, actually".
De Niro has six children from previous relationships. He and his first wife, Diahnne Abbott, are parents of their daughter drains51, and their son Raphael, 46 years old. In 1995 she had twin sons, Julian e Aaron, 27, with his ex-girlfriend, model and actress Toukie Smith. De Niro also had Elliot24, and her daughter Helen11, by Grace Hightower.
Once Upon a Time in America: Robert De Niro threatened to quit over 'bathroom' dispute with Sergio Leone
We will see De Niro on the big screen again soon; while in recent days Raging Bull has returned to the cinema in a restored version, we will see him play alongside Leonardo DiCaprio in the new film by Martin Scorsese, Killers of the Flower Moon.