Dior has chosen to renew the agreement with the actor Johnny Depp, offering the star a record amount as compensation for his involvement in upcoming campaigns.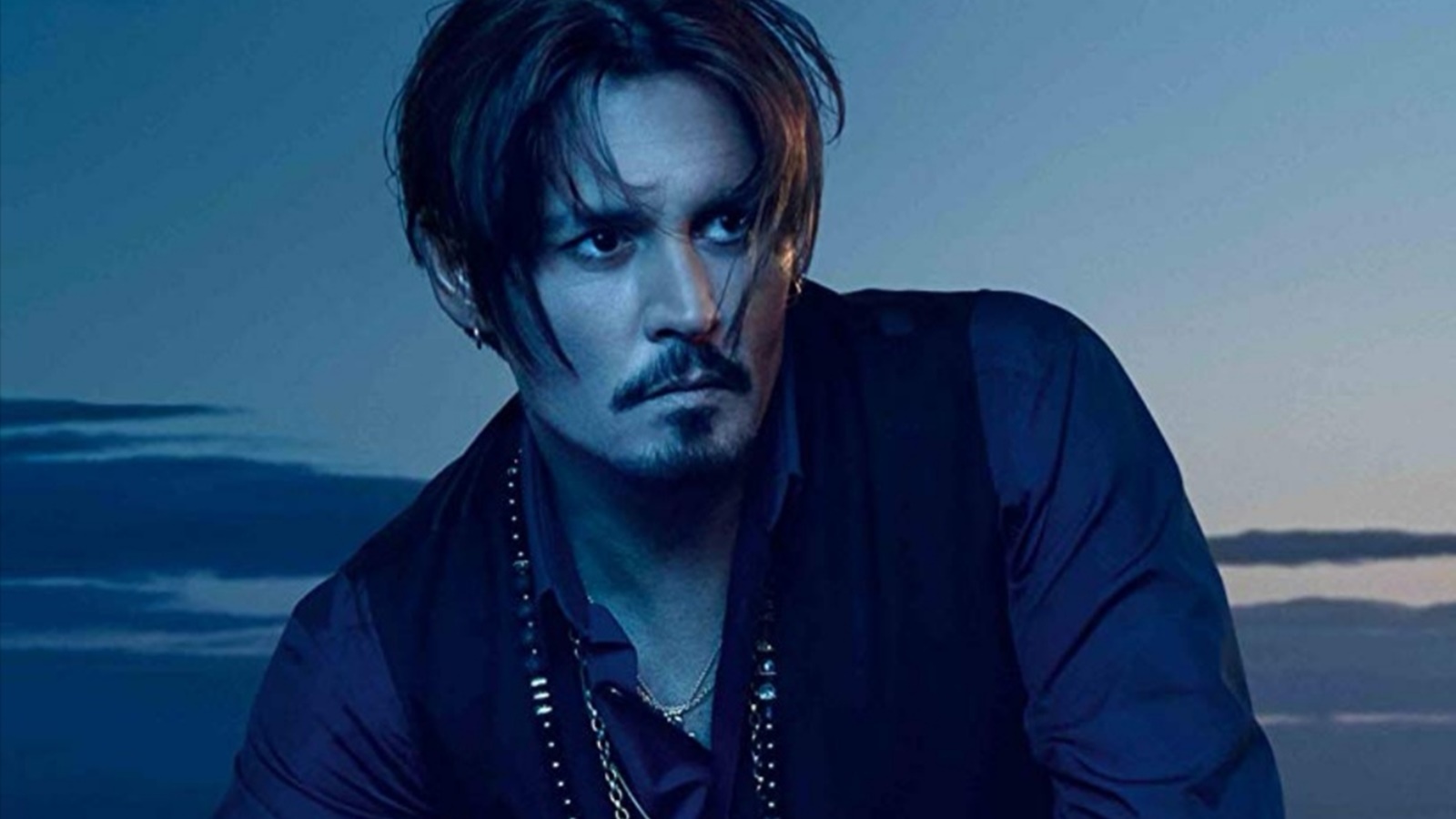 Johnny Depp he tightened a millionaire deal with the fashion house Dior lasting three years.
The French brand was one of the few companies that did not abandon the actor during his legal battle against Amber Heard.
The agreement between the star and Dior
According to reports VarietyJohnny Depp will earn 20 million dollars, far surpassing colleagues such as Robert Pattinson who got 12 million for being the spokesperson for Dior Homme and Brad Pitt who, to promote Chanel No. 5, got 7 million.
Other stars, like Chris Pine who has a deal with Armani, have previously gotten $2-4 million a year.
Johnny Depp best movies
Johnny, since 2015, is the face of the perfume Dior Savauge exploiting his rocker image. Dior had come under pressure in trying to get the Pirates of the Caribbean star fired in 2020, as rumors of his lawsuit against Amber Heard were spreading.
The actor will return to the big screen in a few days thanks to the film Jeanne du Barry, which will open the Cannes Film Festival on May 16th. On the Croisette Dior, on the 17th, he will organize a gala dinner. The following day, in London, Johnny will be involved in a tribute to Jeff Beck that will see him take the stage with Eric Clapton and Rod Stewart.