For those wondering what exactly James Gunn's role is at DC, and how it differs from what Kevin Feige does at Marvel, he's the first to give us an answer.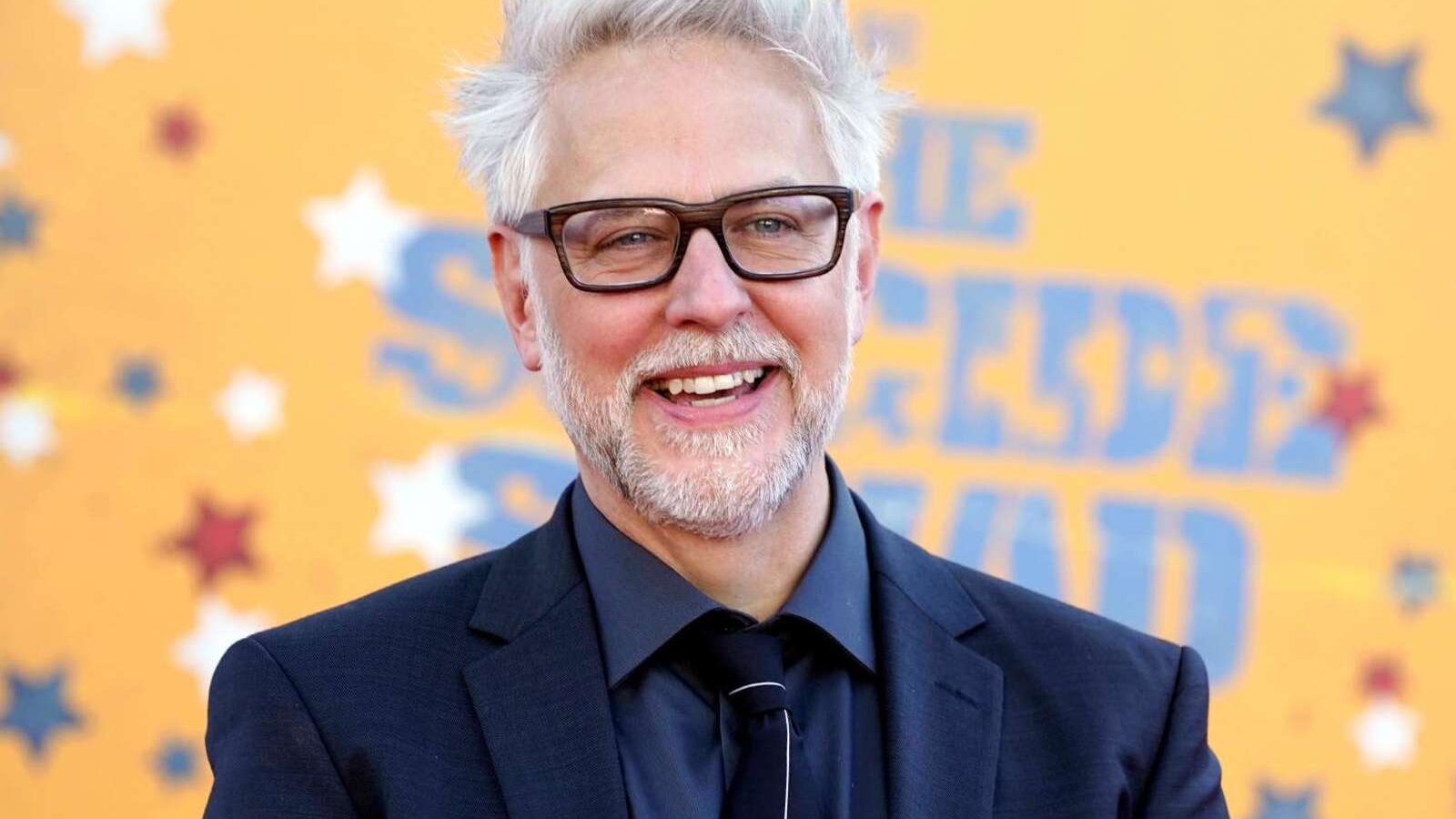 For a long time before the arrival of James Gunn and the training of DC Studiosone wondered who would be the Kevin Feige of the company, the producer and architect of the new cinematic universe of the "rival" company of the Marvel. Once the answer was obtained (James Gunn and Peter Safran), we then wondered who will do what? And now it is precisely the director of The Suicide Squad and Peacemaker who clarifies our ideas.
As the MovieWerb site also reports, James Gunn recently offered some clarification on what his role is within DC Studios, what tasks he takes on, and what producer Peter Safran does instead.
While many compare Gunn's tenure to that of Marvel Studios boss Kevin Feige, the former is keen to premise that "It's actually a little different".
"First of all, DC Studios is a studio (separate), so it's a little different. Peter Safran (co-CEO of DC Studios), does a lot of what Kevin Feige does. A lot that I deal with instead concerns purely the creative side of things"explain, and continue"So my function is more that of creating a map of the stories, organizing them from the point of view of ideas, and therefore dealing more with the creative side of this universe than with the administrative or executive one. But someone like Kevin does both".
James Gunn and Peter Safran are plotting an "eight to 10-year plan" for DC
It therefore seems that there is a rather clear division of tasks in the DC house, even if inevitably one will flow into the other and influence its course, in some cases.
How that will reflect on the DCU, however, remains to be seen. And you, are you optimistic about the new DC cinematic universe?