The meeting on the cultural genocide of the Uyghurs that has been perpetrated in China for years had been set after the controversies on the live-action of Mulan.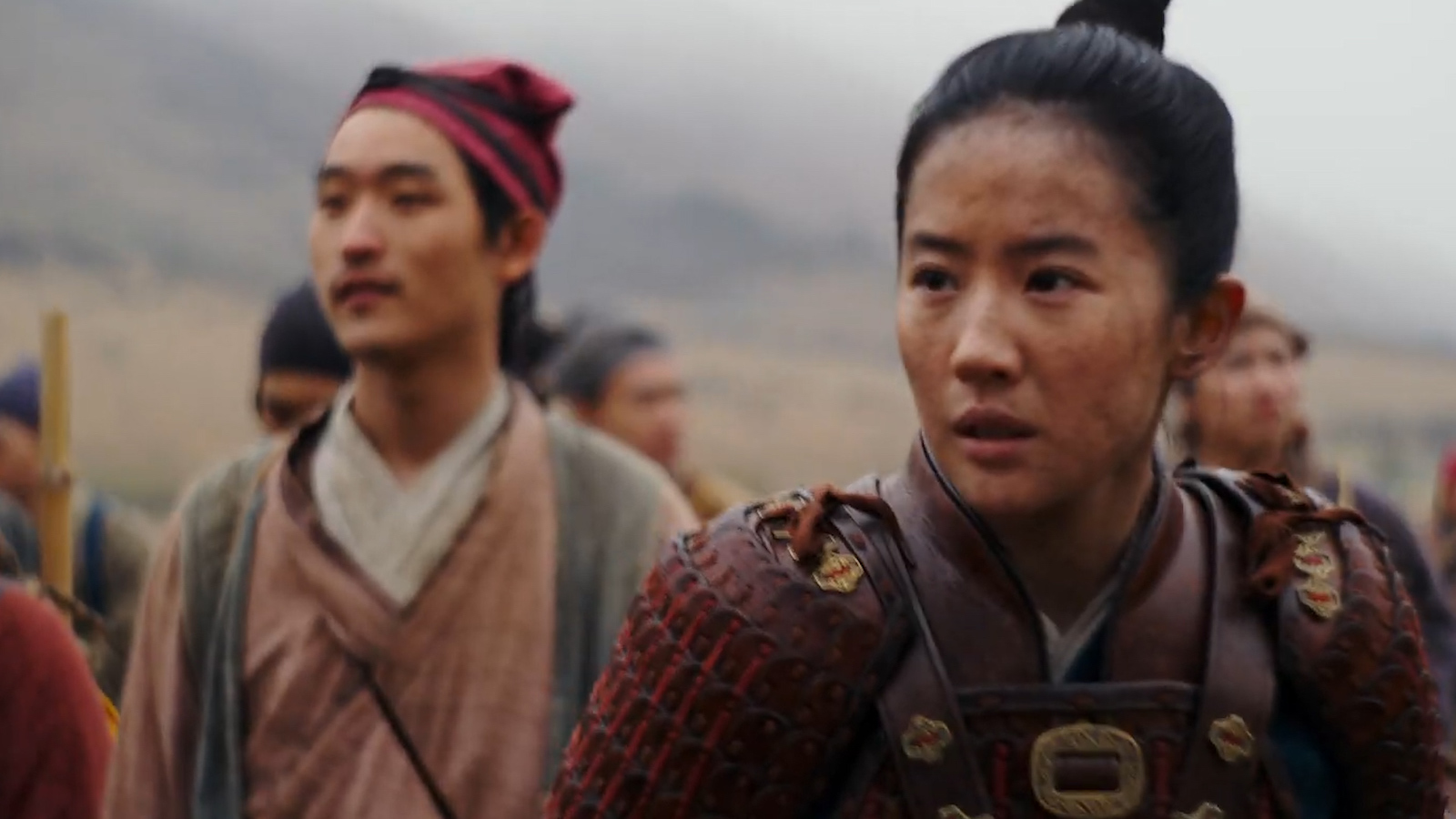 Some US lawmakers have recently criticized Disney and its CEO Bob Iger for the company's alleged refusal to meet with victims of the Uyghur cultural genocide committed by the Chinese Communist Party-led government, following the controversy surrounding the live-action remake of Mulan.
In a letter shared on social media, the Committee that deals with the Communist Party of China, led by the deputy Mike Gallagher, addressed Disney CEO Bob Iger, recalling the studio's decision to partially shoot Mulan in Xinjiang (aka East Turkestan) and even included special thanks to the Chinese authorities in the region, currently accused of committing a genocide. The letter criticized the lack of apology and raised the issue of canceled meetings with victims.
"Shortly after Mulan's world premiere, a coalition of groups approached Disney asking to arrange a meeting between executives, families of Uyghur victims and Uyghur advocates. According to our knowledge, Disney representatives initially agreed to arrange an informal meeting. These groups were confident in the opportunity to correct your company's apparent indifference to the Uyghur genocide… But after initially agreeing to meet, Disney representatives abruptly cut off correspondence and ignored the group's further requests".
The letter urged Iger to schedule a meeting with representatives of the American Uyghur Association and the Uyghur Human Rights Project.
Coronavirus, Tzi Ma, star of Mulan and victim of racism, launches the #WashTheHate campaign
Gallagher himself has suggested that the Mulan issues impacted subsequent projects: "Disney claims that, after they saw it backfire, they changed their procedures. It was a decision made by the director or the producer, Disney's top management didn't approve it, so now they have procedures to approve things like this".