The Cesaroni, A Doctor in the Family, The High Schoolers: there are many Italian TV series that have been part of our past and that we still remember as if they were aired yesterday. The end of the 90s and the beginning of the 2000s marked an important moment for seriality, but not only. In fact, some of the Fictions that we still remember today, as mentioned, were born inside it. Our memories, fortunately, go beyond the usual afternoon episode of Beautiful and they remind us of family evenings and the anticipation of a new episode the following week. But in the midst of everything we remember they also exist Italian TV series that they will plunge us into a sea of ​​nostalgia, which will remind us of moments that we thought had been removed until now. Some were light, some deeper, but it doesn't matter: are and continue to be part of our past, that past that rhymes with the word nostalgia.
Shop assistants, Journalists Via Zanardi, 33: are you ready to fall into the abyss of nostalgia?
1) Via Zanardi, 33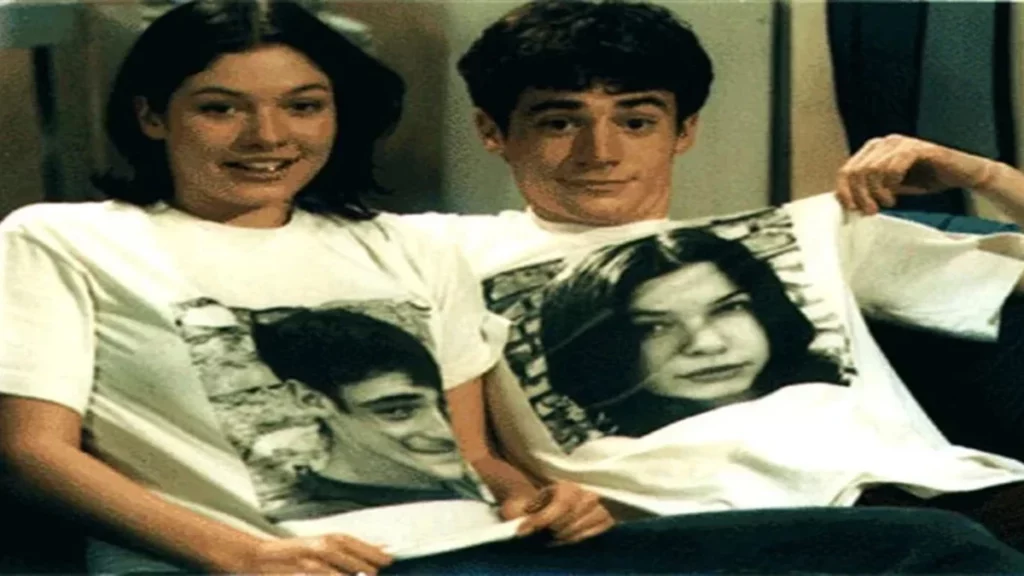 Via Zanardi, 33 brings with it the beginnings of some actors who, shortly thereafter, would soon become sacred faces of our Italian cinema. Aelius Germanus e Dino Abbrescia are just some of the names who, making their debut in this TV series, have begun to write one of the most important pages of our cinematographic culture. With Cesare Cremonini in the role of a character who appears in a few episodes, Via Zanardi, 33 is one of the Italian TV series that you have certainly seen and that, when it happens in front of you, makes you nostalgic. Besides, we are talking about a generational Italian production, of a story that developed between university desks and continued outside the classrooms. At the center of the events were a group of young university students who were trying to grow up between a university exam and a disappointment in love.
2) Journalists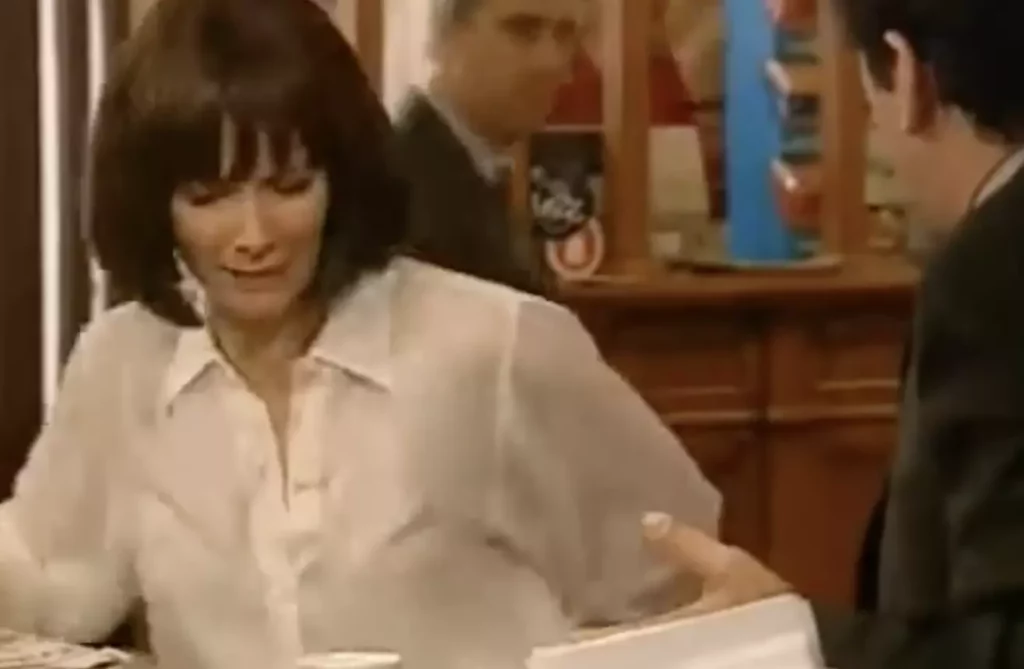 Aired in 2000 on Canale 5, Giornalisti is one of the Italian TV series that made us wonder how it is possible that, in the meantime, 23 years have passed. It seems like yesterday that characters played by actors like Rocco Papaleo, Gabriella Pession and Valeria Cavalli they gave life to an editorial staff made up of love triangles, cases to follow and hilarious gags. In fact, journalists recounted the events that take place inside The Chroniclera Roman newspaper that is preparing to welcome Luca Ferrari, a reporter who has just arrived from New York who will try to change the fate of the newspaper and his private life. Journalists, in addition to the lighter part, had a decidedly deeper one that told of cases of corruption, maljustice and more. Everything was seasoned with a suspense that didn't allow us to get up from the sofa and which, thinking about it now, causes us a nostalgia that we just can't overcome.
3) The Reds are coming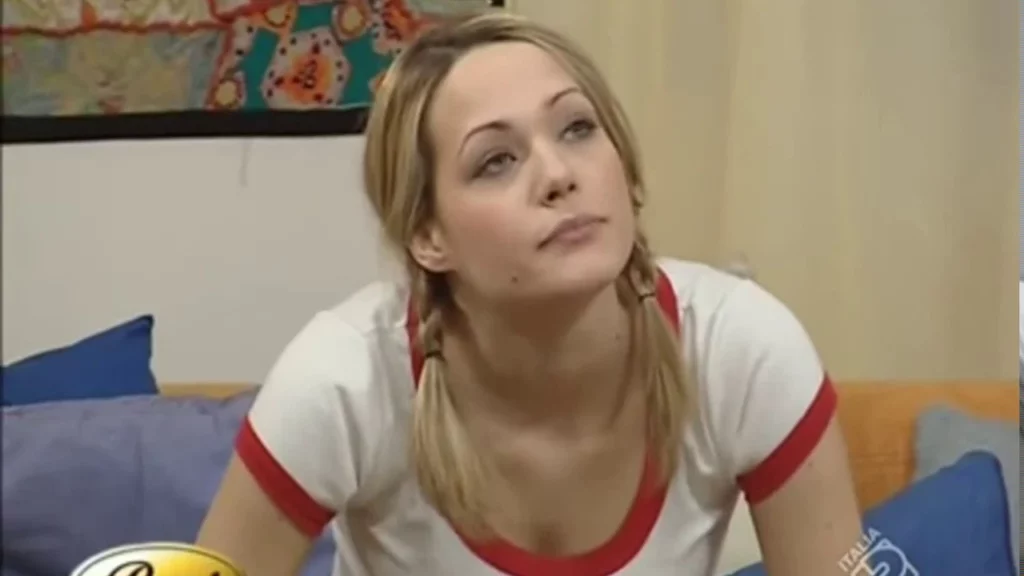 Aired for a total of 40 episodes and with a novice Laura Chiatti, The Reds are coming is a fun TV series that has given us some of our lightest afternoons. In fact, at the center of the plot we saw a family who enjoyed playing pranks on the poor unfortunate who, once he entered their house, was made fun of. The victim of the pranks could be anyone: a lawyer, a real estate agent, a student. It didn't matter who: it was important to know how to ruin his day. The Reds are coming made us have fun, and even today we still miss that lightness.
4) Enchantment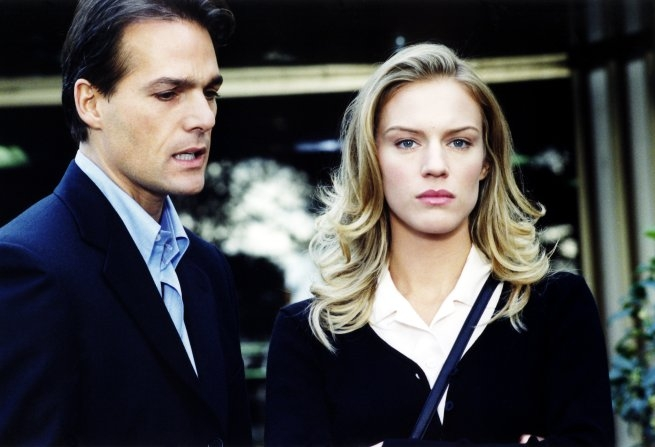 Let's take another leap into the past and go back to 1998 with Incantesimo, the Italian Grey's Anatomy we knew we needed. Set above all in the Life clinic in Rome, the series tells the story of a large group of characters. Spell was a real soap opera that put in place all those features that would soon become a hallmark of the genre. From intrigues to sentimental situations up to revenge, Spell immediately had an unexpected success that led her to go on for ten years with several changes to the cast and story. Even today the memory of her remains fresh in our memory, our nostalgia just doesn't know how to overcome it.
5) Chiara and the Others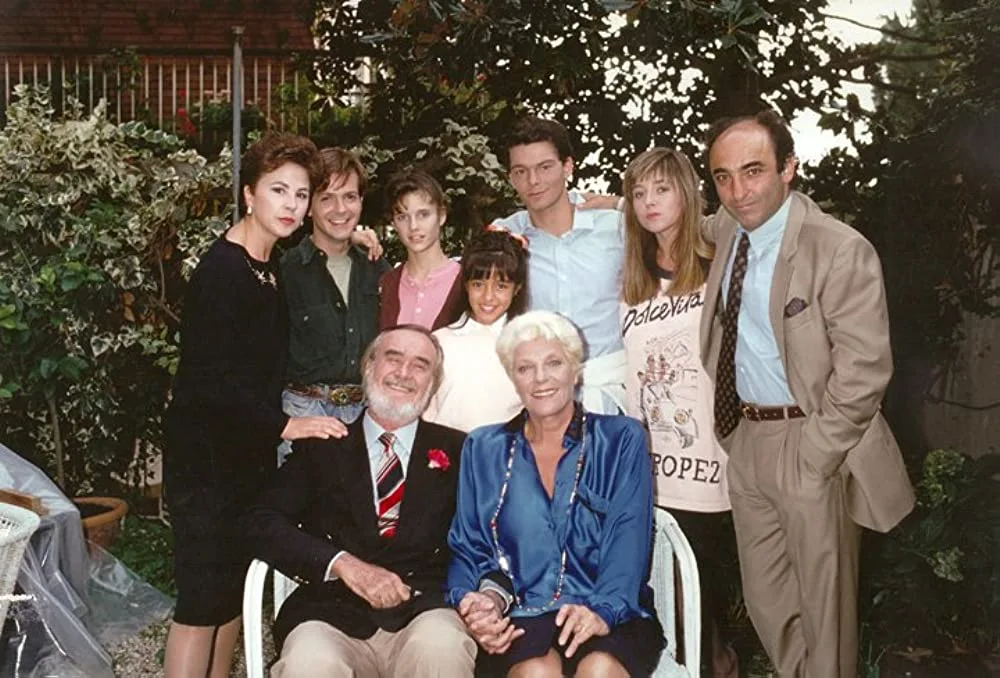 We now come to the end of the 80s with Clare and the Others, a TV series consisting of two seasons and twenty-six episodes. At the center of the story, as we still often like it, we find a divided family. Paolo and Livia are in fact a separated couple who, after the judge's sentence, must take turns every four months to look after their children. Once again feelings were the integral focus of this story, the reason why we remember Chiara and the Others with the tenderness that has always distinguished her. We could touch the nostalgia we feel for this family with a finger. Give us a handkerchief.
6) Orders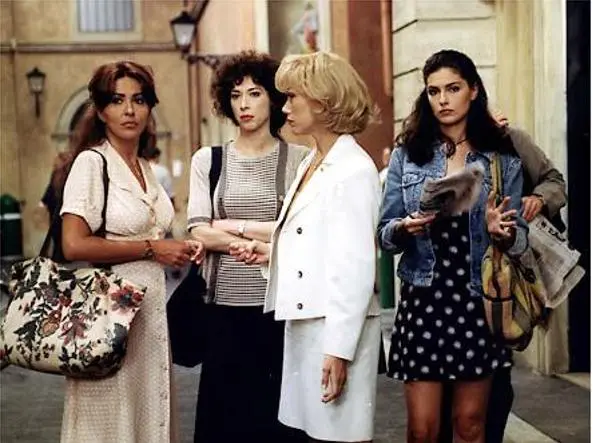 Filling the nostalgia in this case is possible, given that Commesse is available on RaiPlay. Born in 1999, Fiction featured actresses such as the protagonists Sabrina Ferilli, Nancy Brilli, Veronica Pivetti and Anna Valle. Together the four tell the story of a group of women who try to make their way into the world of work by trying to turn the tide of a fledgling clothing store. Commesse, despite her light-hearted nature, thus tried to implement a story capable of speaking of solidarity and the importance of equality. If you want to cure your nostalgia, there is a remedy. And it's called RaiPlay.
7) Grandfather Happy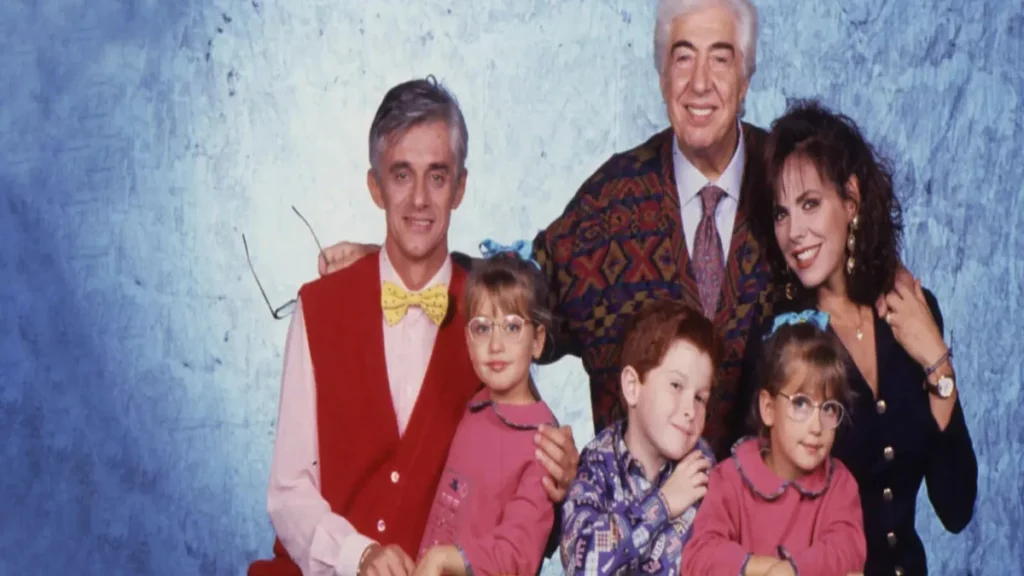 We travel now to 1993 with Grandfather Happy, an Italian TV series that was capable of restoring serenity and lightness even only through the gaze of its protagonist. Nonno Felice was the grandfather of all of us, not just of the grandchildren who – due to their parents' work – spent most of their days with him. In fact, it was their grandfather who took care of their growth and education. Carefree and always ready to laugh, the protagonist characterized the episodes with hilarious jokes and unfiltered thoughts. Nonno Felice was a bit the grandfather of Italy, and how much we miss him.
8) Beautiful Inside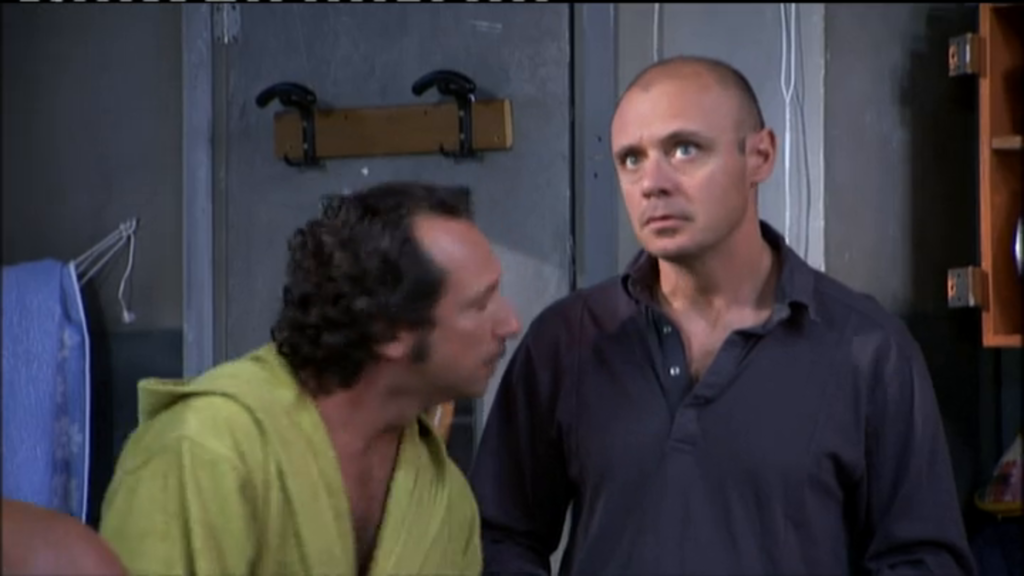 Now let's go back to the early 2000s with Beautiful Inside, a TV series set in a northern prison. With hilarious gags involving both the female and male part of the prison, Belli Dentro was one of the most hilarious TV series ever seen. Crazy, without hesitation and shameless: this story of just under twenty minutes lacked absolutely nothing. While instead we lack everything. Absolutely everything.
Old Italian TV series: 7 born between 1991 and 1994 that you will surely not remember