Time Switch tv series when it comes out? From May 10, 2023 on Disney+
Launching exclusively in Italy on Disney+ Time Switch TV series, the new Brazilian sci-fi fantasy drama created by Ariana Saiegh and directed by Vera Egito, available on the platform from 10 maggio 2023.
Enter the world of Disney+, NOW!
At the center of the fantasy drama we find Paz (Sol Menezzes), an egocentric influencer who lives in the twenty-first century and Cecìlia (Mari Oliveira) who lives in 1922, however, in a completely different reality. Mysteriously, the universe itself offers the two women a way out by being exchanged in each other's bodies.
Plot of Time Switch, what is it about?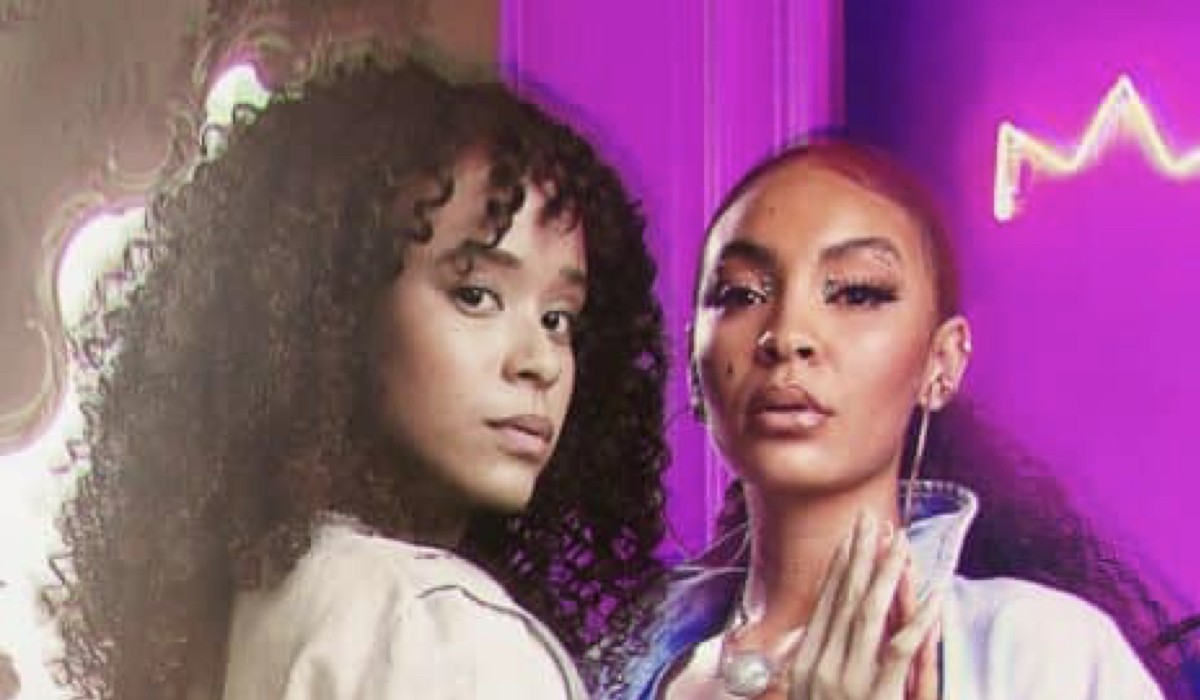 read on after the commercial
What is it about the plot of the TV series Time Switch? Self-absorbed influencer Paz travels to the small coastal town of Água-Marinha, a place at the forefront of women's empowerment. Here she plans to open the "House of Paz" to train a new generation of influencers. But local women oppose Paz's plan to occupy a space already used as a cultural centre. After a fight between Paz and Maria goes viral on tape, Paz is "cancelled" for her abusive language.
In the same city, but in 1922, a young author is faced with a difficult situation. Cecília, writer and heir to a wealthy family, has to move in with her godparents after her parents die in a fire. To make matters worse, she is forced to marry her godparents' immature son Pedro, despite her being homosexual and having no desire to become a noblewoman or a mother. The two women, separated for a hundred years, desperately try to escape from their lives in search of freedom and happiness. The universe decides to help them: they mysteriously travel through time and then wake up in each other's bodies in another century. They will therefore have to face the problems and wonders of a different era, which will lead them to reconsider women's issues with respect to the places in which they find themselves and to carve out a new role in the world.
Time Switch cast, actors and characters
Who do we find in the main cast Of Time Switch TV series? Here is the list of characters and actors:
Mari Oliveira: Cecilia Alves
Sol Menezzes: Paz
Martha Nowill: Mia
Leonard Bianchi: Thiago Coelho
Eduardo Silva: Father Faustino
Agda Couto: Anika Garcia
Breno Ferreira: Guillerme 'Gui' Matias
Nicholas Ahnert: Pedro Ramos
Isabella Mariotto: anesia de la rosa
Tulio Starling: Raul Lisboa
Time Switch episodes, how many are there?
How many episodes is the first season of Time Switch? The TV series has a total of 8 episodes Available to stream on Disney+ starting May 10, 2023, the sci-fi TV series is created by Ariana Saiegh and directed by Vera Egito.
Trailer di Time Switch
read on after the commercial
Here below the official trailer from the Brazilian TV series:

Time Switch streaming, where to see it?
Stream the first season of Time Switch is available in Italy on Disney + from May 10, 2023 with all the episodes.