On June 18, the new series The Walking Dead: Dead City will debut on AMC screens and an unreleased trailer has been shared online.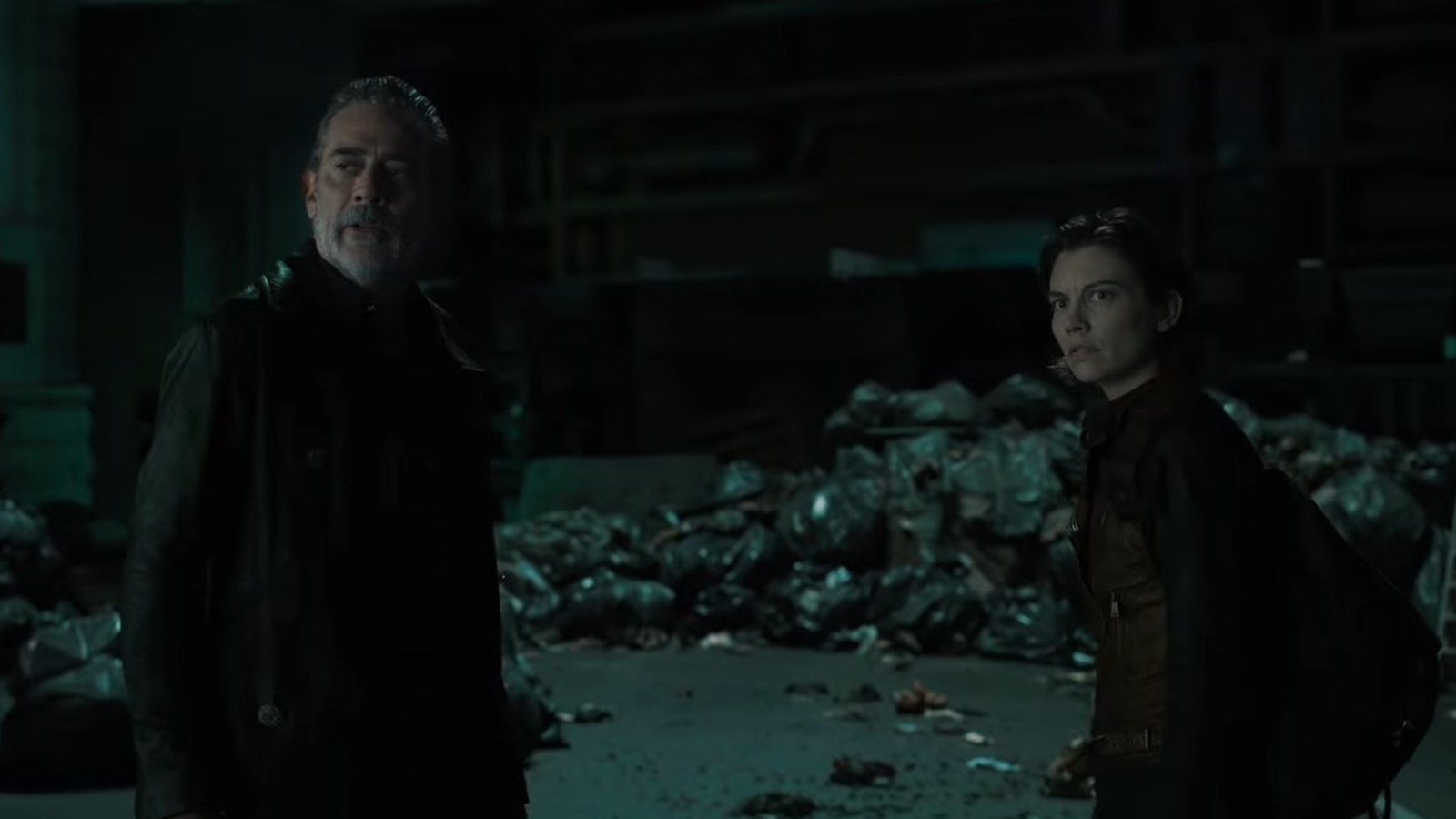 The new series will arrive on AMC American screens on June 18th The Walking Dead: Dead City and the trailer official offers many advances on the plot.
In the video shared online, in fact, we witness the kidnapping of Hershel by the Croatian, a situation that prompts his mother Maggie to ask for help from Negan who, as some images reveal, is wanted.
In the city of Manhattan, the two protagonists will therefore find themselves grappling with new enemies and terrifying walkers.
https://www.youtube.com/watch?v=1b-b4rvLJmI
The details of the spinoff
Eli Jorné had the task of writing the story of The Walking Dead: Dead City, a series that will be set in New York and will show the characters entrusted to Lauren Cohan and Jeffrey Dean Morgan grappling with a crazy and epic adventure.
In Dead City Maggie and Negan will in fact have to move through a post-apocalyptic Manhattan that has become an area "of anarchy, danger, beauty and terror".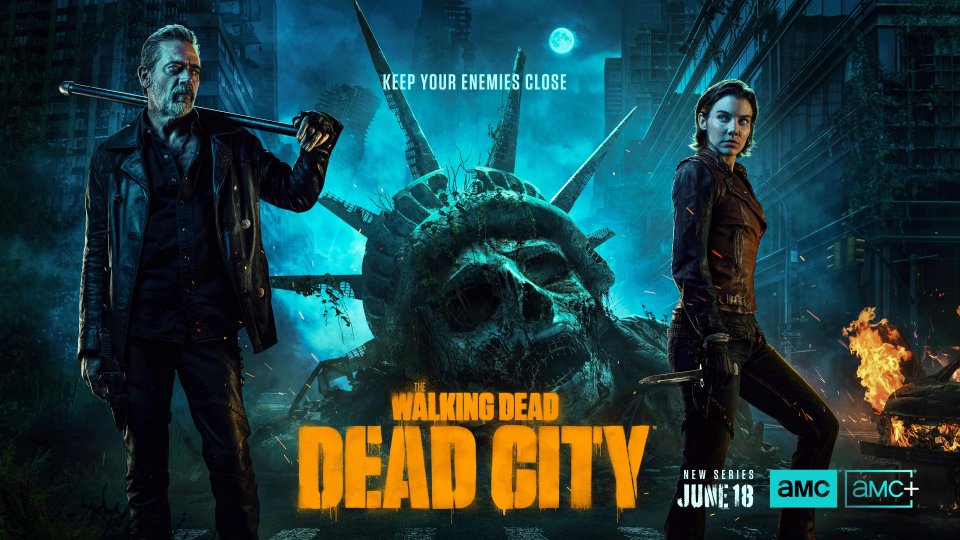 The series also stars Gaius Charles as Perlie Armstrong, Karina Ortiz as Amaia, Mahina Napoleon as Ginny, Jonathan Higginbotham as Tommaso, Trey Santiago-Hudson as Jano, and Zeljko Ivanek as a man nicknamed "The Croatian".