The Shining board game is super discounted at an absurd price on Amazon; Will you be able to guard the famous Overlook Hotel without falling prey to its shadows?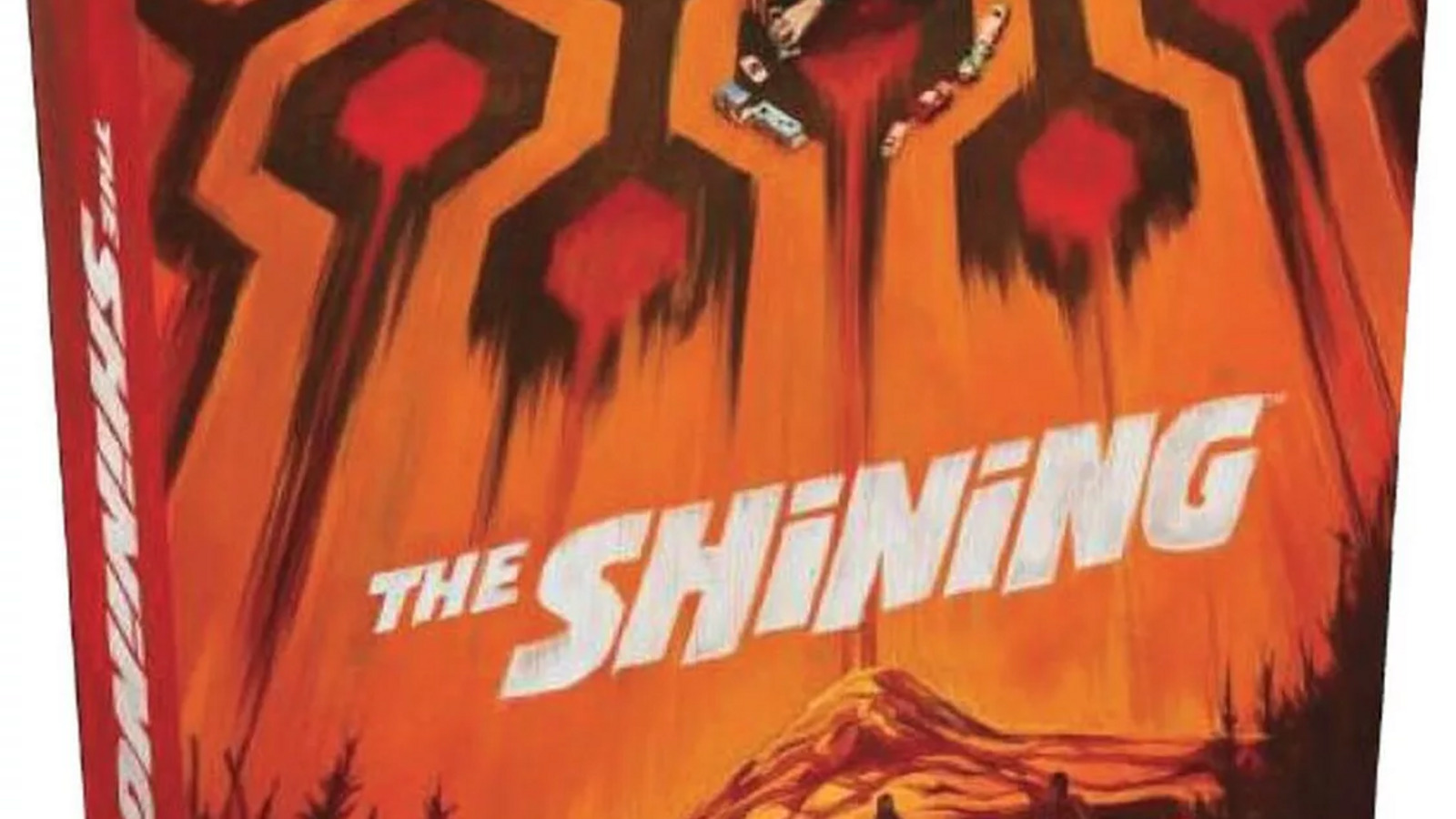 The board game inspired by The Shining, the famous Stanley Kubrick film from the book by Stephen King, is currently on offer on Amazon. Licensed Asmodee, this collaborative experience will transport you to the famous Hoverlook Hotel, where you will have to deal with its terrible secrets. On the site you can find the game for € 19.99, with a 33% discount on the base price. If interested, you can buy it from the following box.
In detail, the Shining board game box contains: 1 board, 5 pawns, 52 Shining cards, 16 event cards, 5 role cards, 68 Willpower tokens, 15 health tokens, 2 dice, 1 month indicator, 1 keychain room 237 of the first player and the rulebook.
The Shining: the enigmatic ending explained
As in the famous film and book, the players of the Shining board game will have to try in every way to keep the Overlook Hotel. Maintaining one's sanity is therefore central, avoiding being corrupted by the shadows in the rooms. During the turn you move in the maze of the structure, and during the exploration you find the Willpower markers. Later the Keepers are subjected to visions of a horrific past; here the Willpower will be central to avoid being Possessed and harming one's companions. All players must survive for 4 months, avoiding becoming yet another victim of the Hotel.