All episodes of the first season of Teen Mom Italia will air this Sunday on MTV in order to celebrate Mother's Day.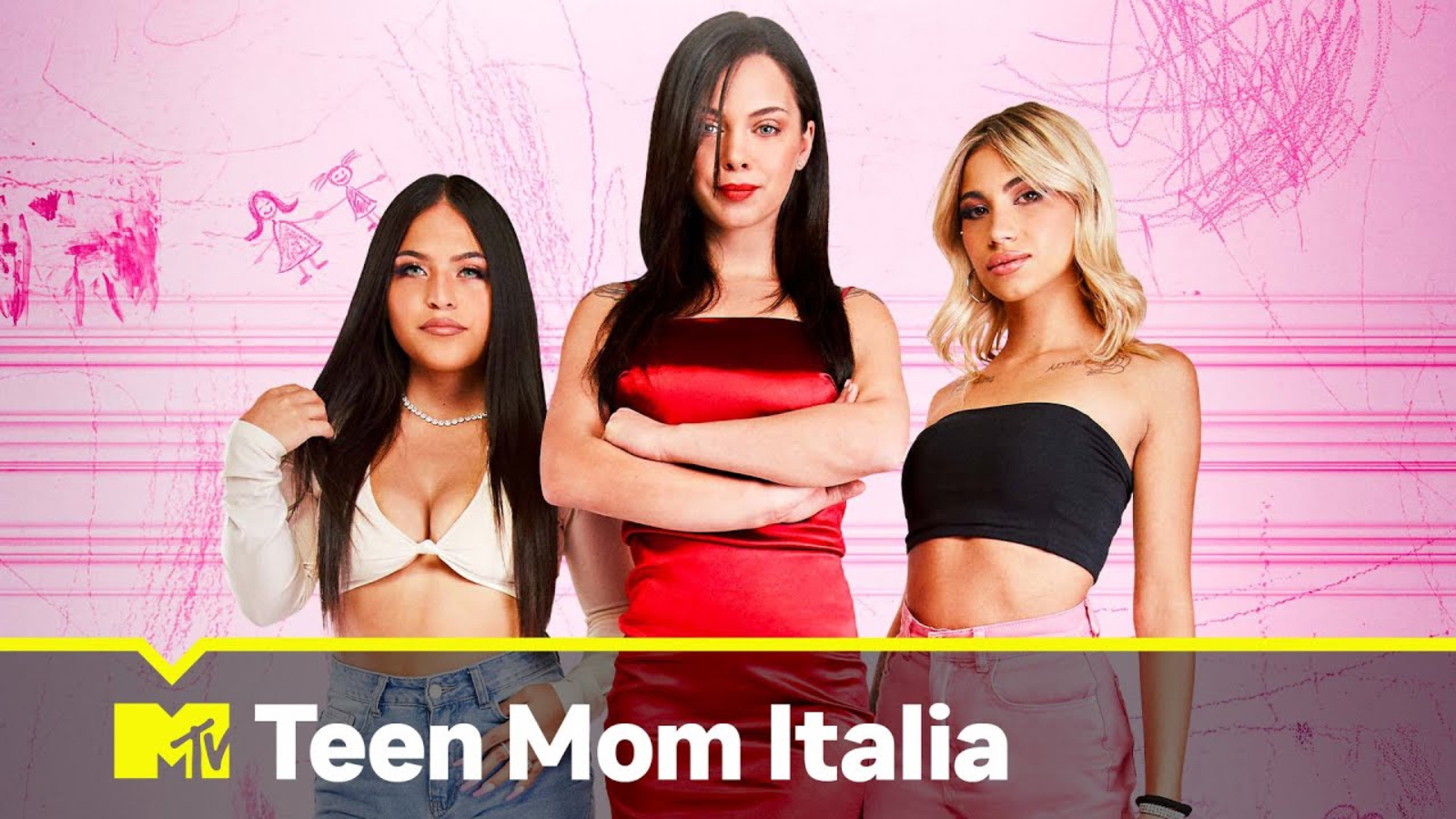 On the occasion of Mother's Day, MTV celebrates all mothers with a special programming dedicated to the Italian version of one of MTV's most famous docu-reality shows. Sunday 14 May from 4.30 pm the unmissable marathon will be broadcast on MTV (Sky Channel 131 and streaming on NOW) Teen Mom Italiato relive together the most exciting moments of the 5 young protagonists of the show hosted by Nina Rima.
On this special day we will get excited by retracing the exciting stories of Sharon, Yusang, Dalila, Martina and Syria. Very young yet already mothers, they tell the MTV cameras unfiltered about the incredible journey of motherhood, sharing the joys and fears of being a teen mom.
Together with MTV and Nina Rima we will relive the emotions of the five Italian protagonists, retracing all the best moments with them. There are those who have the support of the family, those who do it alone or with their partner: none of them know what the future has in store, the only certainty is their children.
The engaging stories of the 5 protagonists will go from the afternoon of May 14, in an unmissable marathon that will keep us company during Mother's Day to closely follow this path which, in addition to transforming the lives of girls, also profoundly changes the balance of people closest to them.
In addition, two exclusive spinoffs by MTV Italia will be broadcast on the YouTube channel of MTV Italia Teen Mom Italia which will be told by Nina Rima: Quiz, in which young mothers answer some questions about pregnancy, music, passions, beauty routines and much more, and Unboxing Challenge, in which the protagonists receive a box inside which there are some objects with which they will have to challenge each other in different tests.