Un Passo dal cielo 7 will not be broadcast on Thursday 11 May
If you are waiting for the episode of One step from heaven 7 scheduled for tonight Thursday 11 May 2023, you must know then that the fiction is not aired because it's over! We are talking about the television series co-produced by Rai Fiction and Lux ​​Vide broadcast in first vision since last March 30, 2023 on the first Rai channel.
The seventh chapter is made up of eight episodes in all, those that episode after episode bring us back to the new context of Venetian Dolomites with their lakes, mountains and woods already seen during the sixth season. On the air for eight prime time evenings, we discover that the season seven finale of the fiction directed by Enrico Ianniello and Laszlo Barbo underwent a change, thus anticipating the broadcast on Rai 1.
If so tonight 11 maggio 2023 One step from heaven 7 doesn't air with the finale, when was the last episode aired?
Find out more news from the One Step from Heaven series!
read on after the commercial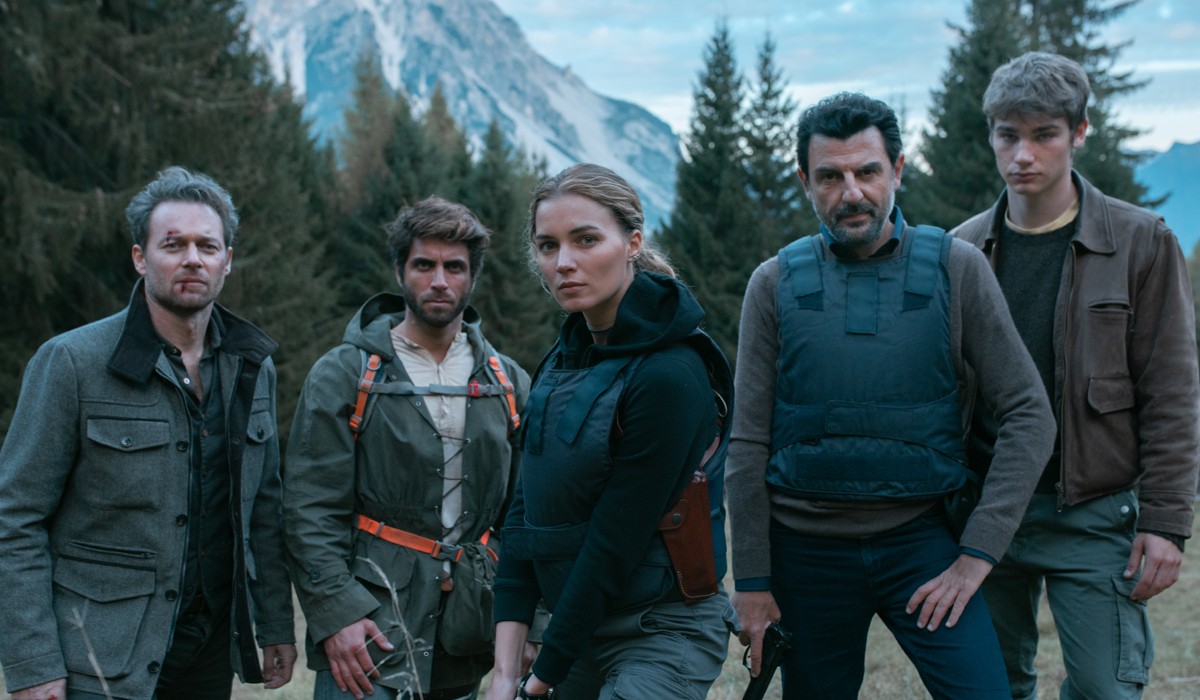 When was Un Passo dal cielo 7 finished on Rai 1?
When it ended One step from heaven 7 if tonight Thursday 11 May is not broadcast? After the change of schedule on the occasion of the last two episodes, it is in the first evening of last year Monday 8 May 2023 that the fiction has reached the end of the line with the airing of the eighth and final episode entitled "The Ultimate Truth".
Un Passo dal Cielo 7 complete programming
How programming has changed One step from heaven 7 for the latest episodes? Here is the complete programming of the fiction aired from 30 March 2023 in first vision on Rai 1. As anticipated, in all the seventh season is made up of eight episodes aired during eight prime time every Thursday from 21:30, with the exception of the last two appointments.
Prima broadcast episode Thursday 30 March 2023
Second episode in onda Thursday 6 April 2023
Third installment in onda Thursday 13 April 2023
Fourth installment in onda Thursday 20 April 2023
Fifth episode in onda Thursday 27 April 2023
Sixth episode in onda Thursday 4 May 2023
Seventh episode in onda Sunday 7 May 2023
Eighth episode in onda Monday 8 May 2023.