Kit Harington, Naomi Scott and Jeremy Irons will be the protagonists of the film Eternal Love, between time travel and loves to awaken.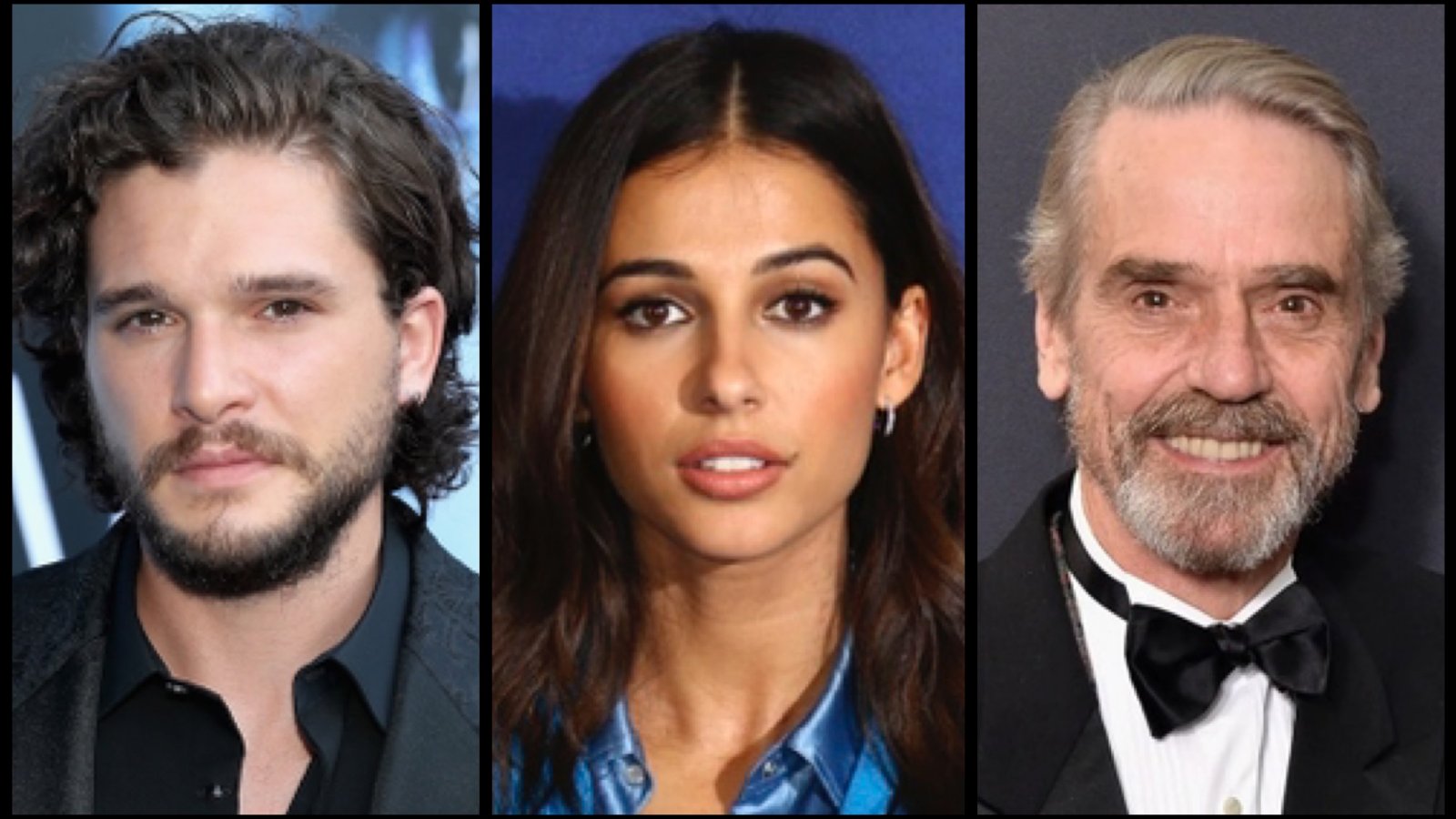 Take Kit Harington, Naomi Scott e Jeremy Irons and put them together for a romantic film with epic traits like Eternal Love… Village Roadshow Pictures has done it, and will present the film at the Cannes market, as Variety also reports.
The King of the North, Princess Jasmine and Alfred will team up for a romantic story with a fantastic flavor: Eternal Love, a film written and directed by Yaniv Raz (Dr. Bird's Advice for Sad Poets) will in fact star Kit Harington, Naomi Scott and Jeremy Irons.
According to the official synopsis of the film, Naomi Scott plays Cassie "a young woman who is now resigned to living a life of emotional invulnerability, at least until she meets Virgil (Harington), a cartographer who creates maps of fantasy worlds. Together with her partner Malcolm, an eclectic man played by Jeremy Irons, the couple will try again and again to travel through time in order to awaken Cassie's desire to love again".
Cannes 2023: Michael Douglas will receive the Palme d'Or for lifetime achievement
At the moment we have no further information on this, such as the possible release date of Eternal Love, but we will keep you updated.