Woody Harrelson and Justin Theroux in the Italian trailer of Infiltrati alla Casa Bianca – White House Plumbers, the new Watergate series arriving on Sky.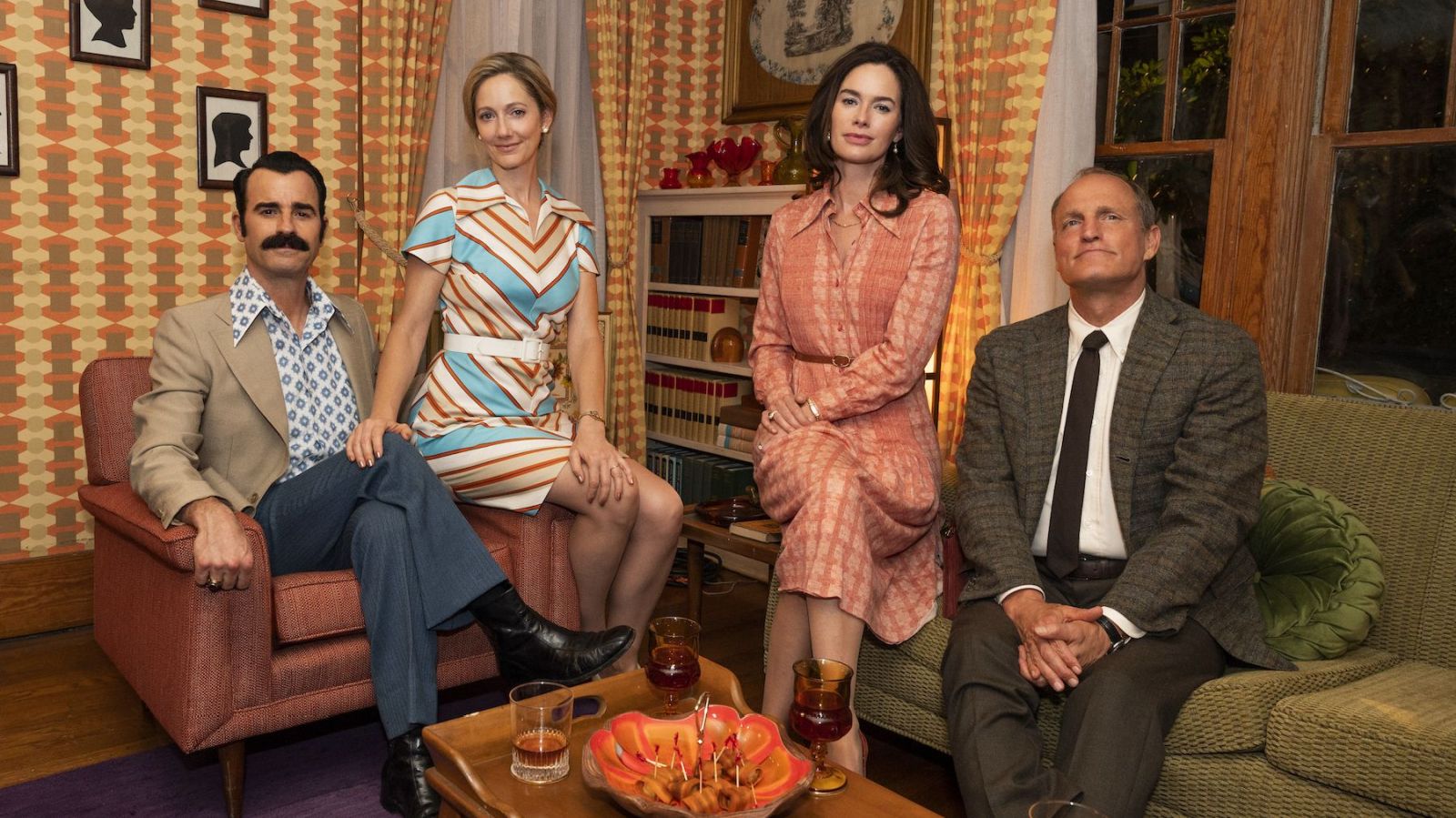 Proving that history can sometimes be more incredible than fiction, Infiltrate the White House – White House Plumbersthe new HBO miniseries with Woody Harrelson (True Detective, Hunger Games) e Justin Theroux (Six Feet Under, Joker), tells in a lucid and irreverent way the lesser-known events that led to one of the biggest scandals in American politics, Watergate. Created by Emmy Award winners Alex Gregory and Peter Huyck (Veep), and directed by David Mandel (Veep), the series will be available exclusively on Sky and streaming only on NOW from 11 June (the date from which the five episodes will be offered one a week every Sunday on Sky Atlantic), as anticipated by the Italian trailer.
The synopsis of Infiltrate the White House – White House Plumbers
Infiltrate the White House – White House Plumbers takes audiences behind the scenes of the Watergate scandal, following the story of Nixon's political saboteurs, E. Howard Hunt (Woody Harrelson) and G. Gordon Liddy (Justin Theroux), who accidentally managed to overthrow the presidency they were so zealously trying to protect… and their families along with it. It starts from 1971, when the White House hires Hunt and Liddy, respectively ex CIA and ex FBI, to investigate the Pentagon Papers leak.
Matthew McConaughey and Woody Harrelson could be brothers: "It's crazy", ready for DNA testing
The series faces with disenchantment a page of history that shocked the political world, reporting the facts with a note of lightness and sarcasm that allows viewers to ironically re-read a complex story that brought down the myth of the invulnerability of the White House.
Also starring Lena Headey and Judy Greer, respectively, as Dorothy Hunt and Fran Liddy. Domhnall Gleeson plays White House counsel John Dean, while Toby Huss plays CIA agent James McCord.
Directed and produced by David Mandel; created, written and produced by Alex Gregory and Peter Huyck; executive producers Frank Rich, David Bernad, Gregg Fienberg, Justin Theroux, Woody Harrelson, Len Amato and Ruben Fleischer. An HBO co-production with wiip, executive producers Paul Lee, Mark Roybal and Nne Ebong.