Jamie Lee Curtis and Lindsay Lohan are reportedly reprising their roles as mother and daughter in the sequel to the comedy Freaky Friday.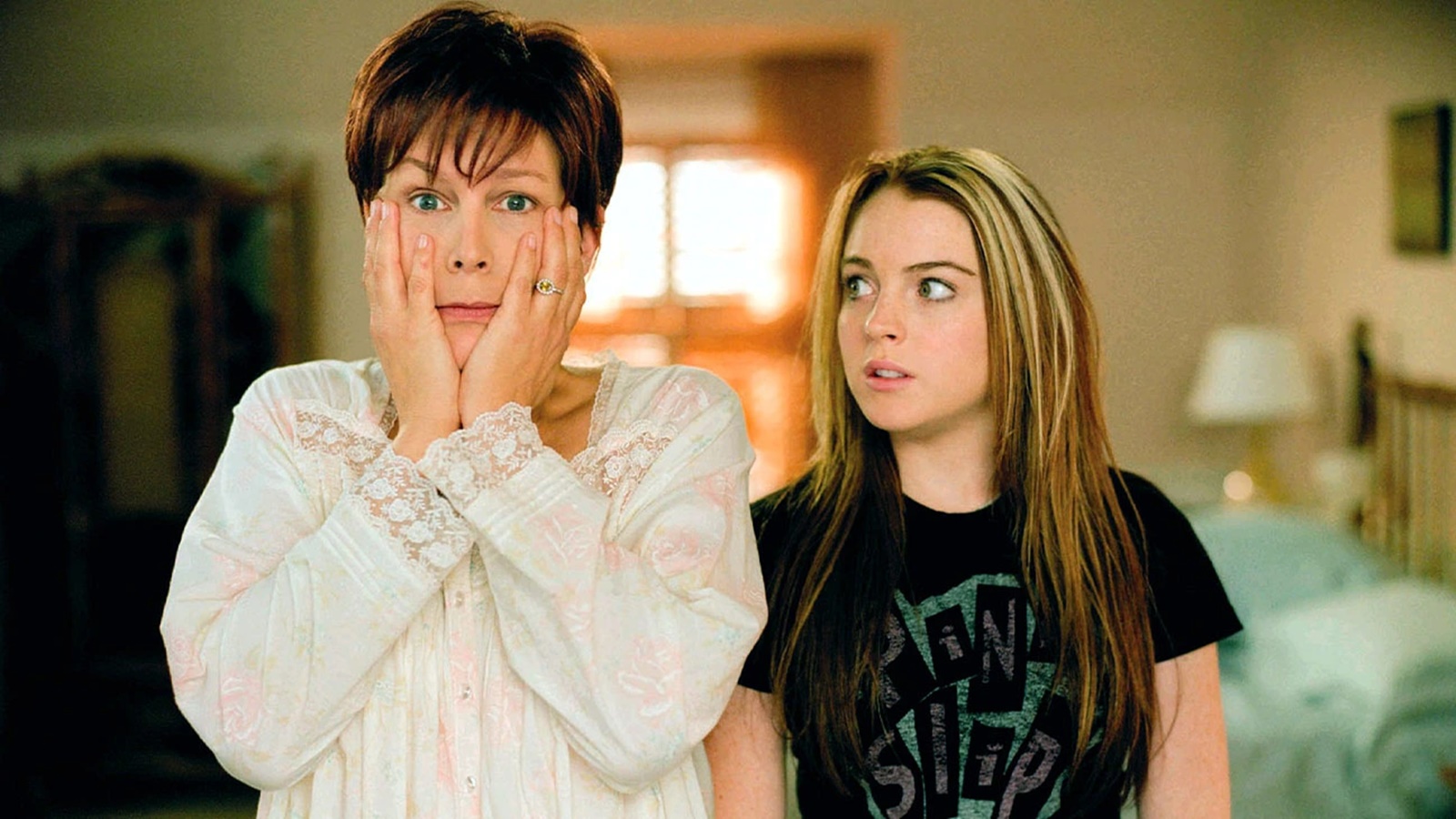 Crazy Fridaythe comedy with Lindsay Lohan e Jamie Lee Curtismay have a sequel. Disney has in fact revealed that the continuation of the story that landed in theaters in 2003 is in development.
The first details of the project
The second chapter of Freaky Friday will be written by Elyse Hollander and the two protagonists will apparently return to the set.
The news emerged in an article by New York Times in which the 20th anniversary of the play's release is celebrated.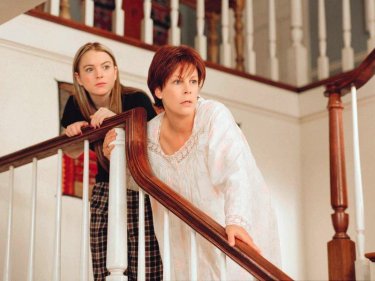 The 2003 film Freaky Friday was directed by Mark Waters and featured Jamie Lee Curtis and Lindsay Lohan playing a mother and her daughter who find themselves in each other's bodies. Tess was a woman with a reserved character and attentive to the rules, while her daughter Anna was a teenager who dreamed of becoming a rock star.
Also in the cast were Harold Gould, Chad Michael Murray, Mark Harmon, Willie Garson and Stephen Tobolowsky.
The comedy grossed $160.8 million on a budget of just $26 million.