In the film Fast X, the tenth chapter of the adrenaline-pumping saga, there will also be a cameo from Paul Walker's daughter, Meadow, as revealed by the young woman on social media.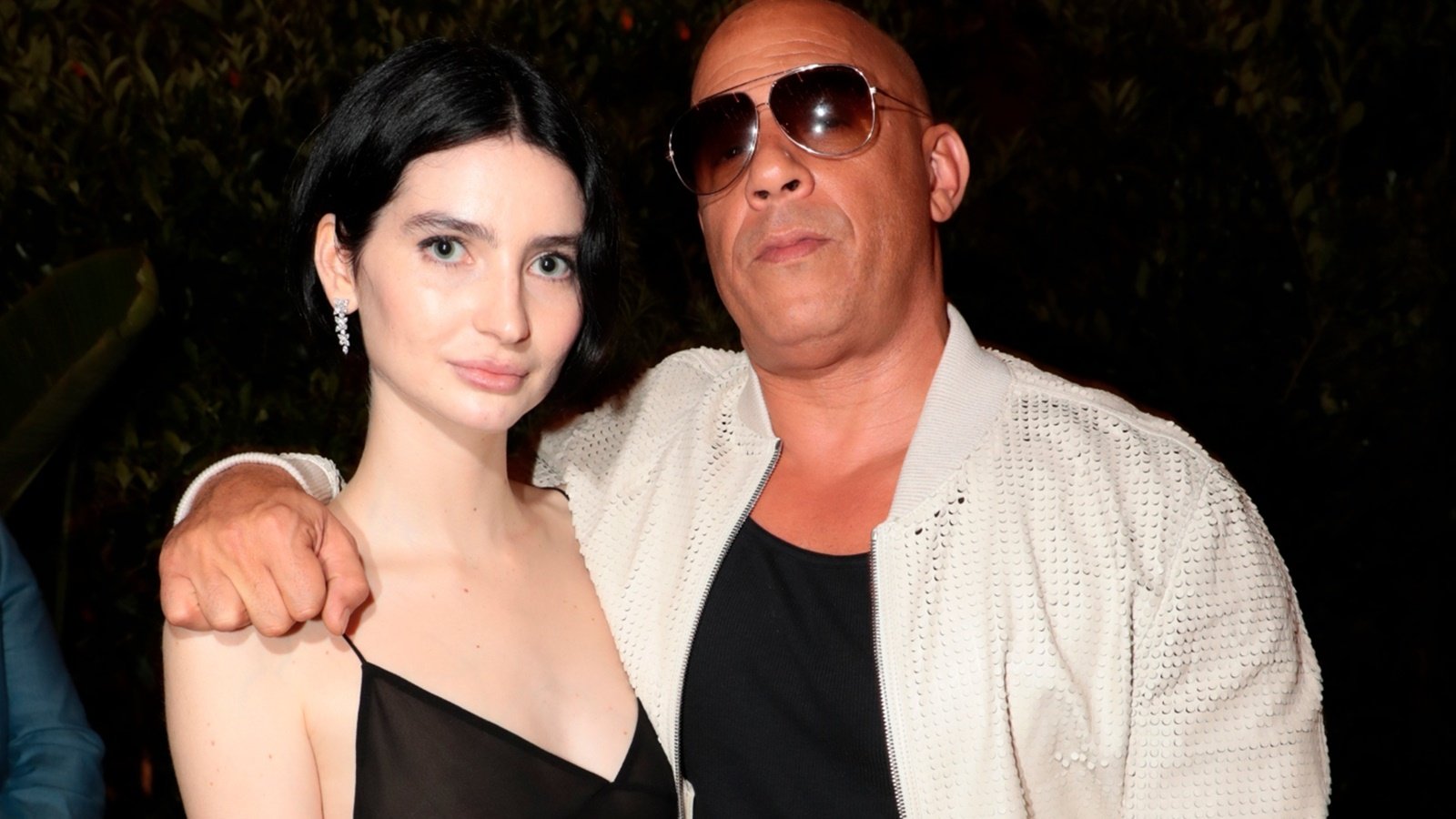 The daughter of Paul Walker, Meadowhe revealed in an Instagram post that will appear in the film Fast Xin which he will have a cameo.
The world premiere of the tenth chapter of the action saga will take place tomorrow evening in Rome.
Paul Walker's daughter's post
Meadow Walker posted a photo taken on the set of Fast X online, writing: "A sneak peek of my cameo in Fast X. The first film was released in theaters when I was one year old! I grew up on set watching my father, Vin, Jordana, Michelle, Chris and many others on monitors. Thanks to my father I was born into the Fast family. I can't believe that now I have the opportunity to be on the screens with those who were next to me growing up".
The young woman added: "Thank you Louis Leterrier for your kindness, your patience and your support. I feel like you've been part of the family since we started, I'm glad it's just the beginning. Special thanks to Brandon Birtell who was my dad's best friend and now he's mine, this wouldn't have been possible without you. I am so lucky to honor my father's legacy and share this with him forever. I love you so much".
Details about the movie
Fast X was directed by director Louis Leterrier, while the screenplay is signed by Justin Lin, Zach Dean and Dan Mazeau. The story will see Dominic Toretto committed to protecting his family from the misdeeds of Cipher (Charlize Theron), who joins forces with a fearsome new villain, Dante Reyes, son of drug lord Hernan Reyes seeking revenge after his father's death. in Fast & Furious 5. To interpret Dante will be the star Jason Momoa, here the debut in the franchise.
Fast and Furious: 11 things you (maybe) don't know about the first film of the saga
New arrivals include Daniela Melchior, who will play a Brazilian street racer named Isabel from Dom Toretto's past, and MCU star Brie Larson as Tess, daughter of Mr. Nobody and agent herself who teams up with Dom and his team.