The first delicate trailer of Fallen Leaves, the new film by Aki Kaurismaki which will be presented in competition at the Cannes Film Festival 2023.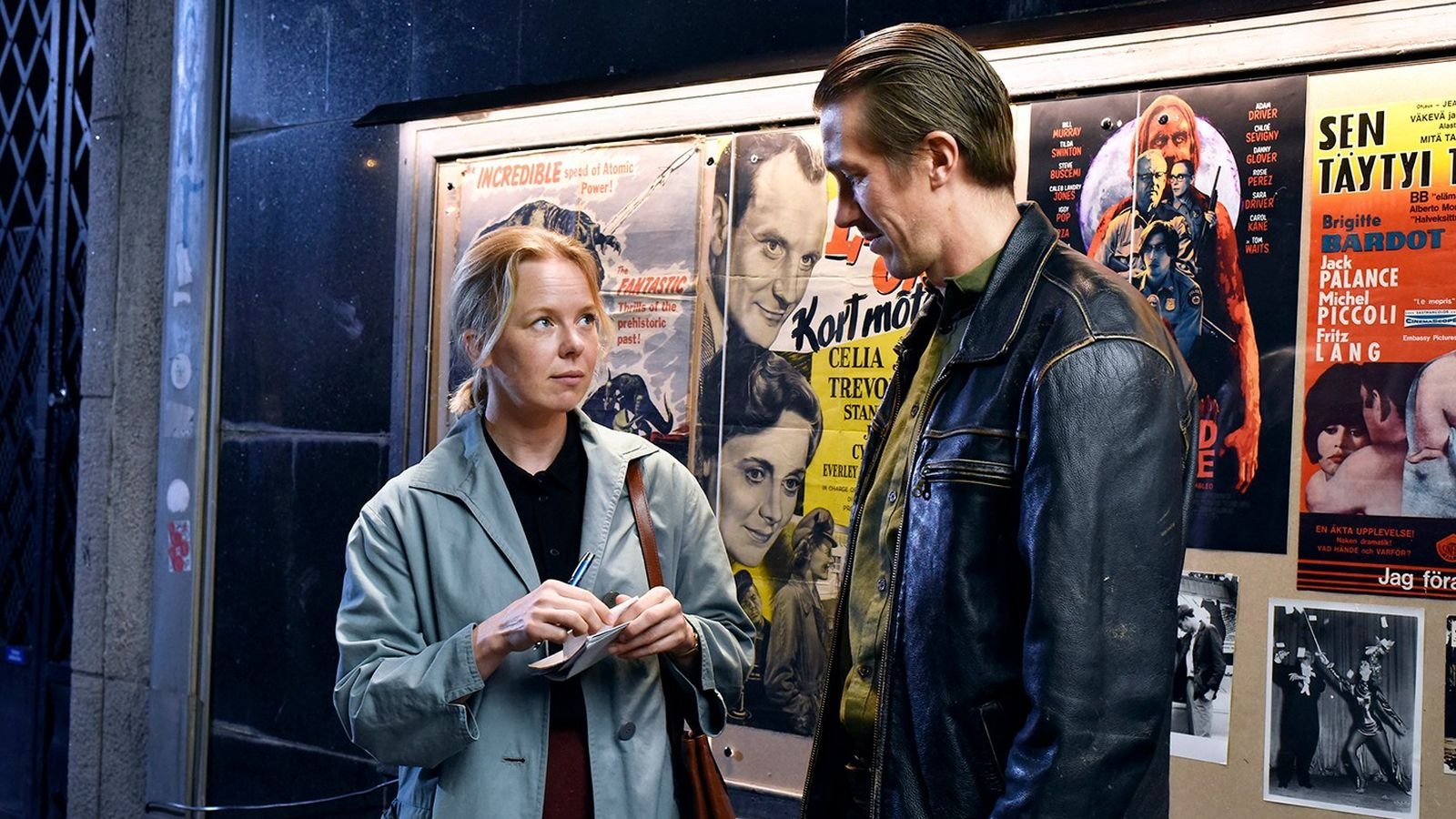 One week before the start of the Festival of Cannes 2023The Match Factory svela il trailer Of Fallen Leavesnew film by the Finnish master Aki Kaurismäki. The delicate tragicomedy is the fourth installment of Kaurismäki's saga about the working class after Shadows in Heaven (1986), Ariel (1988) e The match girl (1990).
Aki Kaurismäki: 60 years of alcohol, melancholy and great cinema
Fallen Leaves, which will be presented in competition at the 2023 Cannes Film Festival, tells the story of two lonely people (Alma Pöysti and Jussi Vatanen) who meet by chance on a Helsinki night. The two then try to meet again to explore what may be their last chance to find love. Their path to this goal is clouded by the man's alcoholism, lost phone numbers, not knowing each other's names or addresses, and life's tendency to place obstacles in the way of those who seek their happiness.
The film is produced by Sputnik Oy and Bufo, and is a co-production of Pandora Film (Germany).