Following the conclusion of the first night of the Eurovision Song Contest 2023, the top ten countries that will join Marco Mengoni in next Saturday's final have been announced.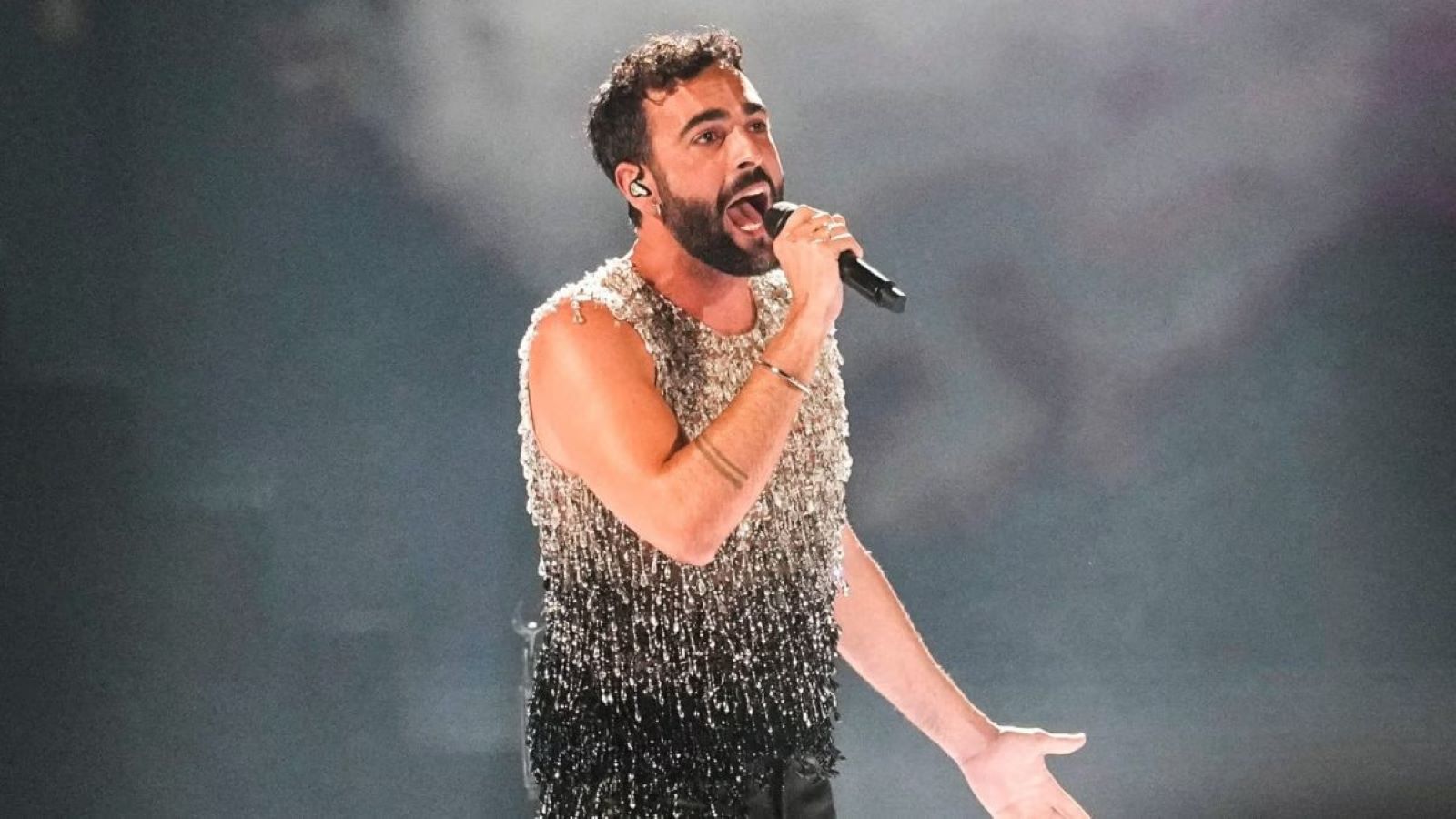 On May 9, the first semifinal dell'Eurovision Song Contest 2023 at the Liverpool Arena, with fifteen nations taking part. Alone ten of them they got the pass for the Final May 13th. During this phase, as underlined by the Italian conductors Mara Maionchi and Gabriele Corsi, a ranking is not drawn up.
Here are the 10 finalist nations in alphabetical order
Cechia – Vesna, My Sister's Crown
Croazia – Flight 3, Mama šč!
Finlandia – Wrapper, Cha Cha Cha
Israel – Noah Kirel, Unicorn
Moldavia – Pasha Parfeni, the Sun and the Moon
Norvegia – Alessandra, Queen of Kings
Portogallo – Mimicat, Ai Coraçao
Serbia – Luke Black, I'm just sleepy
Sweden – Loreen, Tattoo
Switzerland – Remo Forrer, Watergun
Countries Eliminated:
Malta – The Busker con Dance (Our Own Party)
Latvia – Sudden Lights with Aija
Irlanda – Wild Youth con We Are One
Azerbaigian – TaraiTaranx con Tell Me More
Netherlands – Mia Nicolai & Dion Cooper with Burning Daylight
During the first evening, Loreen performed, the representative of Sweden who is considered the favorite of this edition of the Eurovision Song Contest, despite her song recalling some Abba hits. THE Italian conductors Mara Maionchi and Gabriele Corsi joined a very excited Marco Mengoni in the dressing rooms, who returns to the European event after ten years.
Our standard-bearer goes directly to Saturday's final. According to the regulation, the Big Five, namely Italy, Spain, France, Germany, United Kingdom, together with Ukraine, the winner country of the Eurovision Song Contest 2022, will perform directly on Saturday 13 May, when the winner of this edition will be decreed .
Yesterday we had the opportunity to listen to a minute of the songs proposed by France, Germany and Italy. The winner of Sanremo 2023 performed in an arena illuminated by the lights of mobile phones.
The second semifinal will be broadcast on Thursday 11 May at 21:00, again on Rai 2