The actor showed himself shirtless in a shot posted on Instagram expressing joy for his new body.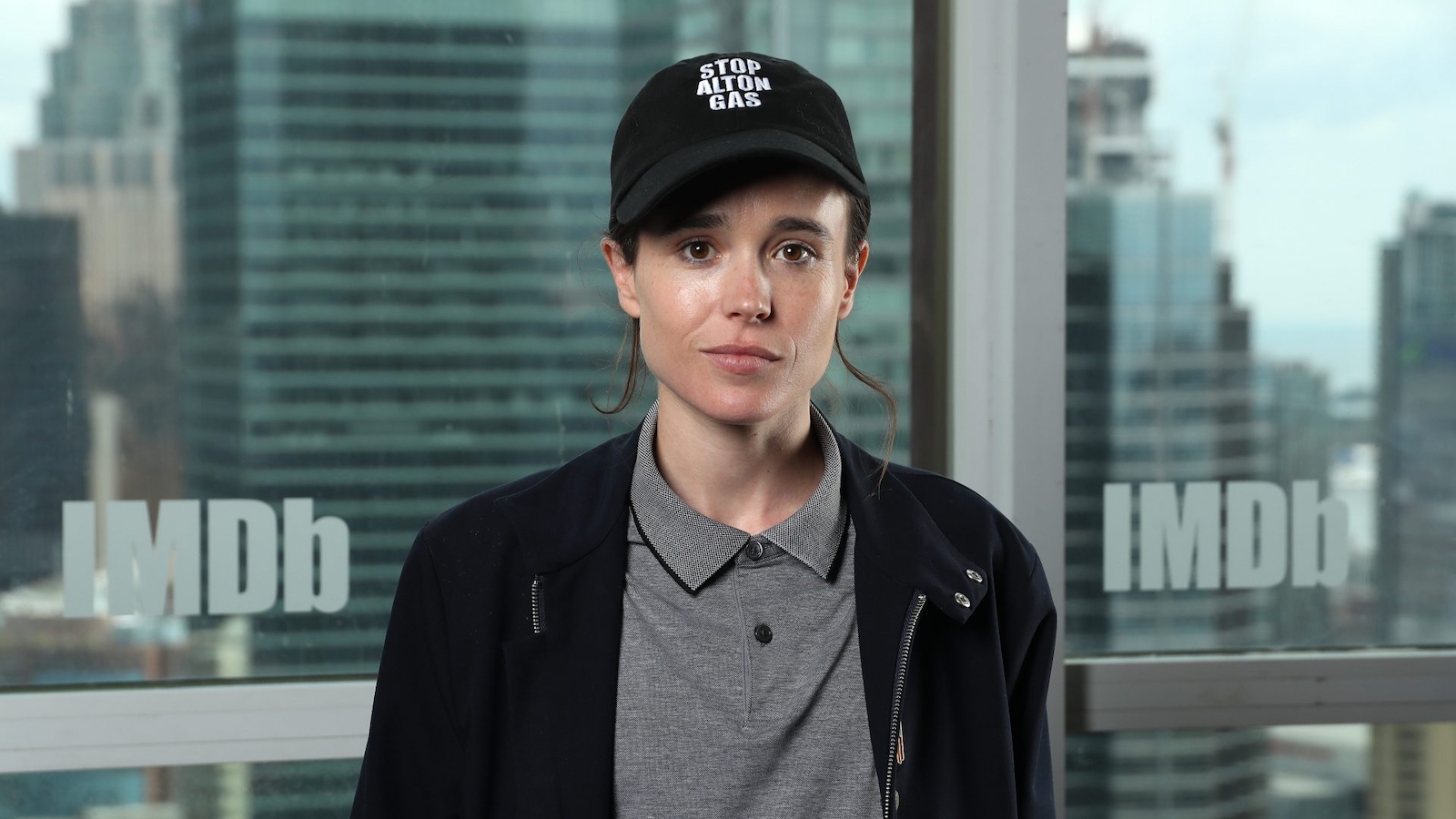 Elliot Page he posted a photo on Instagram that shows him shirtless. In the message to his followers, she celebrated the feeling of finally feeling comfortable with his body.
"The dysphoria was especially strong in the summer. No layers, just a tee – looking down and rearranging my oversized tee. Now I feel so damn good sunbathing, I never thought I could experience this, the joy I feel in my body. I am so grateful for what the Gender Affirmation Assistance has enabled me and look forward to sharing more of my journey soon. #joy trans".
Page publicly came out as transgender in December 2020. Last year, he revealed on Late Night with Seth Meyers that he felt an "extraordinary… sense of joy" after his coming out.
Elliot Page at the Met Gala 2021: first public appearance and tribute to Oscar Wilde
"I feel in a way that I never thought could be possible' he said at the time. 'So that's exactly what I'm focusing on the most. But, of course, some moments can be overwhelming".