Why isn't Ezio in the finale of Il Paradiso delle Signore 7?
With episode 160 of the season Daily 5 de Ladies Paradise another cycle of episodes of the soap ends. In the grand finale – of which you can find a full summary – an absence catches our eye. Why is Ezio not in the ending de Ladies Paradise 7?
Has Ezio already left for America in the last episode of Paradiso 7?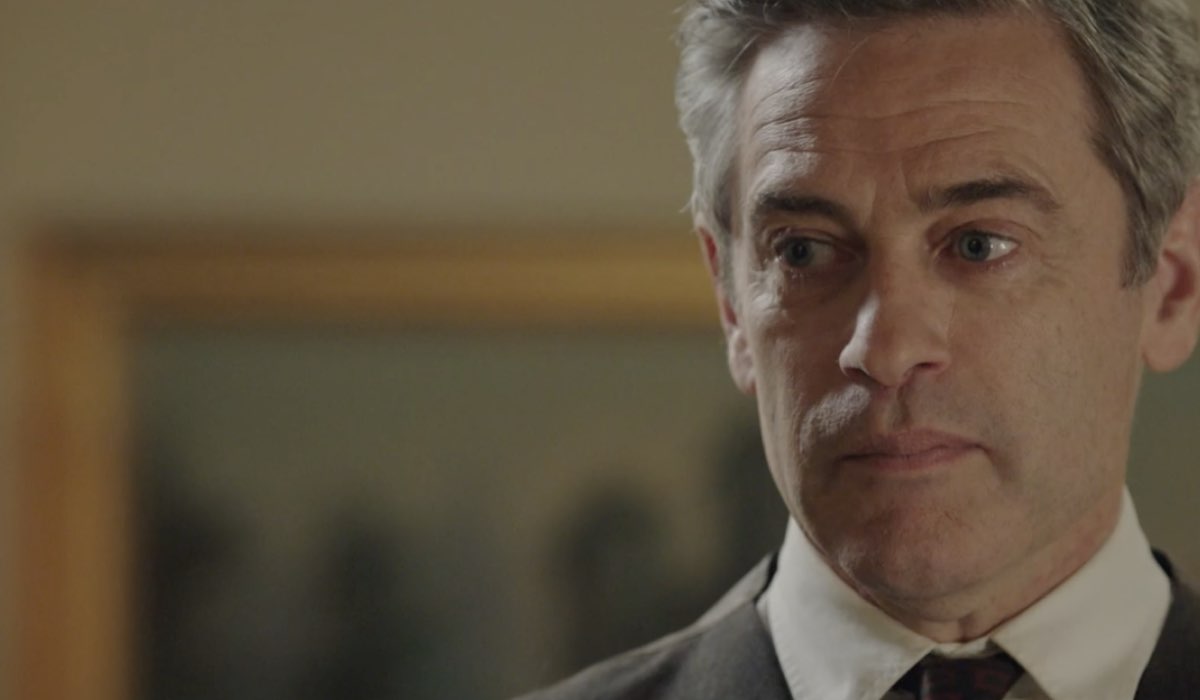 The first idea that comes to mind is that Ezio has already left for America in the last episode of Ladies Paradise 7. After all, his intentions are quite clear. The moment he leaves Veronica who, in turn, she no longer hinders him, what reason would he have for staying? The decision to break with Zanatta matured over time, but it appeared necessary in the light of the finding of the twin. The fans made us smile a lot with the memes on social media about "The twin found" after "The mother found": references that only the Paradisini will be able to grasp!
Did Gloria leave a piece of her heart in Milan at Paradiso and find it again in America?
Find out more news from the series Il Paradiso delle Signore!
read on after the commercial
In episode 157 of season 7 Ezio brings Armando the delivery calendar. Then he stays there to watch Ferraris fix the bike. Ezio would like to talk about Gloria. Ferraris said that Moreau left a piece of her heart here… But Ezio told what there was it was a mistake. Ezio asks Armando if Gloria is happy on the other side of the world. Armando reiterates that cutting ties is the best thing to do.
Instead, Columbus chooses a different fate. Unfortunately we do not see the complete evolution of the story Ladies Paradise 7. We trust that in the new episodes it will be revealed how it all ended up (for now) for the Colombi (Ezio and Gloria).