When does Il Paradiso delle Signore start again in 2023?
After the grand finale of the season aired on Friday 5 May 2023 with episode 160, Ladies Paradise 7 closes its doors. Il Ladies Paradise 7 from 8 May 2023 it is not broadcast on Rai 1 at first glance at 16:05. The motivation, as already mentioned in these first few lines, lies in the fact that the episodes of this cycle are over. The good news is that the filming of Ladies Paradise 8 they are about to start. In May 2023 the set reopens. This may be a first answer to the question: when it starts again Ladies Paradise in 2023?
Here's what we know about the broadcast.
When is Il Paradiso delle Signore 8 airing?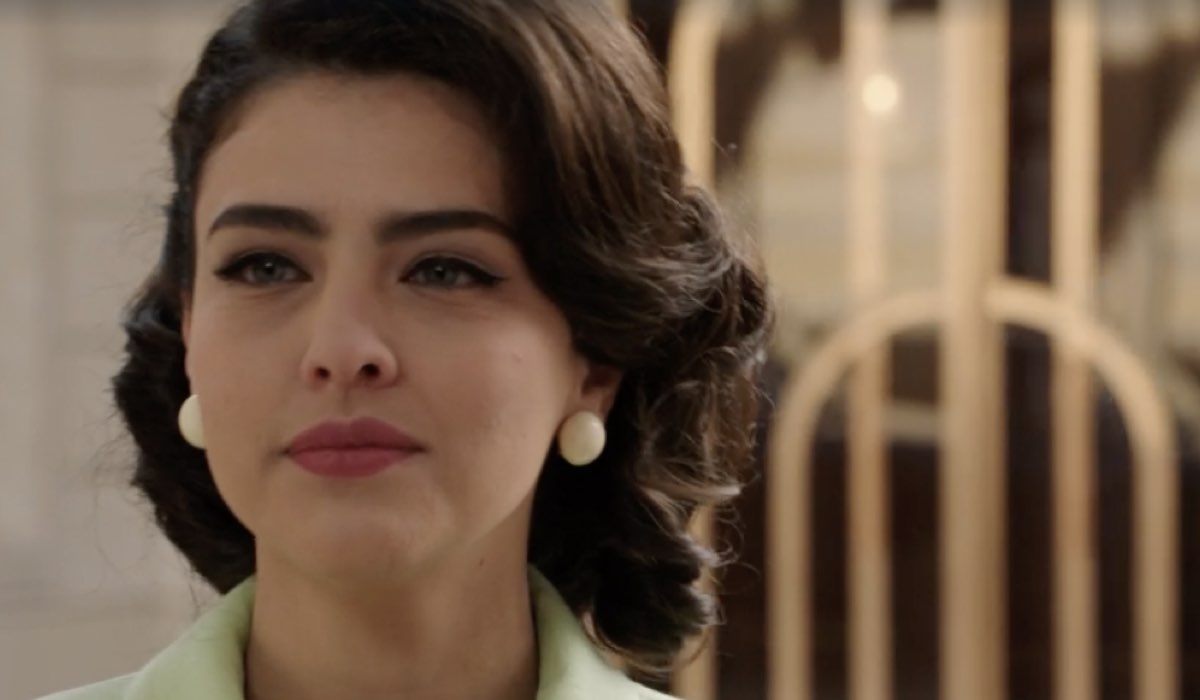 read on after the commercial
Of Ladies Paradise 8 the episodes air from September 2023. We haven't been given an official release date yet. However, looking back at the past seasons, we start a speculation. In our opinion, it is listed Monday 11 September 2023 as a day to reopen the doors of the Milanese department store headed by Vittorio Conti. Not only those doors, but also those of the Galleria Milano Moda which, we are quite sure, will give the heavenly family a hard time.
Find out more news from the series Il Paradiso delle Signore!
We reiterate that that of 11 September 2023 is only a hypothesis.
What time does Ladies Paradise start in September 2023?
As for the timetable, we will be regular, but we don't expect surprises. Conceivably the new episodes could always be broadcast at 16:05 on Rai 1 and in streaming on RaiPlay.
As already mentioned, it will not be as before: the dynamics between Vittorio and Matilde, now competitors, cannot be exactly like in the 22nd episode of season 7 when Conti asks Roberto for news from the Gallery. Sales are going well. The real challenge is to inform as many people as possible about their initiative. Without proper publicity they won't have a crowd from today. Matilde offers to personally call her most loyal customers. It will be a long job, but Frigerio wants to give her contribution. Old times, perhaps! Who can tell!