The pop star and upcoming lead in the HBO series has spoken about the massive reshoots to completely alter the series.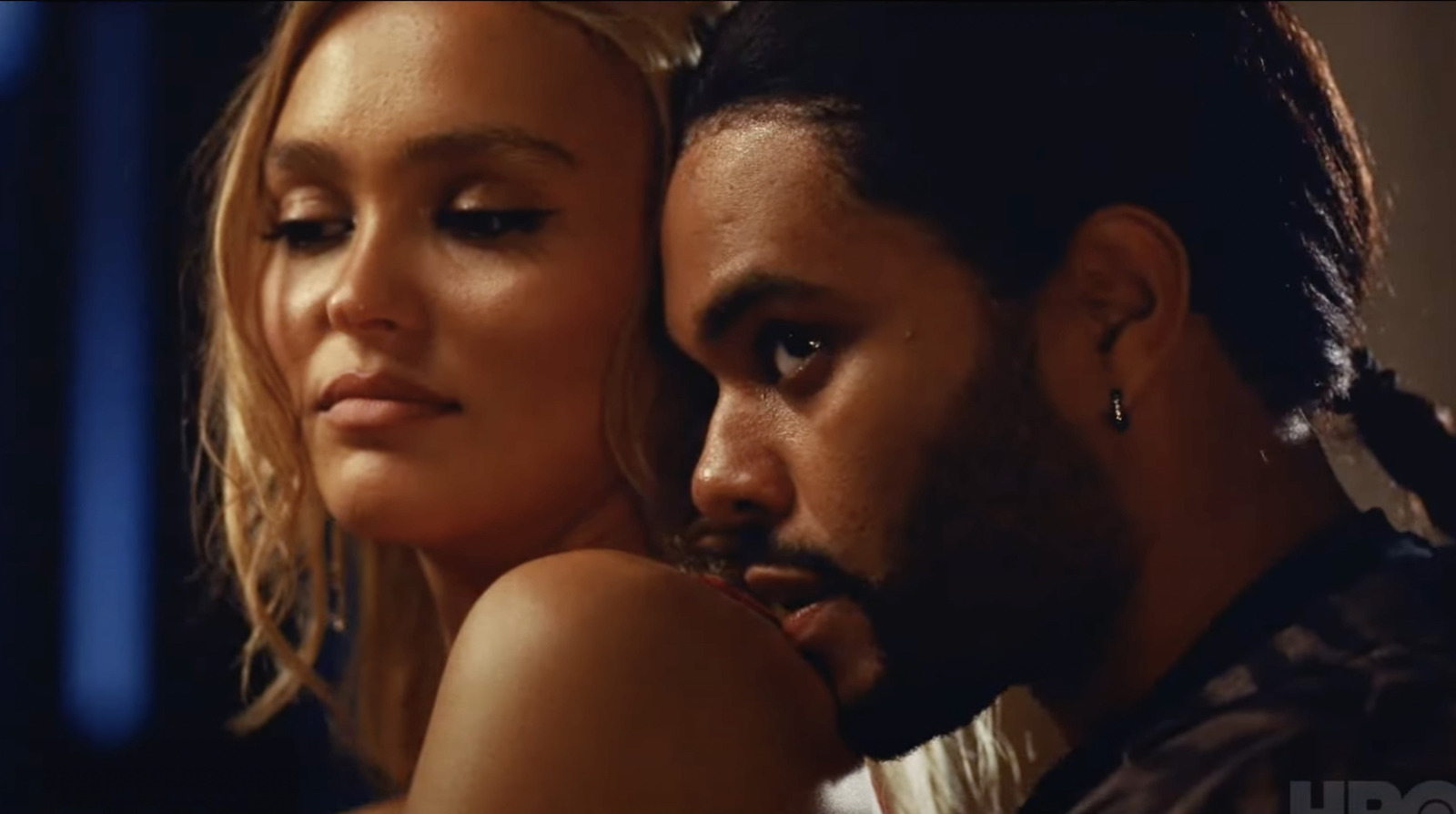 In a recent interview granted to W Magazine, Abel Tesfaye aka The Weeknd talked about the reshoots needed to radically change The Idolthe new HBO series starring him alongside Lily-Rose Depp.
You may recall that Amy Seimetz (The Girlfriend Experience) was initially signed on to direct and executive produce the show. However, midway through filming the project, Seimetz dropped out of the project due to creative differences with Tesfaye, and Euphoria creator Sam Levinson, who then took over directing. This led to the project taking a completely different direction for the story, resulting in additional reshoots.
Tesfaye has finally addressed the controversy surrounding this huge reshoot session. Despite the criticisms received for the alleged sexually explicit content of the series, Tesfaye said he was confident in the effort put into the creative process. By the way, did you catch the trailer for The Idol?
"Film and television are a new creative muscle for me. I don't release my music until I think it's great. Why should this be any different?"Tesfaye explained."My secret skill is that I don't panic. When everyone around me is worried, I stand still. But I panicked when I lost my voice. I had to rest and reflect and think about The Weeknd and Tedros and everything that had happened with the show. I realized that I needed to know that I made the best version of whatever I was doing".
The Idol: the controversial series with The Weeknd will have its premiere in Cannes 2023?
The pop star continued: "It was a challenge to remake The Idol and, in truth, I sacrificed my health to make it work. So, let's say it comes out and it's fucking awful. Still, I know I did my best".
"From what I've seen, the series is great. Everything is a risk, but when you've done your best, I'd say you've had your happy ending".