Siren airs tonight on Rai 4: here is the plot and the cast of the horror film directed by Gregg Bishop.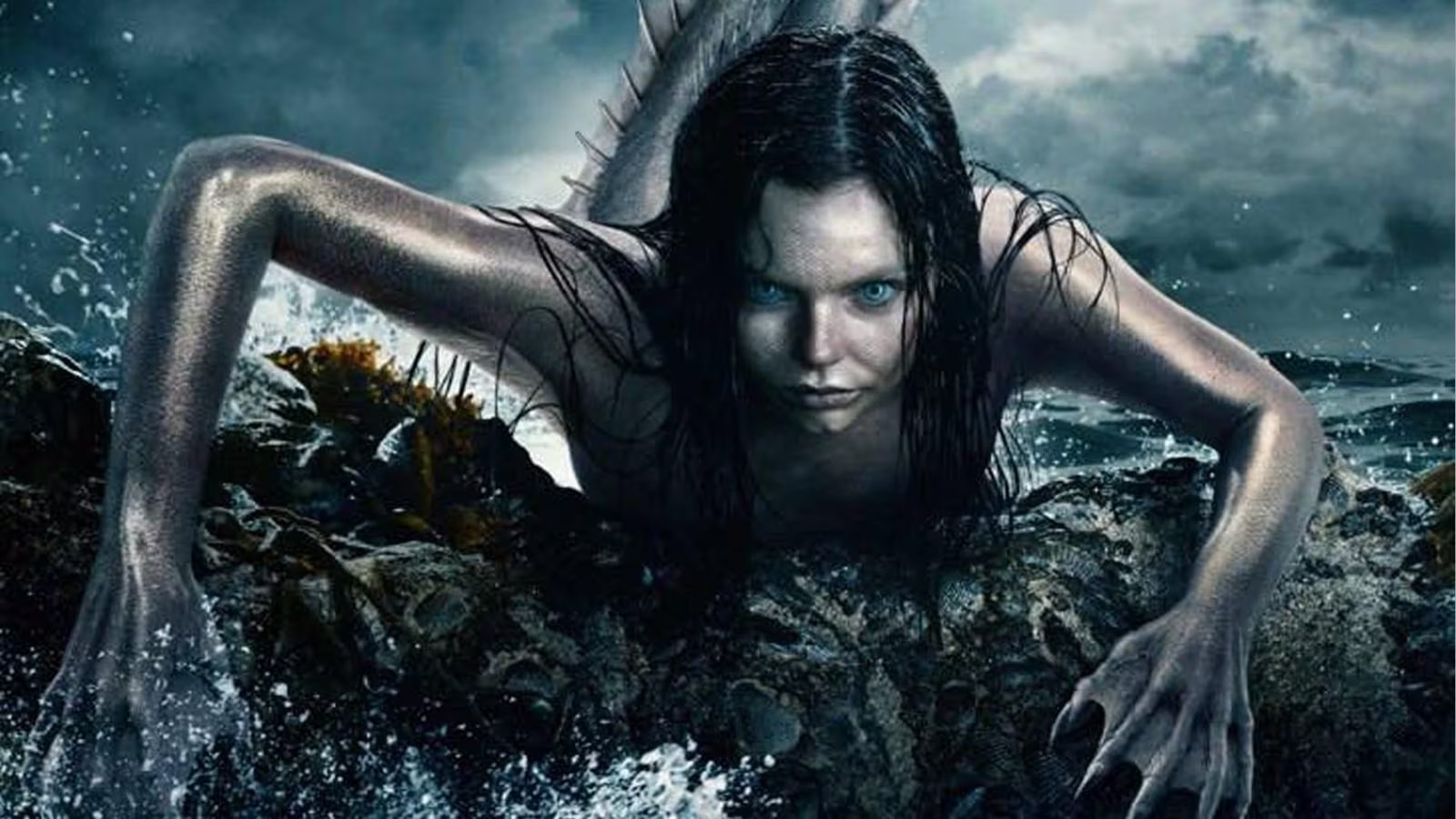 This eveningMay 10, 2023, su Rai 4 will be transmitted Siren, the film is a horror directed by US director Gregg Bishop. The screenplay was written by Ben Collins and Luke Piotrowski. Here is the plot, the cast and the trailer of the feature film.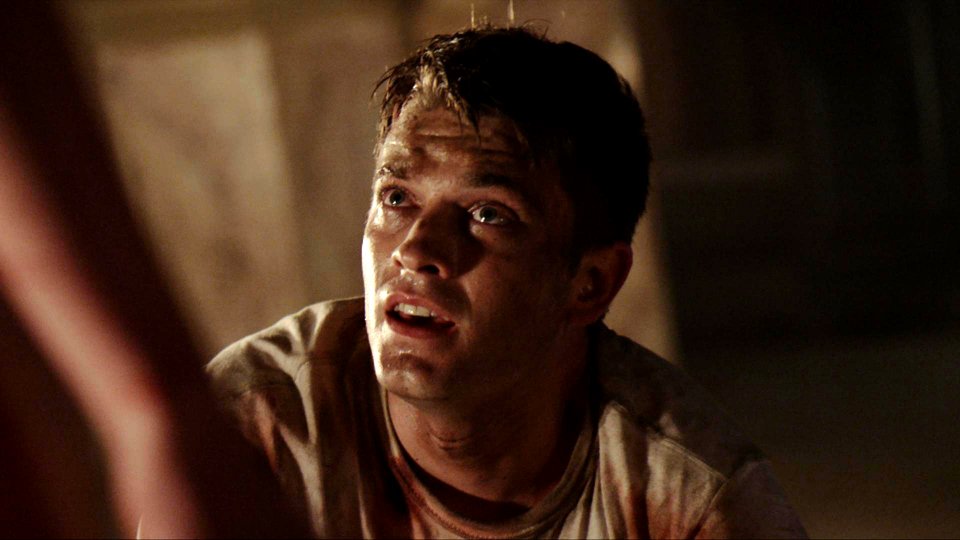 siren: plot
Within days of Jonah's wedding to Eva, he and his brother Rand go to a bachelor party club. They are taken to an elite club where they meet strange people and beautiful girls. The club owner offers Jonah a special experience in exchange for each other's most cherished memories.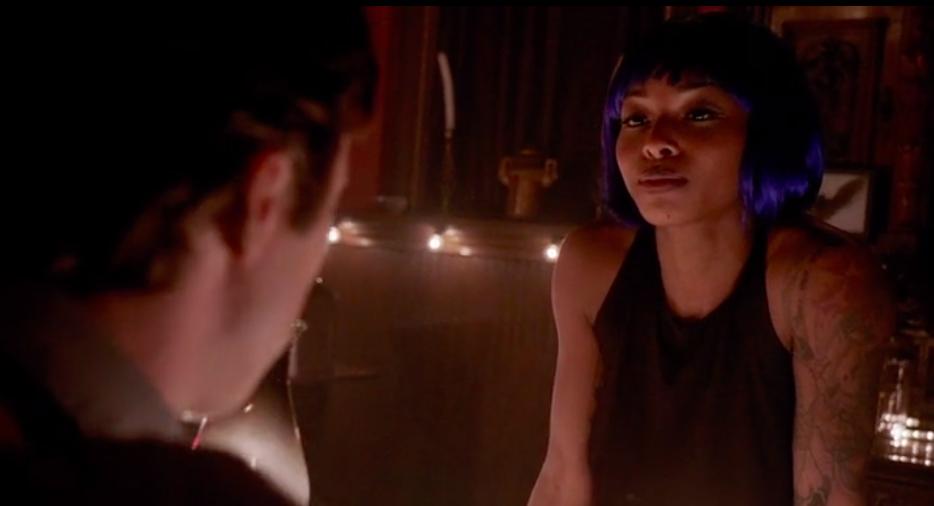 Jonah falls in love with a captive girl and frees her with Ash's help. The girl turns out to be a mermaid and kills anyone who tries to stop her. After a car accident, Ash is kidnapped by the owner of the club. Jonah and Rand escape and are hunted down by dirty cops.
The siren intervenes and kills the cops, kidnapping Jonah and abusing him. The bartender convinces Jonah to lure the mermaid into a church to trap her. A violent fight ensues between Nyx and his henchmen and the siren.
Interesting facts about Siren:
Siren was released in 2016, it is the first spin off taken from the feature film V/H/S: Viral, a film by the same director released two years earlier, in 2014. The film is an extended version of the Amateur Night segment.
The film was originally supposed to be directed by David Bruckner, but the director had to give it up due to other commitments, remaining involved in the project as an executive producer.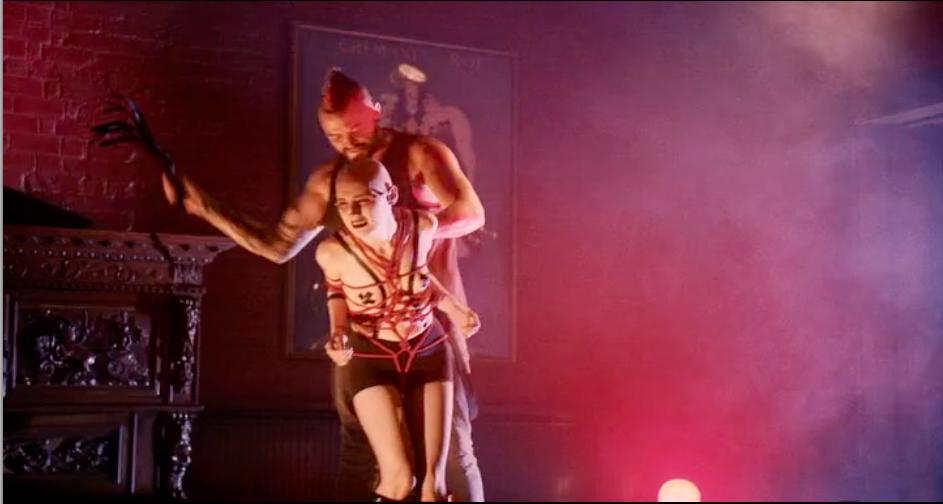 Siren: Performers and characters
Chase Williamson: Jonah
Hannah Fierman: Lily
Justin Welborn: Mr. Nyx
Hayes Mercure: Rand
Michael Aaron Milligan: Mac
Brittany S. Hall: Ash
Randy McDowell: Elliott
Lindsey Garrett: Eva