Nicholas Hoult, Melissa Barrera and Lana Condor make their way in the "erotic nightmare" of The One, a new horror film produced by Riley Keough.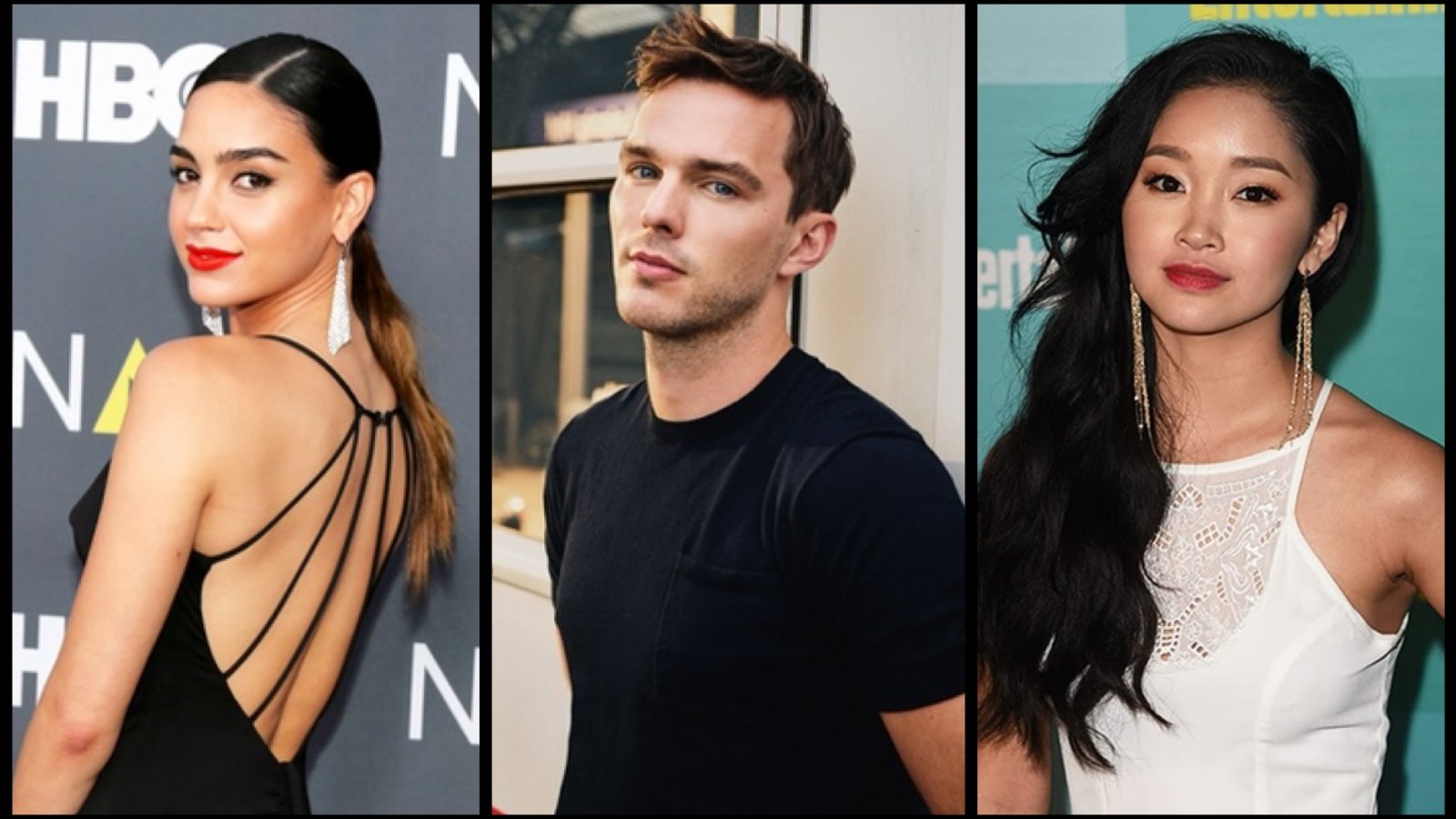 Nicholas Hoult, Melissa Barrera e Lana Condor: they are the announced protagonists of The Oneand erotic horror produced by Riley Keough and written and directed by Kevin Armento and Jaki Bradley.
To signal it is the Hollywood Reporter, which communicates how the star of Scream Melissa Barrera will join the actor of The Great Nicholas Hoult (also producer of the film) and the protagonist of the franchise of To All The Boys Lana Condor in what is described as an "erotic nightmare".
The One is in fact a horror thriller in which "Taylor (Barrera) makes one last effort in the search for true love by participating in a dating reality show. When she remains, together with two other women, among the last participants to vie for Mason's heart (Hoult) Taylor begins to see all artifice vanish, and the game begins to become more and more real… In terrifying ways.Between the opulent fairytale rendezvous, the picturesque beaches and the liters of champagne, the chase for love turns into obsession, and rivalry into betrayal, while reality becomes more and more blurred_".
Netflix unveils 10 horror movies so scary they make viewers stop watching
The One, reads the official description, is "a nightmarish horror about popular entertainment's psychological and romantic warfare, and asks the question 'Are we, the viewers, complicit in it all?'_".