CBS has canceled True Lies after just one season: there will be no sequel to the series produced by James Cameron, a reboot of the 1994 film of the same name.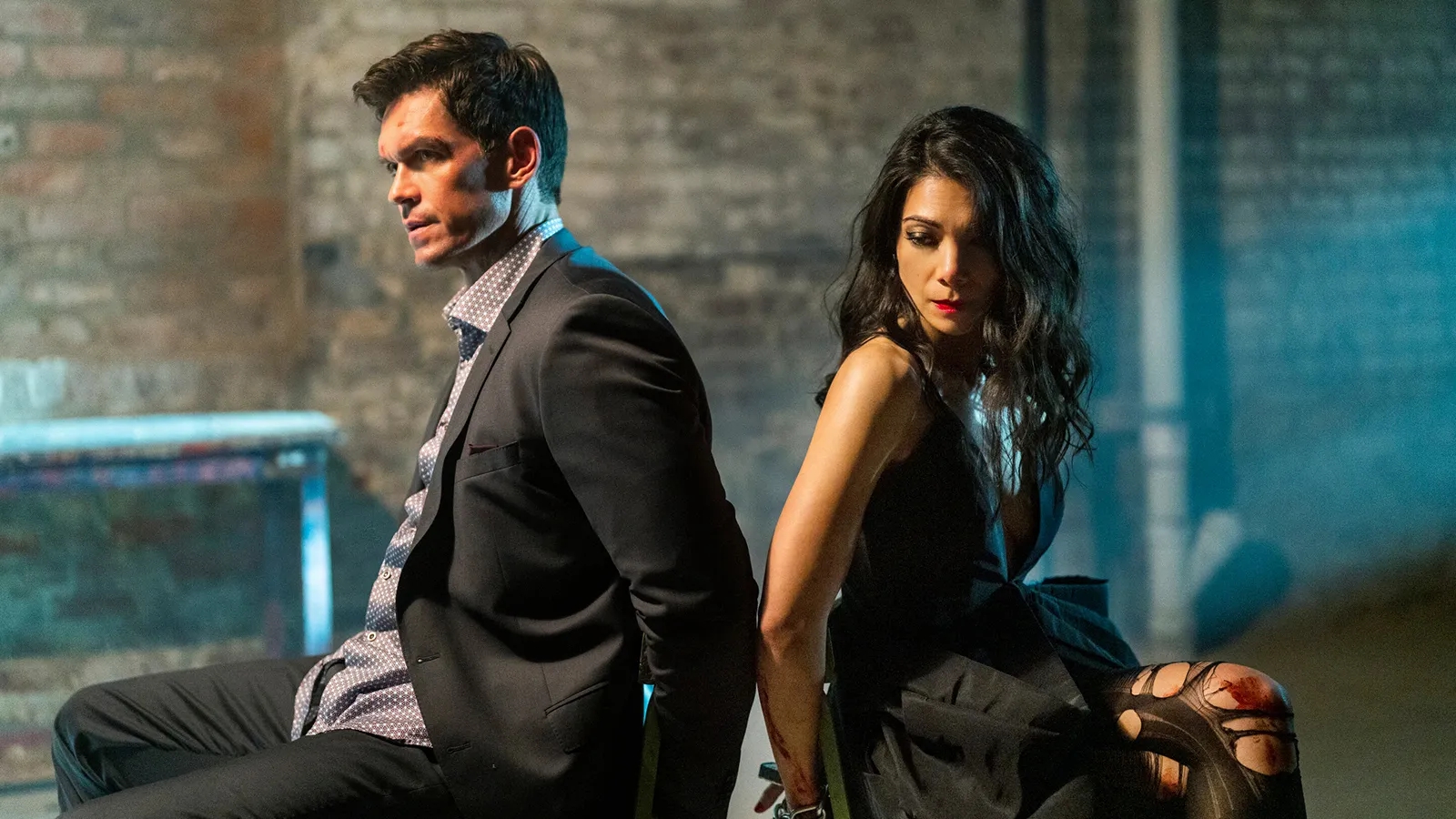 There will not be a second season of True Lies of CBS: The US television network has just deleted the action comedy produced by James Cameron, reboot of the famous 1994 hit film, after only one season. The news comes ahead of the show's season 1 finale, which is slated for a May 17 release.
The decision isn't surprising given that the series was unable to find an audience, ranking as the lowest rated CBS scripted show of the season. Share remained relatively stable, indicating a loyal but extremely limited audience base.
Starring Steve Howey and Ginger Gonzaga, True Lies tells the story of Helen and Harry, with Helen believing that her husband is having an affair with another woman, only to discover that he is, in fact, a spy embroiled in important covert missions around the world.