Actor Theo James will star in the new horror film The Monkey, produced by James Wan, based on a story written by Stephen King.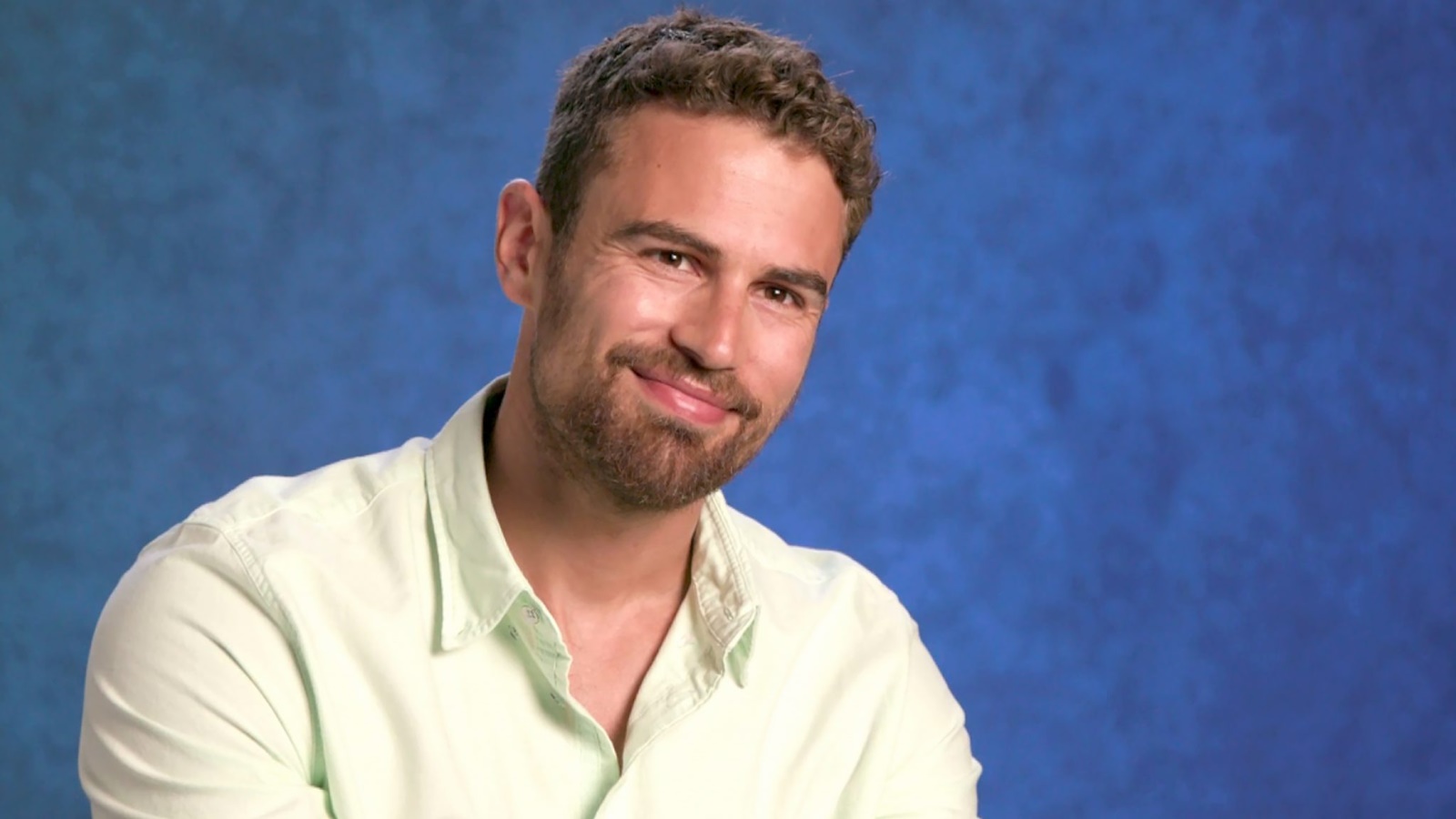 Theo James will be the protagonist of The Monkeya horror film produced by James Wan based on a short story by Stephen King. The project will be produced by Atomic Monster and C2 Motion Picture Group.
The story that will be brought to theaters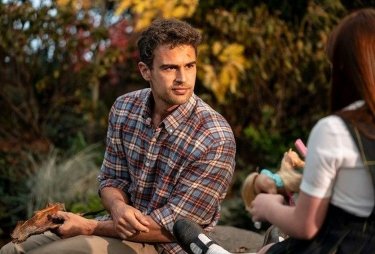 The script of The Monkey was signed by Osgood Perkins (Longlegs), who will also sign the direction of the project.
At the center of the plot will be two twin brothers played by Theo James, Hal and Bill, who discover their father's old toy monkey in the attic, then find themselves dealing with a series of terrible and bloody deaths. The brothers decide to throw the monkey away and move on with their lives, drifting apart over the years. However, when the mysterious deaths begin again, the brothers must come together to find a way to destroy the object permanently before it kills everyone around them.
Also joining the production team are Automatik's Brian Kavanaugh-Jones (Insidious), Fred Berger (La La Land), Chris Ferguson, Peter Luo and Nancy Xu in collaboration with John Friedberg for Black Bear International.
The genius of Stephen King at the cinema
Manufacturer's statements
James Wan said: "Stephen King is the godfather of the horror genre. He's been an immense influence on me as a kid and throughout my career, and it's always been a dream to help bring one of his stories to life. The Monkey is one of my favorites, with its simple, iconic and incredibly marketable concept. And I can't imagine anyone other than visionary and lifelong fan Osgood bringing this story to life".