On May 12 at 21:00 Hopper Jack Penn and Zoë Bleu will be guests of the Cinema Astra in Florence for the screening of Signs, arriving in Italian cinemas.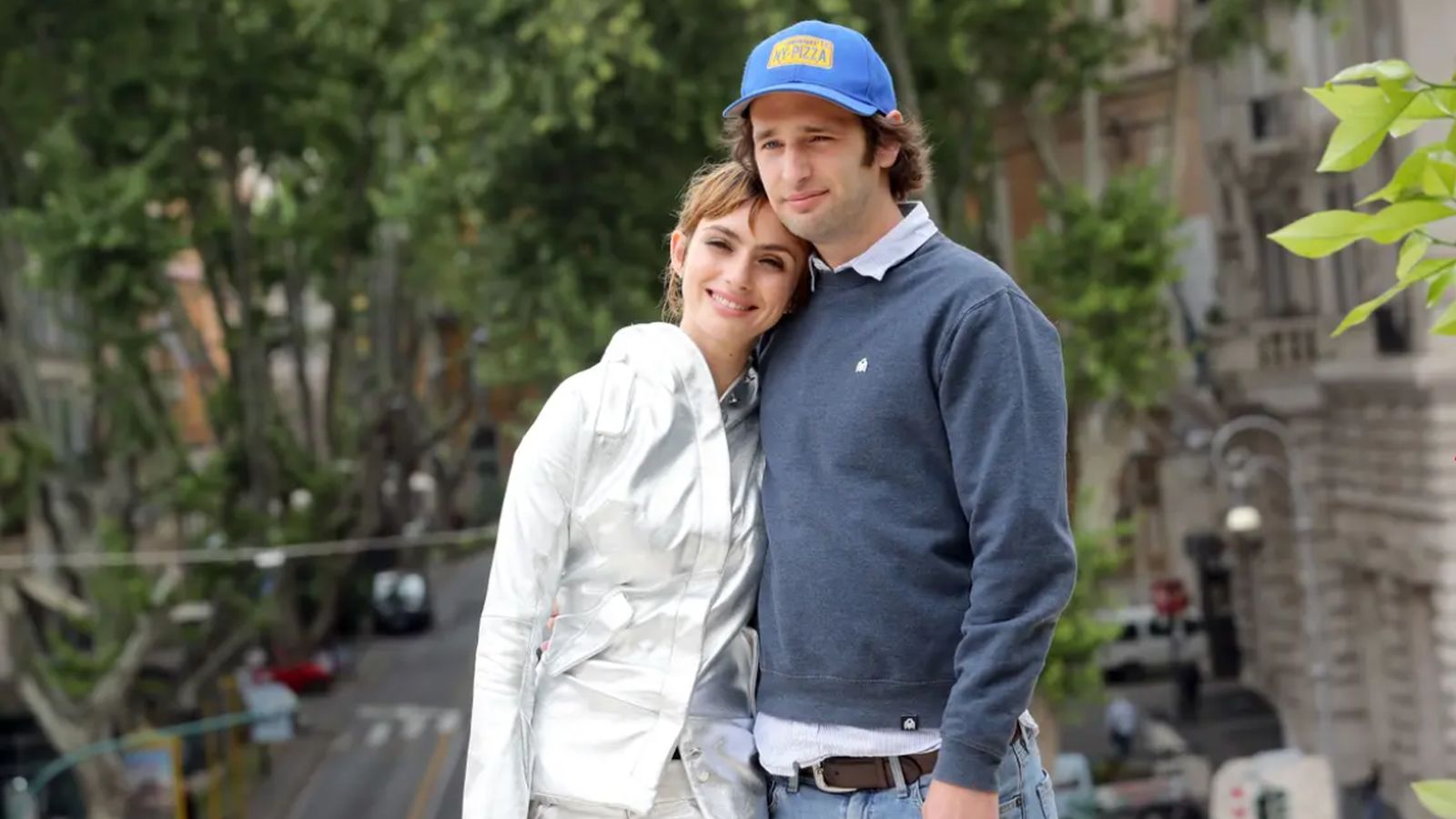 Released on May 11, 2023, distributed by Nori Film in collaboration with Fice, Signs Of LoveClarence Fuller's debut feature, starring Hopper Jack PennDylan Penn, Zoe BlueWass Stevens, Cree Kawa, Jahlil T. Hall e Rosanna Arquette. I due protagonisti Hopper Jack Penn e Zoë Bleu interverranno a Firenze at the Cinema Astra on May 12 at 21:00 to introduce the film.
Prodotto da Blue Fox Entertainment e David Michaels, da Somewhere Entertainment / Enfant Terrible, Signs Of Love won the first edition of the Corbucci Prize, awarded as part of Alice nella Città 2022. This year's Jury presided over by director Gabriele Mainetti and composed of Domenico Dinoia, President of Fice, by director Emanuela Rossi, by director Paola Randi and by Carmine Imparato, member of the Fice Presidency, national assigned the Prize with the following motivation: "For the sweetness with which the director has been able to look at the pain of his protagonists, who oppose the discomfort with sudden nods of love".
What Signs of Love is about
Signs of Love takes place in the Port Richmond neighborhood (Philadelphia), a tough suburb where cultures mix and street law reigns. Here, Frankie (Hopper Jack Penn), a young man from north Philadelphia, dreams of a better life and struggles to ensure a normal existence for his teenage nephew. The only hope, to be able to escape the pitfalls of petty crime and substance abuse in which his father has already fallen. When Frankie meets Jane (Zoë Bleu), a deaf girl from a wealthy family, she suddenly feels that she can believe in love and hope for a better life, but only if she manages to escape the difficult situation of the street and the influence of the older sister (Dylan Penn).
"Although it is a fictional story – underlines the director Clarence Fuller – the protagonist and I have similar life experiences. I too, like him, have a nephew who is like a drug addicted brother and father and, despite the dysfunctions of our families, we're both hopeless romantics. When I first wrote this screenplay, I was inspired by Terrence Malick and his ability to tell a story without much dialogue." "For the production – continues Fuller – we worked on a very small budget, allocating the majority of the budget to scenes with dialogue to get complete coverage, and then shooting on the streets 'guerrilla' style. I shot by hand to blend both worlds, which contributed to the overall vibe and aesthetic I wanted to create.".