In the fourth episode of L'Isola dei Famosi 2023 the couples were divided, from today the castaways will play as singles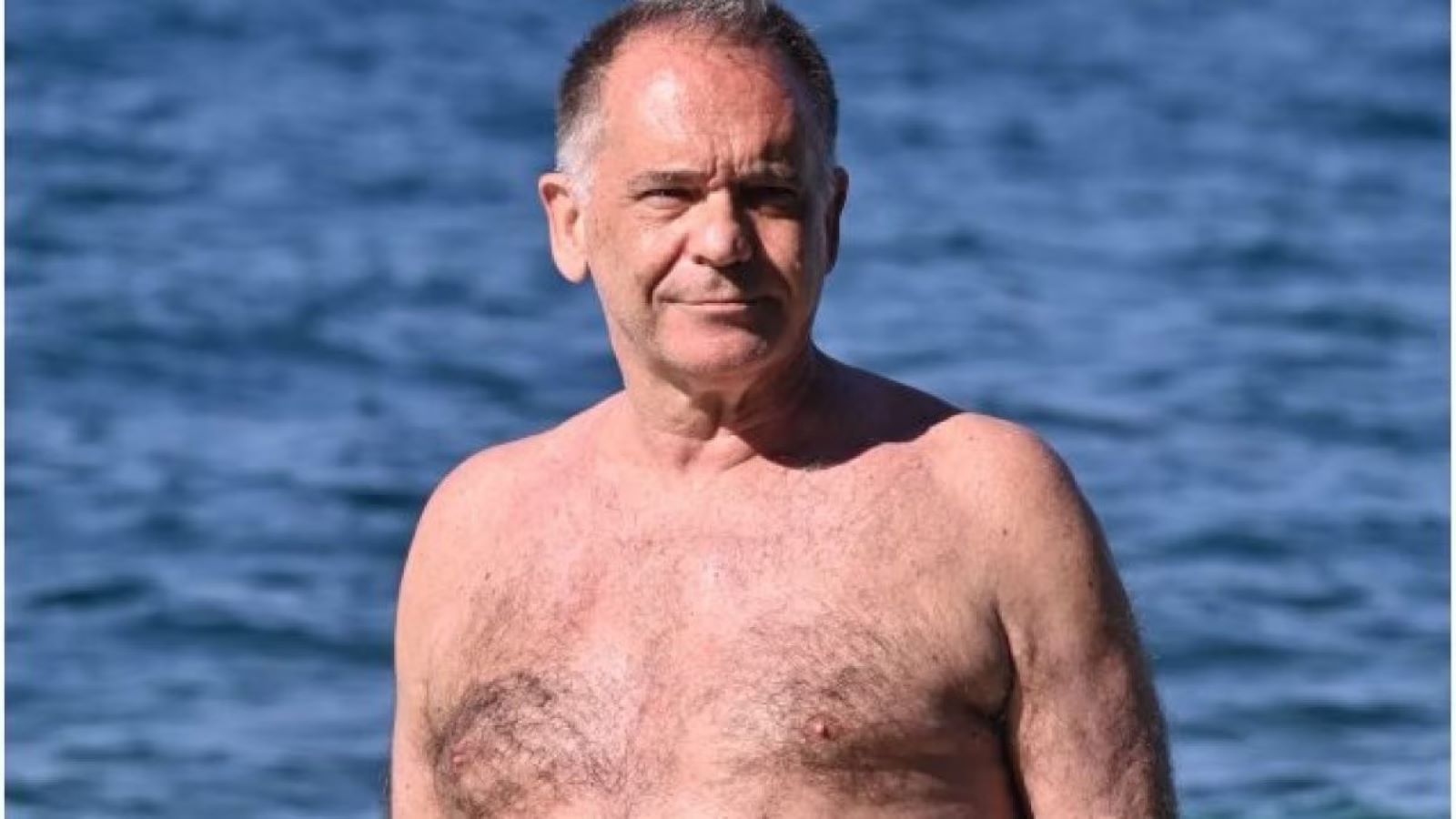 The fourth kick of theIsland of the Famous was distinguished by strong tensions Between Alexander Cecchi Paone and Ilary Blasi. During the broadcast, the journalist revealed the illness that struck Simone Antolini and threatened to abandon the program if he is separated from her boyfriend. In response, the presenter replied decisively, stating that she would check the terms of their contract.
In yesterday's episode of L'Isola dei Famosi, as anticipated in the presentation, the coupled tribe was abolished. As a result, women were assigned to the Chicas tribe, while men were placed in the Hombres tribe, as seen in the clip uploaded to Mediaset Infinity.
The decision taken by the 'Spirit of the island' was openly contested by Alessandro Cecchi Paone, who clearly expressed his will not to abandon his status as a 'couple' and continue to compete together with Simone Antolini. However, yesterday Simone was not present due to illness and is under medical supervision to assess whether his health conditions will allow him to continue his shipwrecked adventure.
"No, as you said that we play singles, it is not clear to everyone in all respects that we only play in pairs. Thus we came and thus it shall remain. In September we were asked as a couple: as a couple we accepted and as a couple we are leaving", protested Alessandro against the decision of the production. "We don't get involved in being lawyers, I call my people who are better than me. It is clearly written in the contract that we participate as a couple, period", said the reporter.
Ilary Blasi, visibly impatient, replied: "I'm not aware of this, let's wait for Simone to come back in the meantime let's verify what you're saying, then you'll make a decision". Enrico Papi also intervened in the debate, the columnist, addressing the shipwrecked man, said: "Alessandro, we have been working in television for years, you know very well that some things are done to entertain the public, in the end it's a game, relax and have fun".
Not even Papi's words calmed Alessandro Cecchi Paone: "No, I'm not interested. I'm not serene for reasons I know, Simone passed out in my arms, this is a cruel game. We stick together as a couple". Blasi, less and less tolerant, however replied: "Sorry Alessandro, it's not the first time you've been to the island, you've even returned, you knew what you were getting into".
Regenerate response