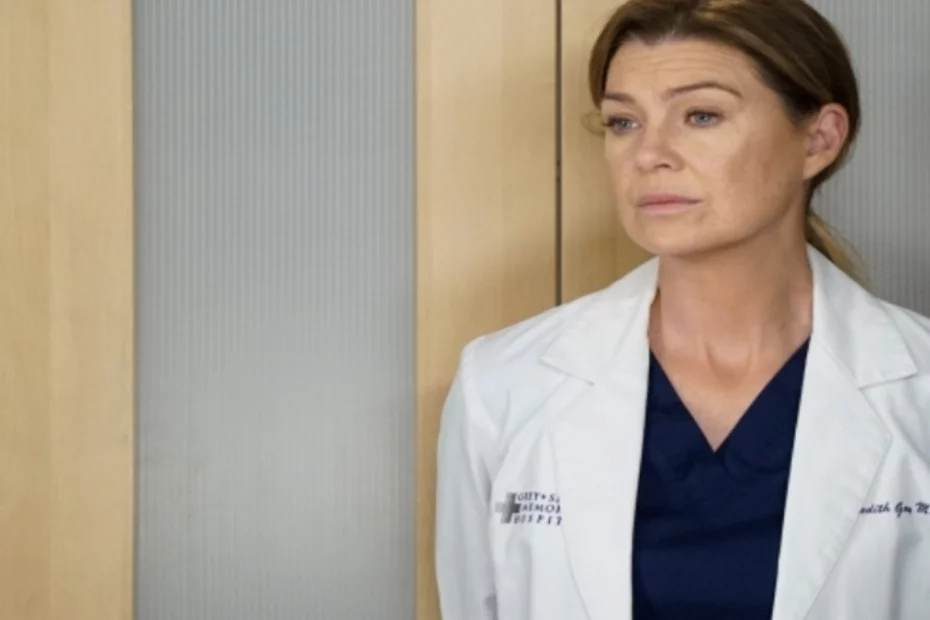 Grey's Anatomy, the TV series created by Shonda Rhimes, has also survived the absence of its protagonist. Coming to the nineteenth season, Ellen Pompeo in fact, he decided to take a step back and leave the cast of what is considered one of the best medical dramas of all time. His was a decision that he has weighed very well, since already for several years he had been considering the possibility of saying goodbye to the character of Meredith Grey. Ellen Pompeo just in an interview released last year he had announced: «The series will go on, but we are thinking of someone to replace me». Finally, the right time has come: this year he only participated in the first episodes of the nineteenth season. It should return for the last awaited episode which will air in America on May 18, 2023, while here on Disney+ it should be uploaded in June.
But since Grey's Anatomy has been renewed for a 20th season, fans are wondering if Meredith Gray will be around or if we'll never see her again.
In the seventh episode, which aired in America on February 23, history was written: Meredith Gray said goodbye to her colleagues at Seattle Grace Hospital and left for Boston, where she moved with her children. The episode did not definitively close the protagonist's story and left her relationship with colleague Nick Marsh hanging, suggesting that she could return in the future. And indeed Ellen Pompeo will appear again in the season finale. Now fans are dying to know what plans are for the character of Meredith Gray in season 20. Shonda Rhimes tried to answer this question in a recent interview with Entertainment Tonight. The creator of the show said she was very happy with the fact that the actress has decided to embark on a new exciting project and he assured that the door will always be open for her, if she wants to come back. Here are his words:
"Ellen (Pompeo) is spectacular and I think she deserves some time to devote herself to something different. He's doing this job — I mean, nobody expected the show to last that many seasons. We're entering season 20, then he deserves a break and a chance to do something else… And if he wants to come back, he can".
Shonda Rhimes has preferred to remain vague and not anticipate anything about a possible involvement of Ellen Pompeo in Grey's Anatomy 20. What is certain is that we will soon find her again in the new Hulu miniseries, created and scripted by Kate Robbins (The Affair).
Grey's Anatomy: The 15 most iconic songs of the series