Actress Emma Roberts will star in a new comedy titled Hot Mess, in which she will play a young woman dealing with the aftermath of a burnout on live television.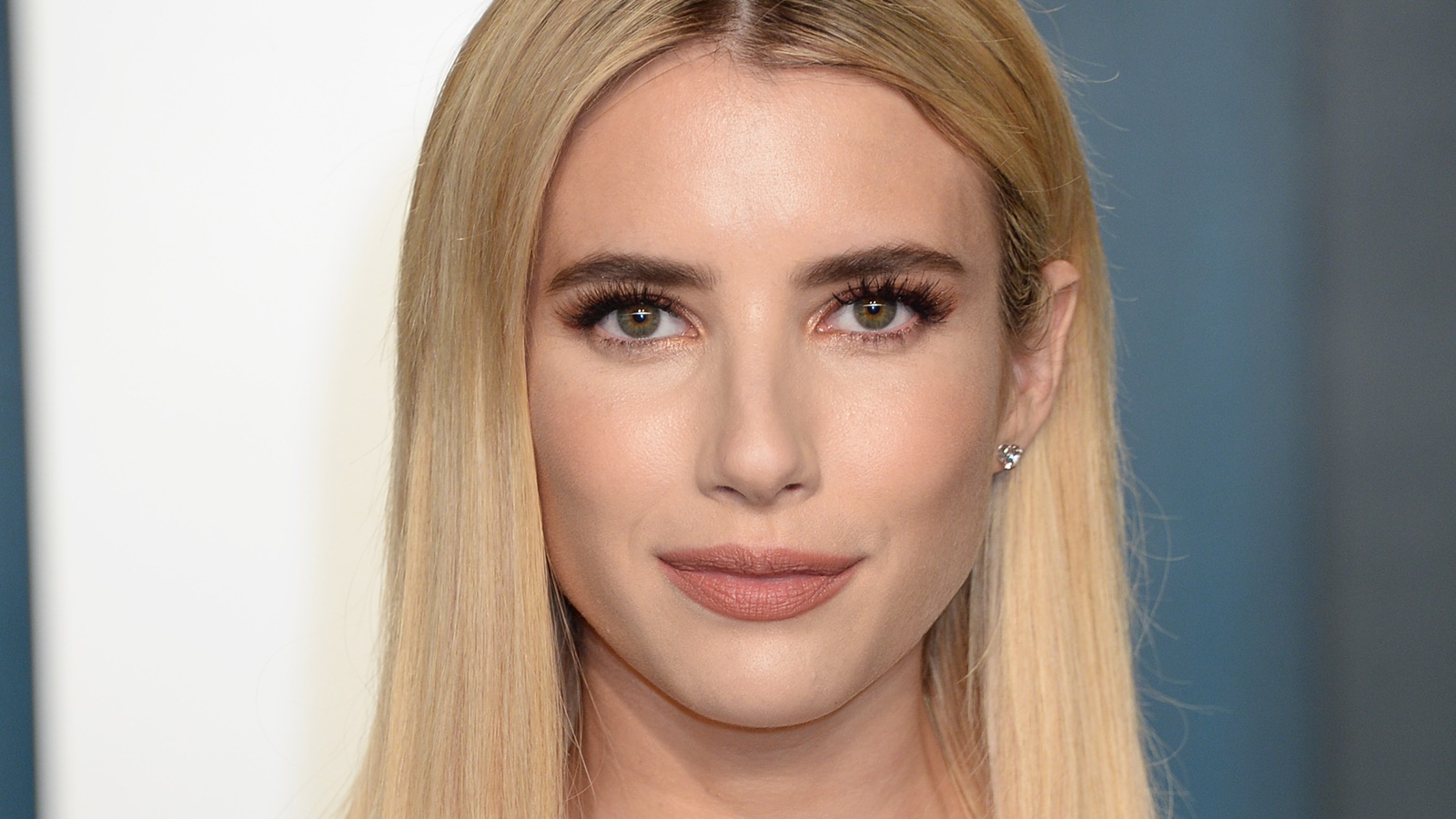 Emma Roberts will be the protagonist of the new comedy Hot Messwhich marks the debut in the world of cinema of Katie Locke O'Brien, former director of series such as Ghosts and AP Bio.
Filming should begin in early 2024 and the project will be presented by Mister Smith Entertainment at the Cannes Film Festival Market.
The plot of Hot Mess
The Hot Mess screenplay was written by Gabrielle D'Amico and the production team will also include Debbie Liebling (South Park), Maggie Malina (Resort to Love), and Laura Lewis (Mr. Malcolm's List).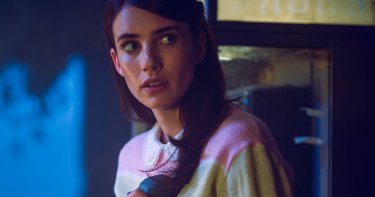 At the center of the plot will be Laurel Mack (Emma Roberts) who, after having a crisis dealt with in the worst possible way while attending a popular American dating show, must face the situation as she returns to the city where she grew up. Having failed to win love on the show, Laurel finds herself living in her parents' basement, friendless, constantly running into her ex that the whole town adores, and being teased by those who have witnessed her breakdown happened in public. The young woman then embarks on an exhilarating and exciting journey of self-discovery and true bonds between people.
Katie Locke O'Brien said: "Hot Mess is an edgy, intelligent and original story script about a woman who finds her place in a world dominated by social media and exaggerated expectations. I'm so happy to bring this story to life with Emma that she's going to be a perfect Laurel. Bring the fun to the funny side of the character and all the heart necessary to the part".