The celebrated director commented on the recent Hollywood writers' strike by supporting their fight.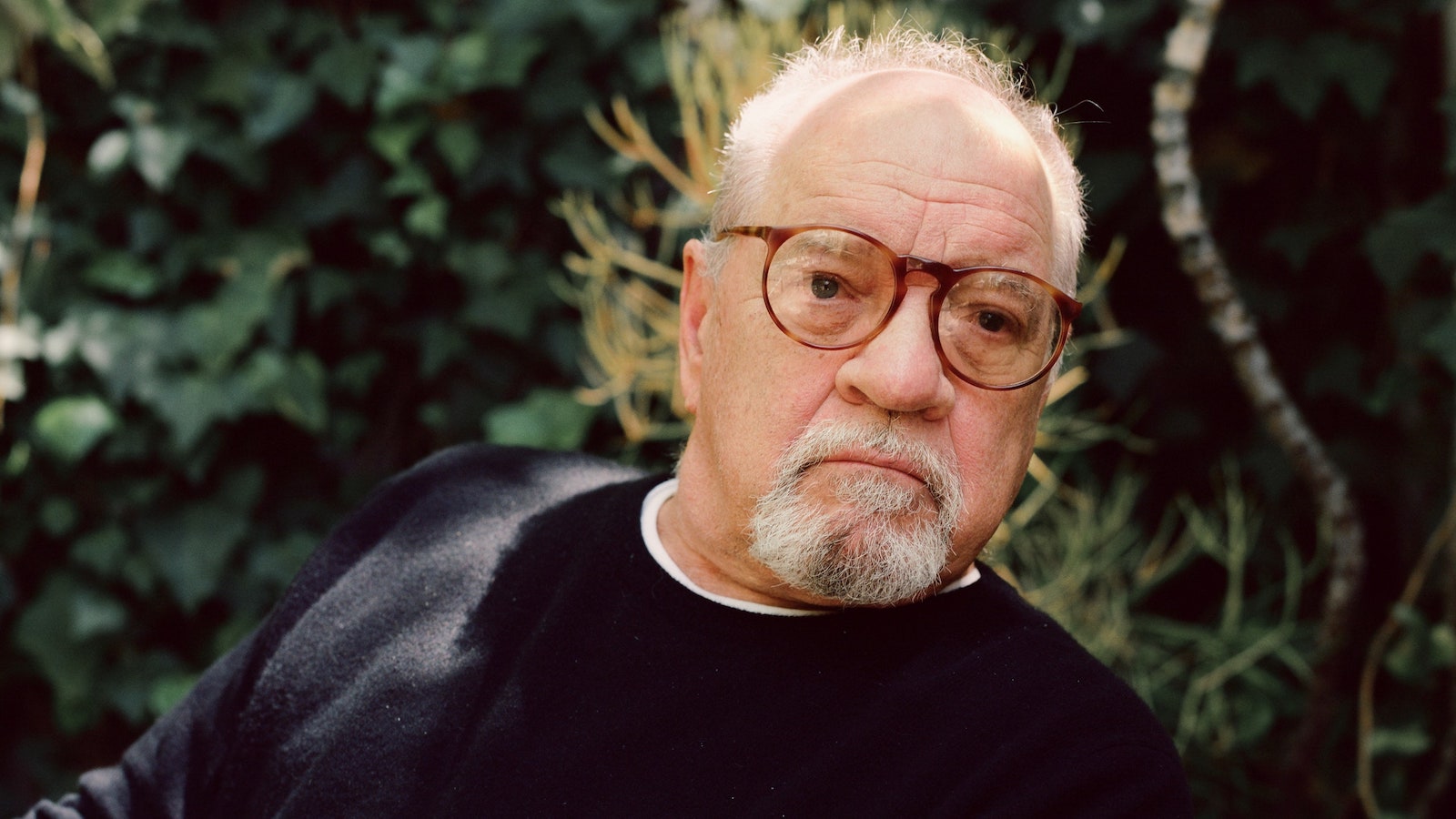 In light of the current Hollywood writers' strike, Paul Schrader commented on the situation obviously taking the side of the authors but also defended the feared use of artificial intelligence.
"Screenwriters don't fear AI as much as they fear not getting paid. Learn more about this logic. It is evident that AI will become a force in cinematic entertainmentSchrader wrote.Do you need a new episode of 'CSI: Vegas'? ChapchatGPT will write it to you in seconds. And it will be good, it will collect all the episodes of CSI from the last 20 years and something generic and contemporary will come out of it".
Schrader also added that he believes writers will become early adopters of the AI, rather than the studios, and that they will use it to write episodes of shows claiming they wrote them themselves. The director summed up the WGA's official position on the matter: "If a member of the WGA uses AI, he will still have to be paid as an author. If a producer uses AI to create a script, he'll have to find a WGA member to pay".
Apocalypse Now, Paul Schrader: "The longer version is worse than the original"
The new film written and directed by Schrader, Master Gardener, was presented at the last Venice Film Festival and will be released in American theaters on May 19th.