This evening, May 8, a new episode of L'Isola dei Famosi 2023 is broadcast with surprises and nominations: here are the previews of the fourth episode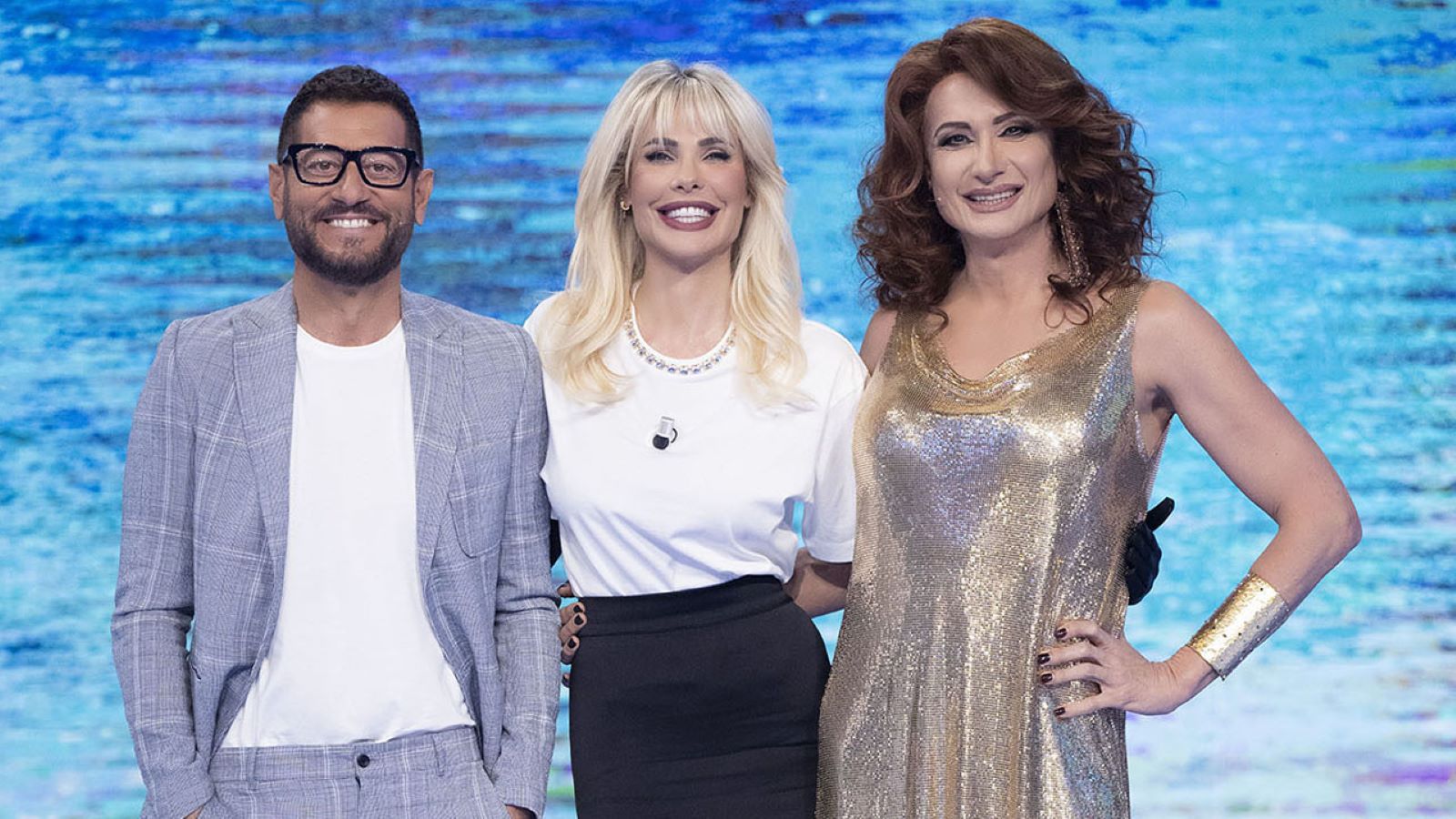 This evening May 8, prime time, on Channel 5 the fourth episode of theIsland of the Famous 2023. Surprises, televoting and nominations are at the heart of this episode. Ilary Blasi is waiting for us together with the two commentators Vladimir Luxuria and Enrico Papi, ready to comment on the adventures of the Castaways.
This evening a real revolution will break down on the Island of the Famous: the tribe of the Accoppiados, in fact, will be abolished and new balances will govern life on Playa Tosta.
During the week, Marco Mazzoli and Paolo Noise felt homesick, but tonight a splendid surprise awaits them. The wives Stefania&Stefania are ready to land on the island with them. But they won't arrive alone: ​​they will also be accompanied by the radio hosts' four-legged friends.
Finally, space for the Nominations but first we will know the verdict of the televoting. Right now the public is voting to decide who among Andrea Lo Cicero, Christopher Leoni and Cristina Scuccia will land on the Island of Sant'Elena, currently inhabited by Nathalie Caldonazzo.
In the last few hours, the actress received a visit from Marco Mazzoli and Paolo Noise, who spent a few hours with her, as seen in the clip uploaded to Mediaset Infinity.