Grey's Anatomy creator Shonda Rhimes comments on Ellen Pompeo's exit, and has her say on whether she could return to the series in the future.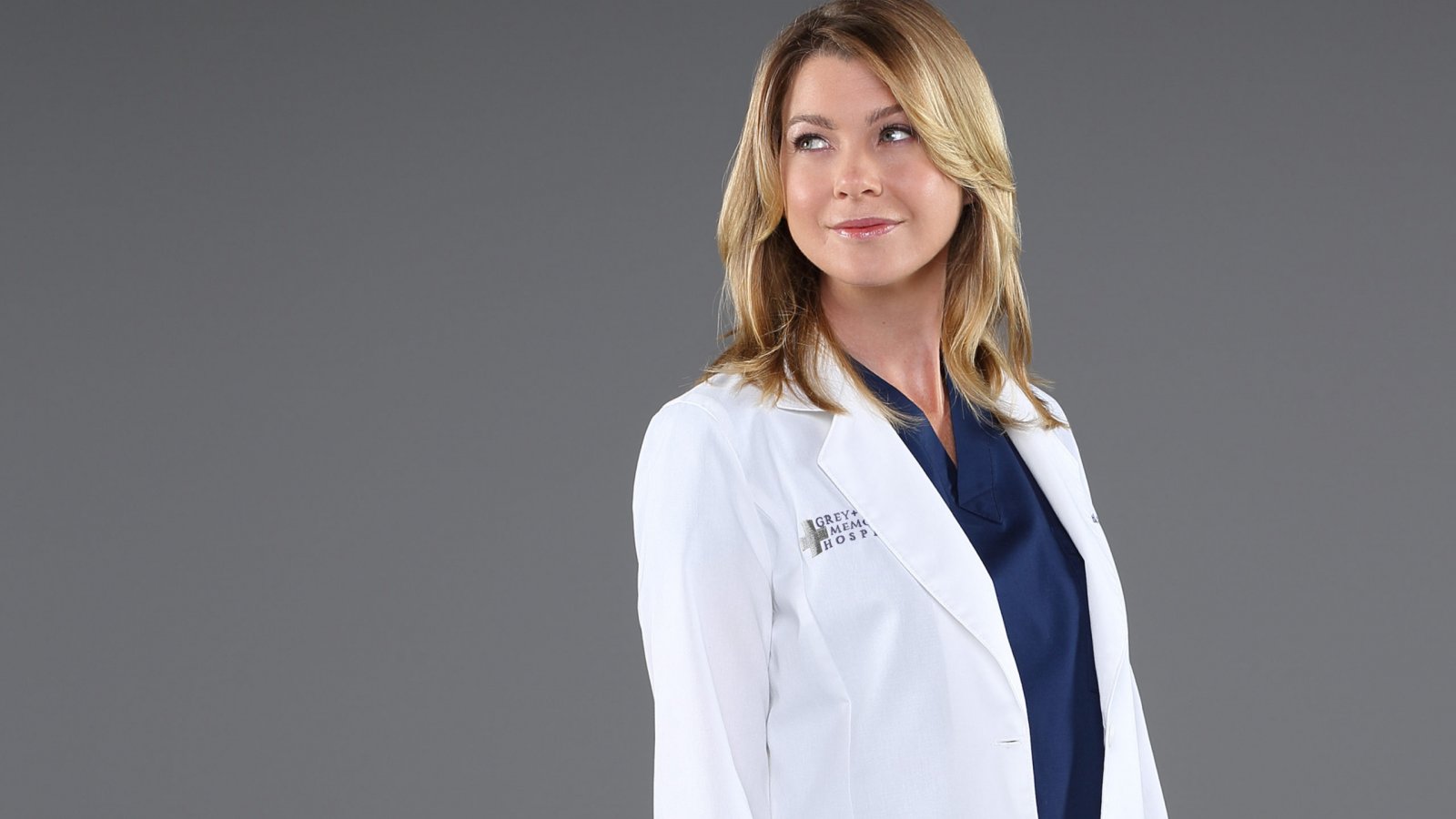 Per Grey's Anatomy the time has come to say goodbye Ellen Pompeo. In fact, if the show goes on without Meredith Grey, one cannot avoid commenting on thestage exit of its main protagonist, and that's exactly what the creator of the series did, Shonda Rhimes,who also left the door open to a possible return…
Who expected Grey's Anatomy to hit 20 seasons? Certainly not Shonda Rhimes and Ellen Pompeo, as the two women who largely owe the success of the long-running ABC medical drama have repeatedly reiterated.
Grey's Anatomy: why the series didn't deserve this end (and it's not over yet)
But the very first, the creator of the series, now comments on the farewell of the second, its protagonist, Meredith Gray who for all these years we have accompanied on her adventure through the corridors of Gray Sloan Memorial Hospital in Seattle, and who is now is about to stamp the time card one last time.
"Ellen is spectacular, and I think she deserves a different creative space than the one she's inhabited so far" Rhimes began, as Screen Rant also reports "He's been doing this job for… I mean, nobody expected the show to last this long. We are about to kick off the 20th season… He deserves a break to do something else".
Grey's Anatomy will return with season 20: ABC has announced the renewal of the medical drama
Break? Does that mean a Meredith comeback is actually in the plans?
"If he wants to come back, he'll come backwas Rhimes' simple and concise response.
And you, what do you think? Can you imagine a Grey's Anatomy without Meredith Grey?