Benedict Cumberbatch was born in London in 1976 and is one of the most fascinating and versatile actors on the television and film scene. Over the years he has played all sorts of characters, from Star Trek to the most famous detective in history, passing through the Marvel. Whether it's a comedy or a tear-jerking drama, Benedict Cumberbatch will know how best to handle the situation. In short, make him do everything except say the word "hit", rest assured that he can't do that.
That's why today we decided to embark on one mission impossiblethat is to draw up our personal ranking of the five best interpretations of Benedict Cumberbatch. Hard work but someone has to do it
5) Doctor Strange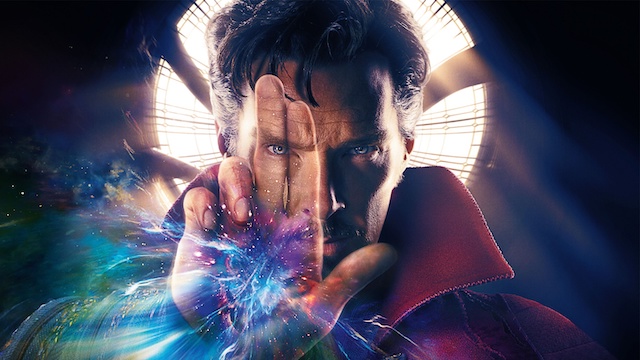 Do you think that initially Benedict Cumberbatch was supposed to play a villain in the Marvel Universe: Malekith in Thor: The Dark World. Then things turned out differently, and the British actor became the face of Doctor Strangeand today we couldn't imagine the comic book character with a face other than his.
The film is based on the Marvel Comics character of the same name, is produced by Marvel Studios and distributed by Walt Disney Studios Motion Pictures. The character opens the door to a new way of seeing superheroes. The mysticism and the psychology they become fundamental elements that go beyond simple muscles and super powers.
Who better than Benedict Cumberbatch when it comes to fascinating characters and above the lines.
4) 12 years a slave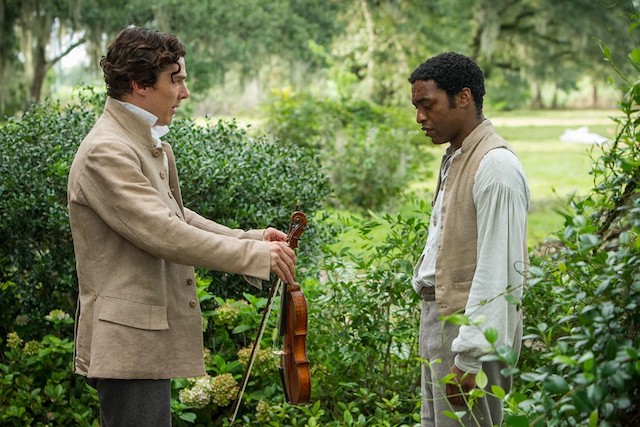 12 years a slave is a 2013 film directed by Steve McQueen, winner of the Oscar in 2014 for best picture. The plot takes us back to 1841, before the Civil War and the protagonist is Solomon Northup a black violinist in the city of Saratoga Springs. In this wonderful film, Benedict Cumberbatch plays William Ford, a landowner who initially buys Solomon at an auction. Initially William Ford seems to side with the protagonist, recognizing his talent as a musician, but in times of need things change.
The character played by Cumberbatch is very different from the Marvel hero, but also from other characters played by the actor. The film has a lot more cut dramatic and Benedict is absolutely perfect for this role.
3) Patrick Melrose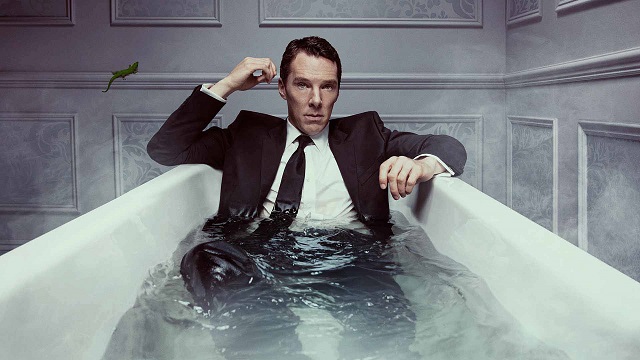 Let's start by saying that, in my opinion, Patrick Melrose It's a very underrated TV series. It is, in reality, a miniseries in which Benedict Cumberbatch is the absolute star.
The series consists of 5 episodes freely inspired by the literary cycle I Melrose Of Edward St Aubyn. Patrick Melrose grows up in a dysfunctional family and in adulthood he manifests all the discomfort and traumas that have never been resolved. His life is precariously balanced between one addiction and another. It is a multi-faceted character, whose face changes from episode to episode, revealing light and shadow with the help of an almost poetic photograph and the plastic face of Benedict Cumberbatch.
In the ranking of his best performances that of Patrick Melrose absolutely could not miss, having hit me straight in the stomach for its intensity and multidimensionality.
2) The Imitation Game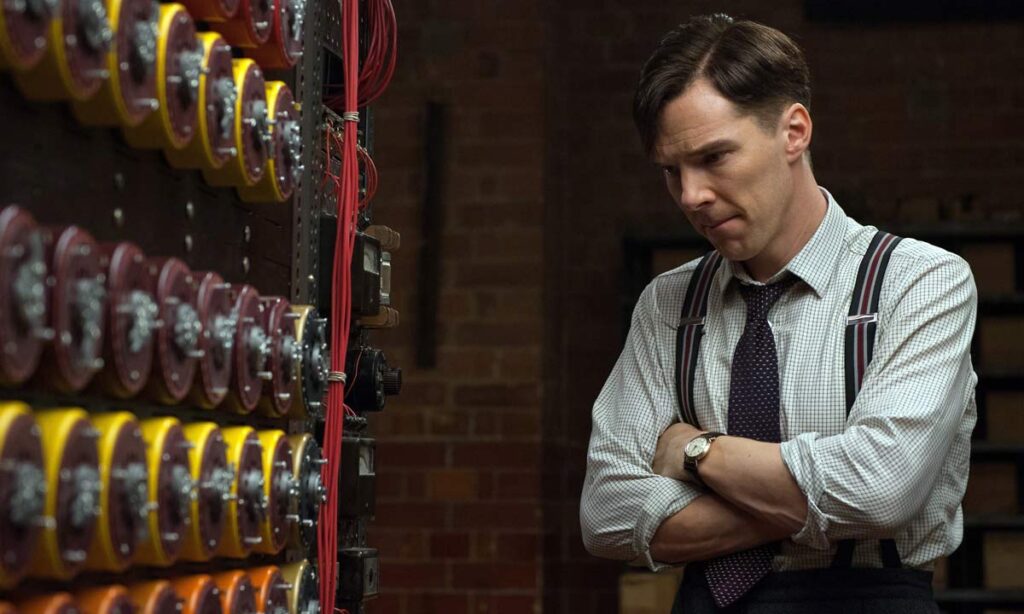 The Imitation Game is a 2014 film signed by Morten Tyldum. In this film based on the biography of Alan TuringBenedict plays the visionary mathematician who put himself at the service of Great Britain during the Second World War to encrypt Nazi messages.
In my opinion, Alan Turing's interpretation represents the true peak of maturity of Benedict Cumberbatchand it is no coincidence that he was nominated for an Oscar for best actor.
Turing's persona allows Cumberbatch to express himself on multiple levels. It is, in fact, a brilliant man but whose story is deeply tragic. He is a man forced to hide a part of himself, he comes into conflict with himself and with his sexuality in a difficult era. A bit like with SherlockBenedict Cumberbatch manages to grasp the dualism between genius and social unease.
1) Sherlock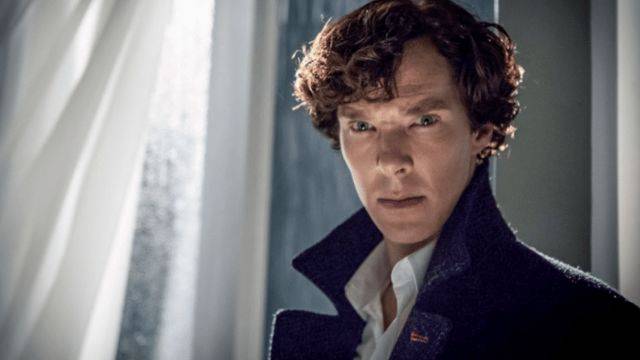 It may be that TV series are our weak point, but we couldn't help but place ours Sherlock Holmes in first position.
Playing Sherlock Holmes is very difficult. From Sherlock we've seen all kinds of them over the years, it's now a cult in both literature and cinema. But Benedict Cumberbatch's Sherlock is something else. L'most famous detective in history arrives in a modern London made up of cell phones and technological laboratories.
Sherlock with his violin takes the stage with his glassy and ingenious thoughtful expression, and the long-limbed and plastic figure of Benedict Cumberbatch they make us think every time that the actor was practically born to play this iconic role.