Here are the previews of the plot of the episode broadcast on Sunday 7 May at around 3.00 pm on Canale 5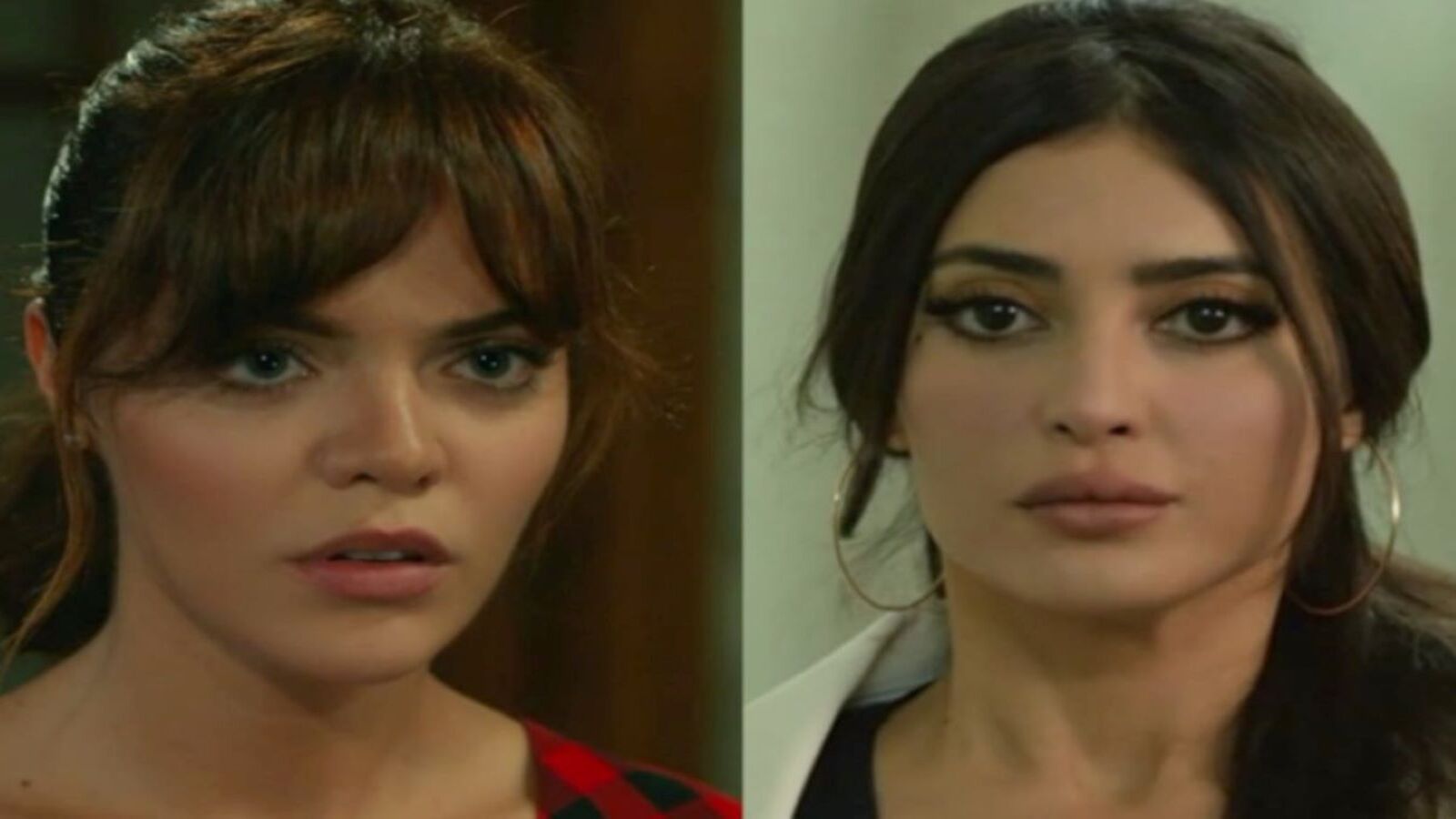 Bitter landTomorrow Sunday 7 Mayat about 3:00 pm on Channel 5, will propose a new installment of his saga. Here are the previews of the plot. The soap opera set in the seventies in Turkey has reached its episode number 245, continuing to keep viewers passionate about the events of its protagonists glued to the screen.
The story of Züleyha, under the title Bir Zamanlar Çukurova, was broadcast from 2018 to 2022. The ATV channel aired 423 episodes of the series. For those wishing to follow the story of Terra Amara, the soap opera is available in streaming, live and always on demand, on Mediaset Infinity.
In the advances of May 7 of Terra Amara: Mujgan's anger
Following the chat with Mujgan, Demir is furious with Zuleyha, not only because he wanted to breastfeed Kerem Ali, but also because the doctor specifically asked him to check on his wife who, according to Mujgan, would not be able to stay away from Yilmaz.
Behice scolds Mujgan in the May 7 previews of Terra Amara
Knowing about this meeting with Demir, Behice scolds Mujgan, accusing her of provoking a resentment in Demir which could lead to violence again in the relations between families.
The concerns of Saniye and Gaffur in Bitter land: the advances of May 7th
Meanwhile, Saniye and Gaffur take care of little Uzum, who has been entrusted to them by her hospitalized mother but their every effort to get her to eat is in vain; therefore, they decide to take her to see her mother.
Terra Amara, previews: Damir makes an important decision
Finally, Demir, who has seen his life pass before his eyes in an accident, decides to follow the advice of his mother Hunkar and pays most of his wealth to Leyla, for fear that one day Zuleyha may reveal to Yilmaz that Adnan he is actually his son.
Terra Amara, previews on Sunday: Sermin wants to take revenge on Sabahattin
Sermin wants to save his marriage, so he tries to pity Julide, his ex-husband's fiancée, with the intention of getting her away from Sabahattin. His plan succeeds. Julide decides to break her engagement with Sabahattin, but the latter, enraged, rushes to her Sermin's house yelling at her that they are divorced and that it is over between them. Sermin swears vengeance on Sabahattin.
Terra Amara: Summary of the May 6th episode
Yilmaz is alone at home with Kerem Ali who is crying desperately from hunger, Mujgan is untraceable and the baby refuses a bottle. Not knowing what to do, Yilmaz asks Zuleyha for help, who decides to breastfeed the newborn herself. But, just at that moment, she comes home Mujgan and goes on a rampage.
In the clip uploaded by Mediaset Infinity: Behice threatens Hunkar, since he is now aware of his great secret.