Here is the poster of Kidnapped, the new film by Marco Bellocchio which will be presented in competition at the Cannes Film Festival and will be released on May 25th.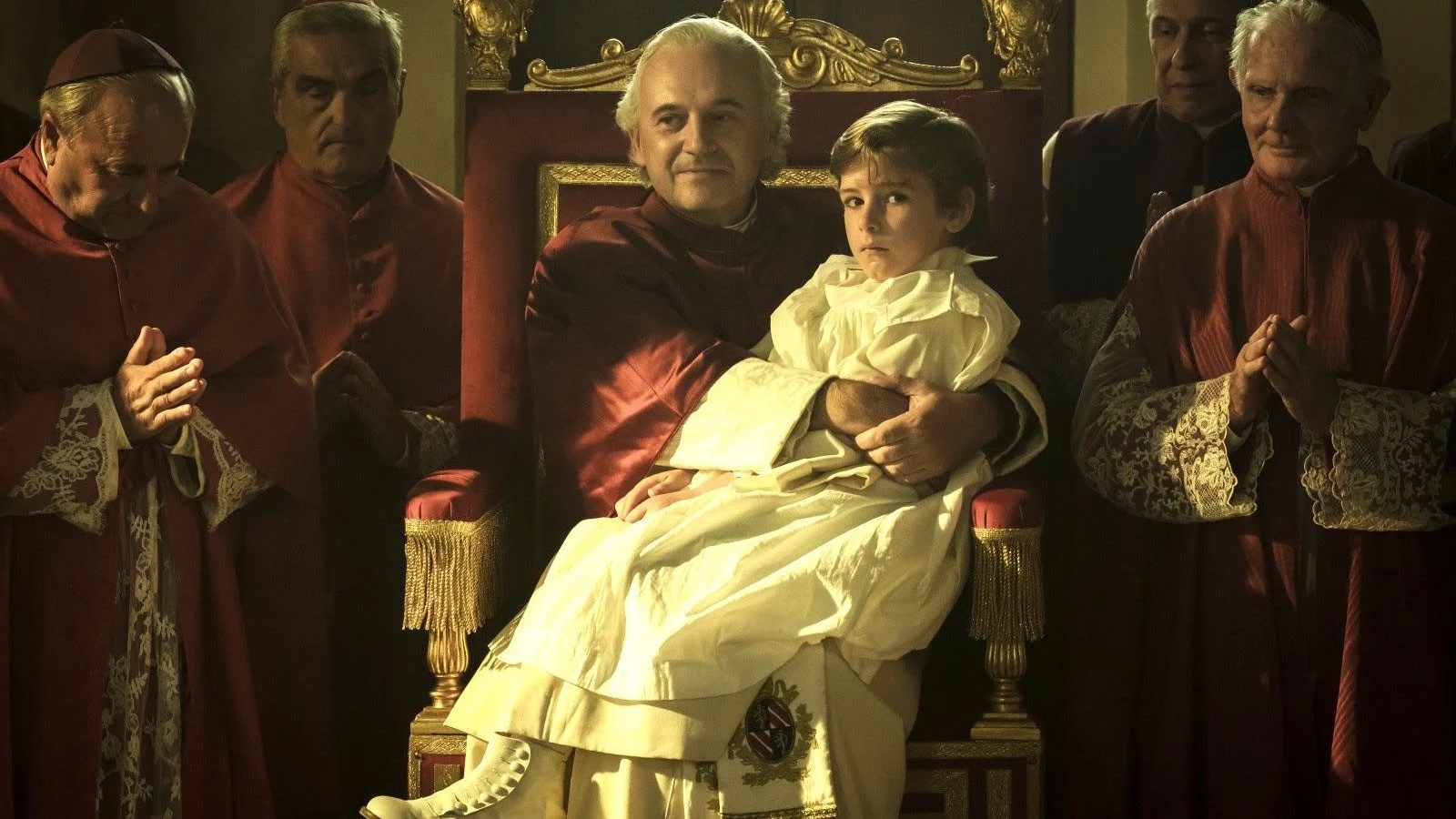 01 Distribution just released the poster officer of Kidnappedthe new film by Mark Bellocchio which will be presented in competition at the Cannes Film Festival 2023 and will be released on May 25th. The film tells the story of Edgardo Mortara, the Jewish boy who in 1858 was torn away from his family to be raised as a Catholic under the custody of Pope Pius IX, causing an international case.
Kidnapped is played by Paolo Pierobon, Fausto Russo Alesi, Barbara Ronchi, Enea Sala (Edgardo Mortara as a child), Leonardo Maltese (Edgardo as a boy) and with Filippo Timi and Fabrizio Gifuni. The cast is completed by Andrea Gherpelli, Samuele Teneggi, Corrado Invernizzi, Aurora Camatti, Paolo Calabresi, Bruno Cariello, Renato Sarti, Fabrizio Contri, Federica Fracassi.
In 1858, in the Jewish quarter of Bologna, the Pope's soldiers burst into the house of the Mortara family. By order of the cardinal, they have gone to get Edgardo, their seven-year-old son. According to the statements of a maid, believed to be on the verge of death, at six months, the child had been secretly baptized. Papal law is final: he must receive a Catholic education.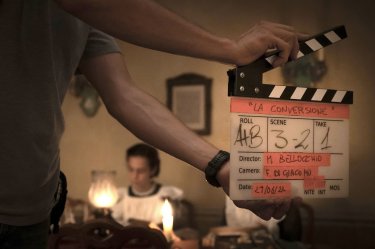 Edgardo's distraught parents will do anything to get their son back. Supported by public opinion and by the international Jewish community, the battle of the Mortaras soon took on a political dimension. But the Pope does not agree to return the child. While Edgardo grows in the Catholic faith, the temporal power of the Church is waning and the Savoyard troops conquer Rome.
The film is an IBC Movie and Kavac Film production with Rai Cinema in co-production with Ad Vitam Production (France) and The Match Factory (Germany) and is produced by Beppe Caschetto and Simone Gattoni, co-produced with the participation of Canal +, Cine' + and Br/Arte France Cinéma in association with Film-und MedienstiftungNRW with the support of Région Ile-de-France. The film enjoys the selective contribution of the MIC Ministry of Culture and the support of the Emilia-Romagna Region through the Emilia-Romagna Film Commission.
The screenplay is by Marco Bellocchio and Susanna Nicchiarelli with the collaboration of Edoardo Albinati and Daniela Ceselli, and the historical advice of Pina Totaro; the editing is by Francesca Calvelli and Stefano Mariotti, the photography is by Francesco Di Giacomo, the original music by Fabio Massimo Capogrosso, the scenography by Andrea Castorina, the costumes by Sergio Ballo and Daria Calvelli. The film is loosely based on "The Mortar case" by Daniele Scalise, Mondadori editions.