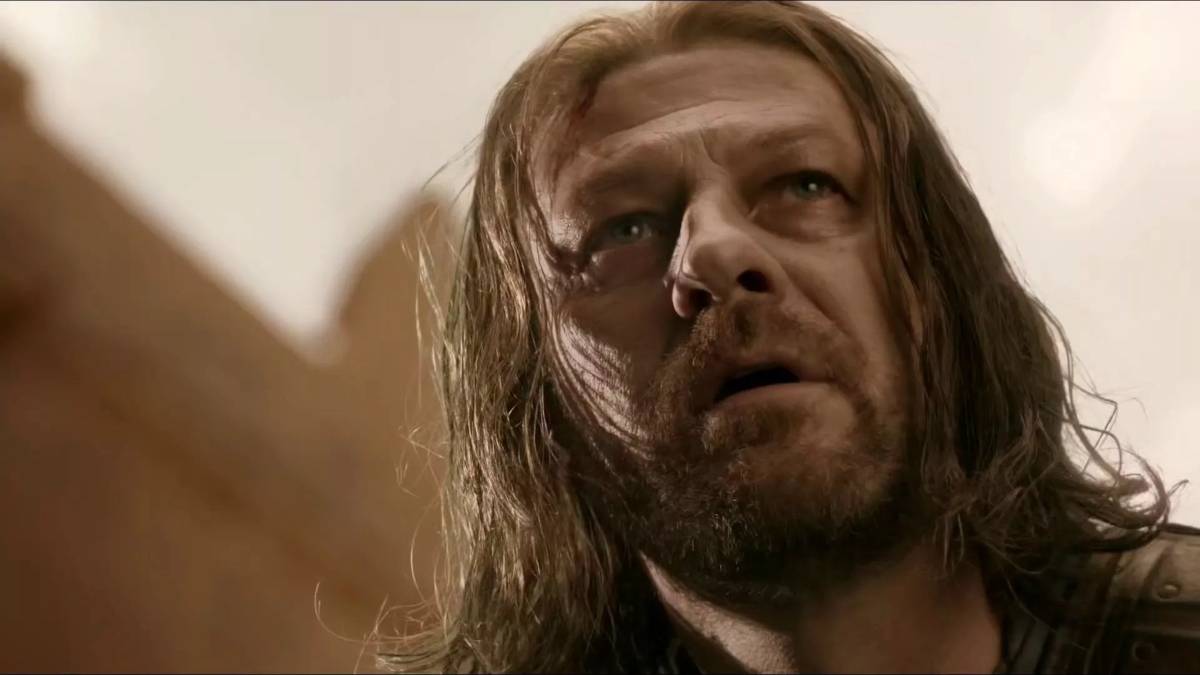 Game of Thronesthe TV series inspired by the saga of novels by George RR Martin, is universally considered one of the best fantasy TV series ever. For eight seasons he kept viewers glued to the screen with power struggles, epic fights and brutal deaths. Now four years after the divisive series finale aired, the franchise has been revived thanks to a spinoff that has proven more than worthy of the original TV series. We are talking about House of the Dragonthe prequel focused on the history of the House of Targaryen and on the civil war known to history as the Dance of the Dragons. After the great success that the first season arrived on HBO last year, filming has started new episodes of season 2 which should hit our screens at the end of 2024. Could we ever see an actor from the original cast again in the TV series?
We don't know if this is actually possible, but in the meantime a star of Game of Thrones he said he would like to be involved with the franchise again.
Warning: the article may contain spoilers on the TV series.
The unforgettable interpreter of Ned Stark, Sean Beangave an exclusive interview with May 4 Screen Rant To advertise a new project: Knights of the Zodiac. On this occasion he also got to go back in memory to the times of Game of Thrones and to talk about the great success it is having House of the Dragon. The actor admitted that he hasn't yet watched the new HBO TV series but confessed that if the opportunity presented itself to return to play the character within the franchise, he would accept it without hesitation. These were his words:
"I don't know if (Ned Stark's character) could be incorporated again. I'm not that knowledgeable (regarding House of the Dragon). I've heard it's really good, I'll try to see it (at some point). But yeah, it's always nice to think that you might be involved somehow in such a huge series, something that has gone worldwide. I don't think we knew at the time with Lord of the Rings how much that was going to happen, and it was the same with Game of Thrones. If they ask me again, it would be nice to get involved in some way."
Since HBO is rolling out a good number of spin-offs of Game of Thronesthe possibility cannot be completely excluded that Sean Bean can return to play Ned Stark. However, the story of his character has already been thoroughly explored in the eight seasons of the original TV series and we imagine that the network is more interested in introducing new characters.
It is very funny to think, however, that after the bloody death of his character in Game of Throneshe's so excited to be back.