FBI and FBI International not airing tonight May 6
If you're waiting for tonight's appointment with the two flagship series of Rai 2, that is FBI 5 ed FBI International 2, you must know that today – Saturday 6 maggio 2023 – the two crime dramas will not be broadcast on the second Rai channel.
Let's talk about the franchise created by Dick Wolf e Derek Haas who tonight misses his usual first-run appointment for Italy. But be careful, the programming isn't over, it's just postponed!
The reason is to be connected to the airing of the TG2 Post specialthe one that will broadcast the coronation of the new king live Charles III of England. Rai 2 therefore leaves room for the information section of TG2 directed by Nicola Rao. The special will start at 21 and will last around 90 minutes in total. When to expect the airing of the new episodes of the two television series?
read on after the commercial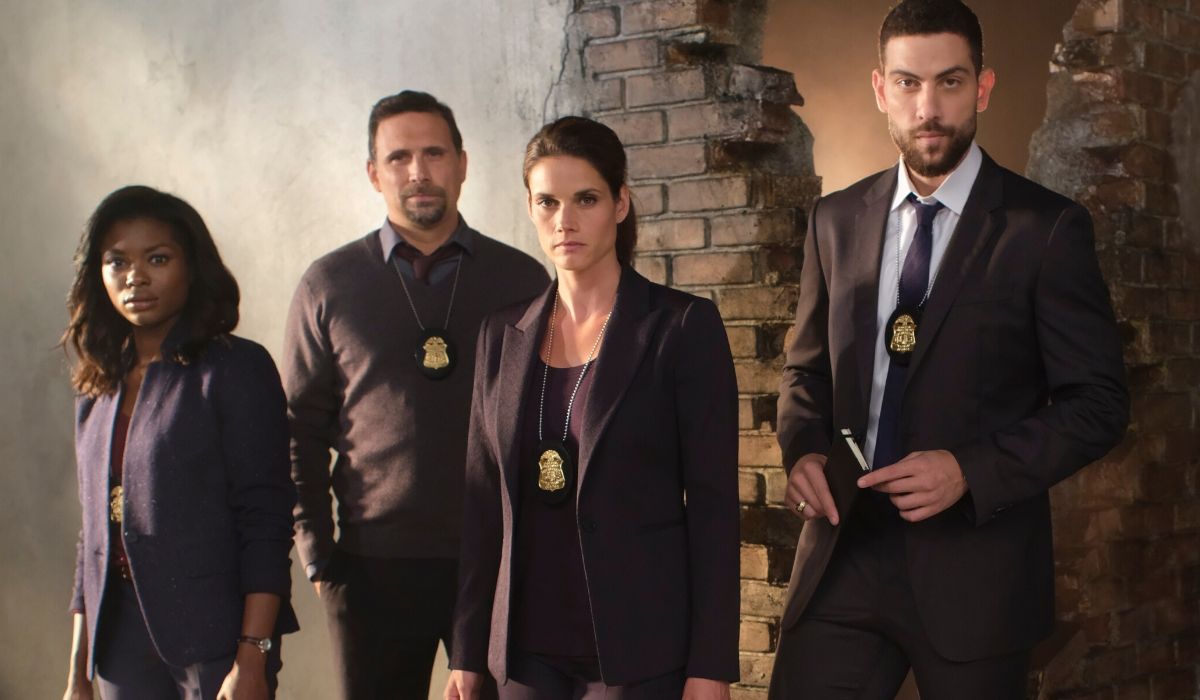 When FBI and FBI return International on Rai 2?
When is the return of the unpublished episodes of FBI e FBI International premiered on Rai 2? Fortunately, the coronation of King Charles III will only last one day, which is why the programming of the two detective series will return to regular starting from the following Saturday, continuing to be broadcast until June 3, 2023.
And Saturday 13 May 2023therefore, the Rai schedule will once again be dedicated to the broadcasting of FBI 5 give her 21:30that's right FBI International 2 starting at 10.15pm.
FBI and FBI International streaming where to see them
Stream new episodes of FBI e FBI International I'm always available on RaiPlay but only for a limited time. This usually coincides with the first run of the TV series on Rai 2. Once the programming on the second Rai channel is over, the platform loses the distribution rights of the episodes which, consequently, are withdrawn as they are no longer available on RaiPlay .