Don't be alarmed: we are not mourning any dead, at least not now. But we must tell ourselves clearly: this risk exists. There are some TV series that are in fact on the alert, between being still alive in the memory of all of us and the risk of being, at a certain point, set aside. If in some cases it is good to forget some productions, in others it is absolutely not possible. With all our strength, we must keep the memory of these stories alive which, for some years now, have come to an end in a more or less fortunate way. But there are those who have never known luck, at least from the point of view of the ending, that is My Name is Earl, a 2009 TV series that we still remember today but whose fate we fear. Together with this title, however, there are others that we are really afraid of, titles that could be lost over time because they are no longer mentioned, no longer taken into consideration. Don't get us wrong: they've had a long period of hatred, but the silence is beginning to make itself heard. And we would never want this silence to turn into forgetfulness at some point.
From Parenthood to My Name is Earl and Cougar Town: here are 8 TV series you shouldn't dare forget
1) My Name is Earl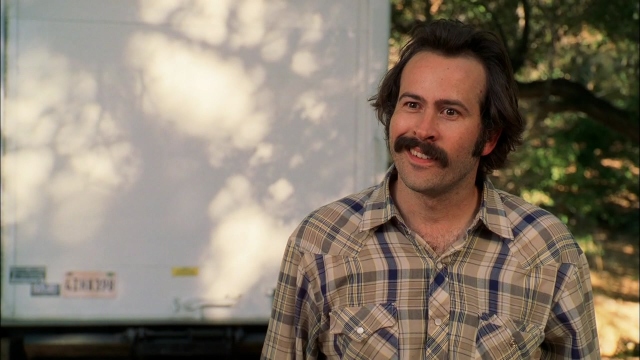 The first TV series whose fate we greatly fear is My Name is Earl, the US production consisting of four seasons and a missed ending. There was no chance for this story which, at one point, closed its doors without returning any response. Today again Bella Earl resounds in our heads, and with her the exciting moves to be carried out to try to remedy the ugly issue of karma that so scares the protagonist. My Name is Earl was a major hit, until now no one has ever put his story aside, but something – with the passage of time – begins to make us fear the worst. No platform has added the series to its catalog, and in the age we are in this is no small detail. We cannot know if this will happen one day, but in the meantime, try your best not to forget. My Name is Earl non merita tale destino.
2) Parenthood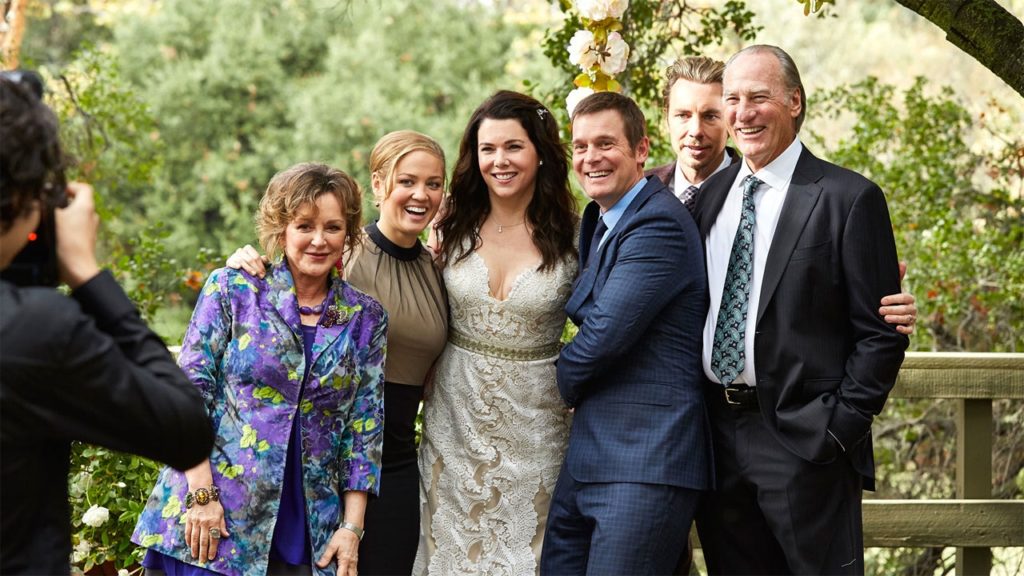 Family dramas are always a guarantee for the public who have certainly been able to appreciate the American production Parenthood, but even then we cannot hide our concern. The series, we recall, was so successful as to lead Italy to write a remake with the title Anything could happen, a Rai Uno Fiction that has garnered so much acclaim as to put the memory of Parenthood in serious difficulty. At one point the remake was in fact considered completely in its own right, totally independent, so much so that it was no longer compared to the series. If in itself this is good news because it confirms the excellent work done on the series, on the other hand it makes us fear the worst for the mother series. The danger that his memory may be lost is real, above all because Parenthood has lived moments of glory but never as full as in other family dramas of which we have the absolute certainty that they will never be forgotten. Compared to TV series like Shameless o Modern FamilyParenthood feels more realistic and less iconic, a feature that makes us wonder what will become of his memory.
3) United States of Tara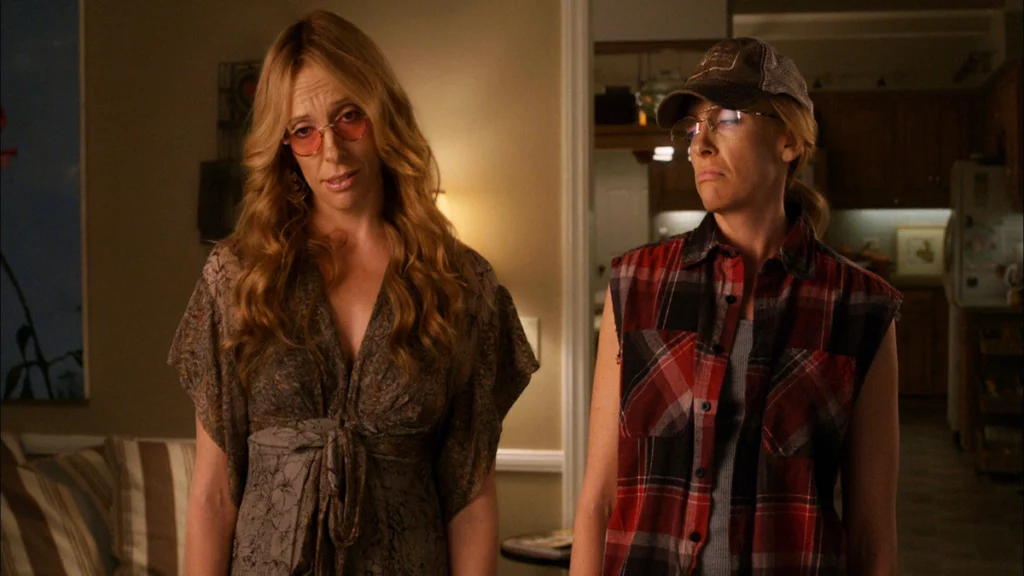 United States of Tara is one of the TV series that have most experienced a moment of silent glory. The fandom of the series was not quantitatively vast, but it was able to make itself heard. Now, so many years later, the fear that that same fandom won't make more noise in the future is a lot, and if it did it would be a real shame. With the very talented Toni Collette, the series tells the world of Tara, a woman with split personalities who goes from being a housewife to being a veteran of the war in Vietnam. In a light and never banal way, United States of Tara tells of the mental illness of the protagonist without ever falling into the TV of pain using sarcasm and irony as the only means necessary to tell a story which, at the same time, allows the viewer to reflect. Now as never before, the United States of Tara fandom needs to remember how wonderful this story wasthus not letting the series be forgotten.
4) Cougar Town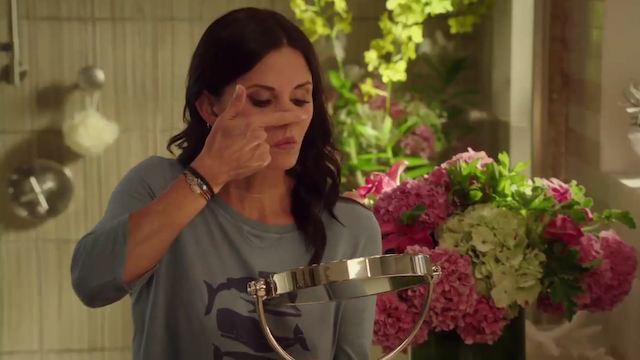 In the same way as My Name is Earl, Also Cougar Town he risks losing his memory. Headed by the splendid Courteney Cox, the series tells the story of a young woman who decides to get back into life by giving love a new chance. However, she will not be alone in facing this period: she will have her dysfunctional family next to her, her ex-husband and her own teenage son. The series has always enjoyed a controversial success that has never allowed it to establish itself as one of the best comedies, but that certainly didn't limit her in making a name for herself. If you ask around, Cougar Town is in fact a well-known and renowned TV series, but its constant comparison with other comedies does not allow it to guarantee a memory that will live on in the future. If one began to follow the series only for what it is, without falling into comparisons, one could realize how much it is worth and how much it can still give us back by continuing to relive it or recommend it to those who have never seen it, so as to guarantee it a tomorrow that it certainly deserves.
5) Bones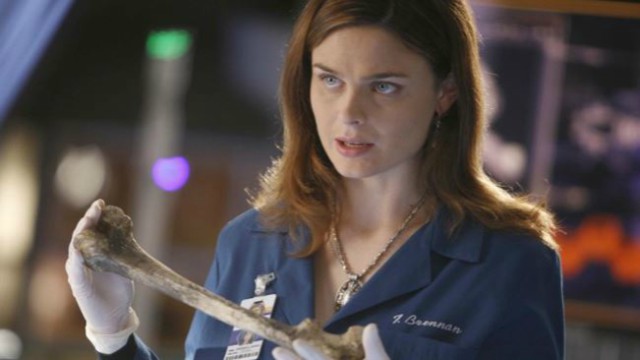 Bones is certainly the longest running TV series on this list. With its twelve seasons almost always made up of more than twenty episodes, US production ran from 2005 to 2017, thus covering more than ten years. Yet quantitative value doesn't always translate into certainty about the future, and Bones is no exception to the rule. crime genre, the series follows the roadmap of many similar productions: each episode corresponds to a new case to solve. Also in this case the series has to deal with various successful productions such as CSI which, even today, continue their narrative. Within its history it does not have an extremely innovative element that manages to keep its memory intact despite everything, but its quality deserves not to be forgotten. The study of bodies that the series implements is in fact meticulously cared for and allows Bones to establish itself as one of the most accurate, precise and interesting TV series of the genre. It's true, we are full of these productions and many are still going on, but this shouldn't be a reason to forget this crime gem.
6) Ghost Whisper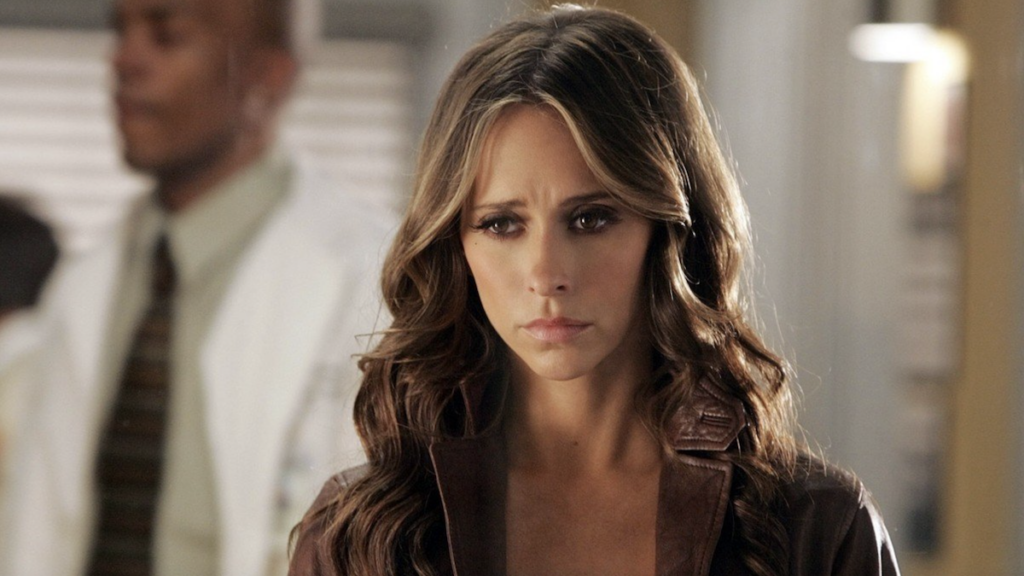 Five seasons and a storyline that, like Bones, could be considered too simple to continue, but Ghost Whisper also deserves to remain intact in our minds. Aired from 2005 to 2010, the series tells the story of Melinda, a girl who can not only see her ghosts, but also help them. Anyone who sees is in fact stuck on earth because they are not yet able to fulfill their mission, and it will be precisely at the point where Melinda will make her appearance. It will be the protagonist who will help the ghosts to pass into the afterlife, but she won't be alone. Her past won't allow her any respite. Some enemies will try to hinder her task, reminding her once again how dangerous her life is. Ghost Whisper continues to be a TV series that you hear about, but the years he carries on his shoulders are starting to be felt. After his story paranormal TV series continued to find light, and some quite impressively. Even if better productions come – or have come – don't forget Ghost Whisper. TOInside it coexist the typical serial traits of the 90s, the drama and the paranormal, the evolution of the protagonist and also the typical emotional stories of a young woman. Ghost Whisper implements a flood of topics with dedication and wisdom, once again demonstrating the great value of the TV series of the 2000s.
7) Justified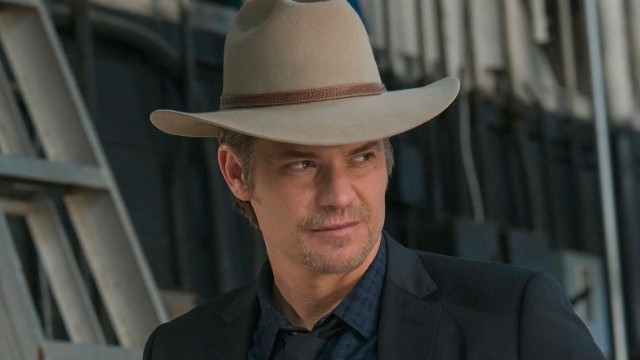 Aired between 2010 and 2015, Justified is not the usual crime or police TV series. Headed Timothy Olyphant, Justified converges within its narration two different worlds that manage to impose themselves as necessary to each other. The series tells the story of Raylan Givens, a modern-day Marshall but with the same lifestyle as a 1900s sheriff. For this reason, your professional, but also personal approach will be totally different from those of your colleagues, an element that will allow us to see how Justified was able to merge past and present into one narrative. In fact, looking at the protagonist we will feel inside a crime film from years past, but all the rest of the other things will allow us to see the world of now, thus almost comparing the two eras. Justified is a journey into the world of crime with the eyes of now, and almost answers the question: what would happen if we took a random character from the past and brought him into the present?
Also in this case the series has fortunately met a moderate success, but the fear that a moment of distraction can lead us to completely remove the memory is tangible. We are distracted by other high-level crime productions, and this could take us far from this story born in 2010, set in the same year, but with the soul of the 90s inside.
8) Penny Dreadful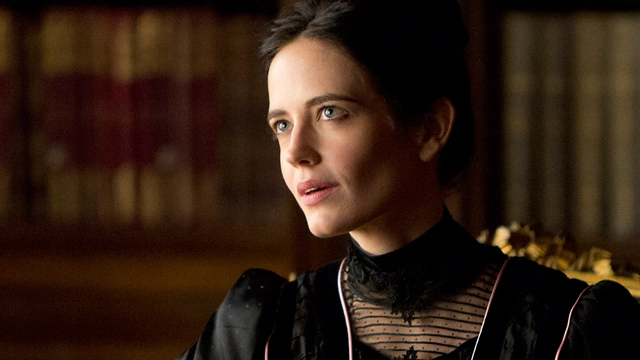 We conclude now with Penny Dreadful, a gothic-horror TV series that we absolutely shouldn't allow ourselves to forget. With the gorgeous and talented Eva Greenthe series allows us to take a leap into the past making us get to know the most famous horror reading characters come Victor Frankenstein, Dorian Gray, Dr. Jekyll, Count Dracula, werewolves, witches and vampires. The protagonists will live within the context of Victorian London and will allow us to take a journey into literature, history and the paranormal. Penny Dreadful is for this reason one of the most interesting horror TV series ever seen, but not only. Contrary to others, this is characterized by elegant, formal, almost documentary-artistic tones. Its main characteristic is not terror, but its strong culture. Also in this case we are therefore faced with a production that has never stopped making itself known but which, at the same time, has never established itself as a transversal TV series. Now that the years begin to pass, let's hope this doesn't affect his fate. Penny Dreadful is a book of English literature, and deserves to be read and never forgotten.
My Name is Earl is a fairy tale. Without happy ending