The director of Mission Impossible: Dead Reckoning – Part One has released some statements before the end of filming anticipating a stunt scene starring Tom Cruise.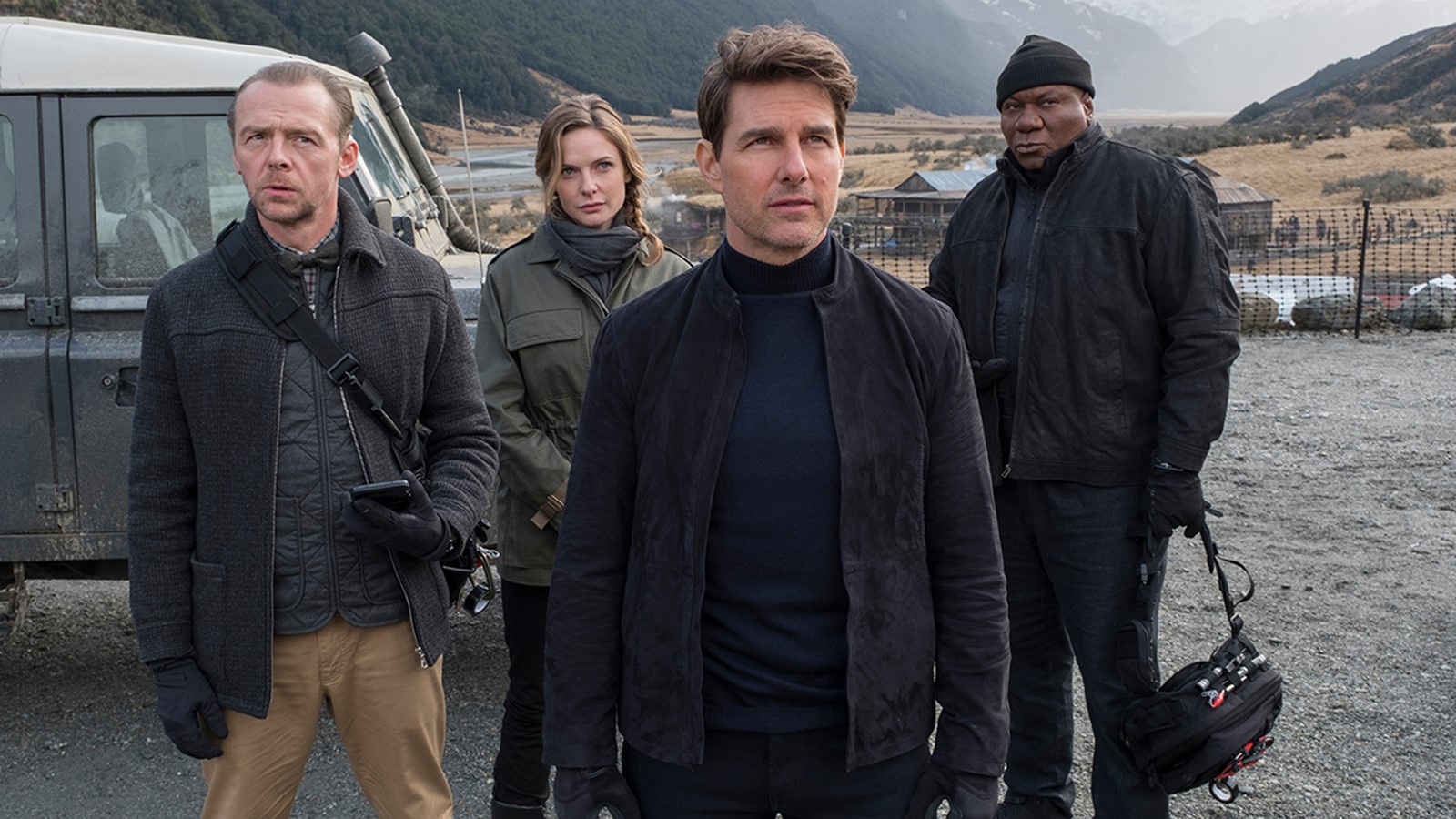 The director of Mission Impossible: Dead Reckoning – Part Onehas released some statements about the film in anticipation of a scene that will see Tom Cruise stunt on a train.
Empire Magazine interviewed the director Christopher McQuarrie and got some details regarding the upcoming film. According to reports from CB, the scene the director talked about involves a fight filmed on top of a train. "We're making a film that has sequences that are practically never shot again and haven't been shot in a long, long time", McQuarrie said at the time of the interview.
"The scene we're shooting right now is no exception. And as with most things in Mission: Impossible, if we had known beforehand what the challenges were, we never would have".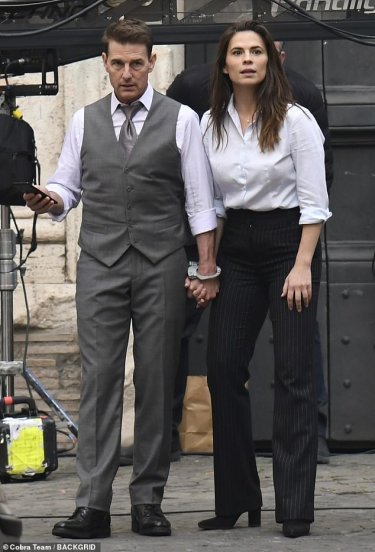 "There's a whole class of action movies centered around aweMcQuarrie added later. The director added: "For me, amazement is like a condiment. I have an actor who will ride a motorcycle already off a cliff. Now the hard part is that I have to make the public care".
Meanwhile, the shooting of the film is officially over. The news came only a few days ago through the words of the director himself.
The film should arrive in cinemas on July 13, 2023. All that remains is to carry on the countdown before finding Tom Cruise on the big screen.