On Amazon the Funko POP Marvel of the Guardians of the Galaxy are very discounted; do not miss such an opportunity.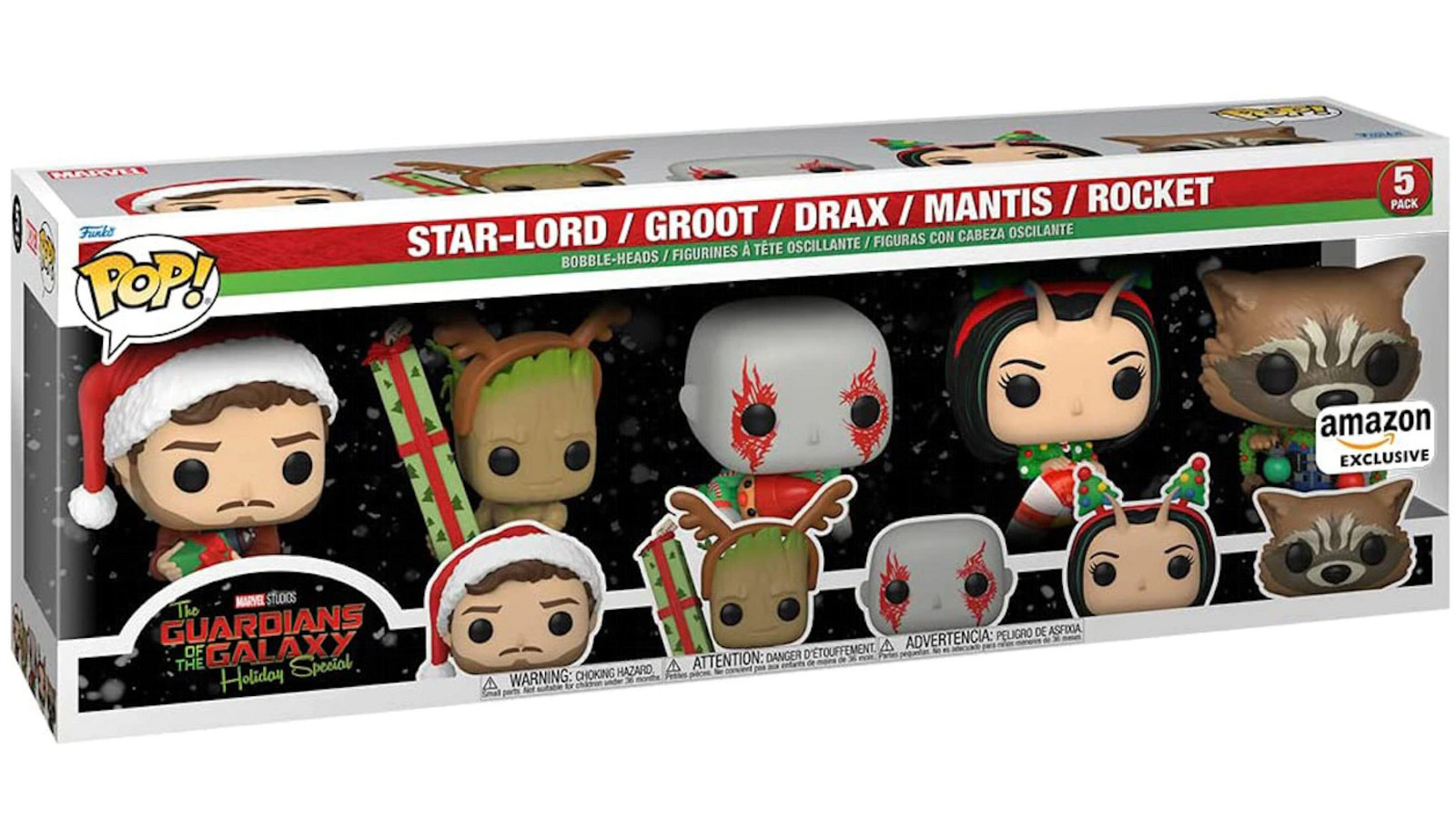 The Funko POP Marvel of the Guardians of the Galaxy from the Holiday Special are super discounted on Amazon. Collect the whole gang from the James Gunn films in one go, now available in an extremely special edition that recalls one of their craziest and funniest adventures. On the site you can find them for € 58.71, with a 22% discount from the base price. If interested, go to the box below.
In detail, this Funko POP Marvel version of the Guardians of the Galaxy includes all the members of the group that we saw in the Holiday Special (Peter Quill, Drax, Rocket, Groot and Mantis), presented with an aesthetic inspired by the adventure that involves Kevin Bacon firsthand.
Guardians of the Galaxy Vol. 3, the review: a wonderful final chapter
Crafted from premium quality materials, these Marvel Guardians of the Galaxy figurines are a must-have for collectors and fans alike. Furthermore, at such a price, they could also become a perfect and certainly inspired gift idea. What are you waiting for?