Is the Paradise of the Ladies destined to close?
Is the Paradise of the Ladies destined to close? We specify that we are referring to frame and not to the renewal of the series. Ladies Paradise 8 it will be there and will be on air from September 2023. The next season will reveal the future of the department store in light of the competition from the Galleria Milano Moda. In this regard, in episode 159 of season 7 Tancredi still shows himself to be very fierce. Tancredi reports to Umberto that Adelaide has been vague about the operation. In the meantime, everything is ready for the inauguration of the Milano Moda Gallery. Everything is in his place. The only exception is the lack of Mina, which has not yet confirmed. They think that Heaven is doomed to a slow and inexorable decline. Tancredi can't wait. He put up with Conti for too long.
Il Paradiso delle Signore 7, how will the relationship be between Vittorio and Matilde?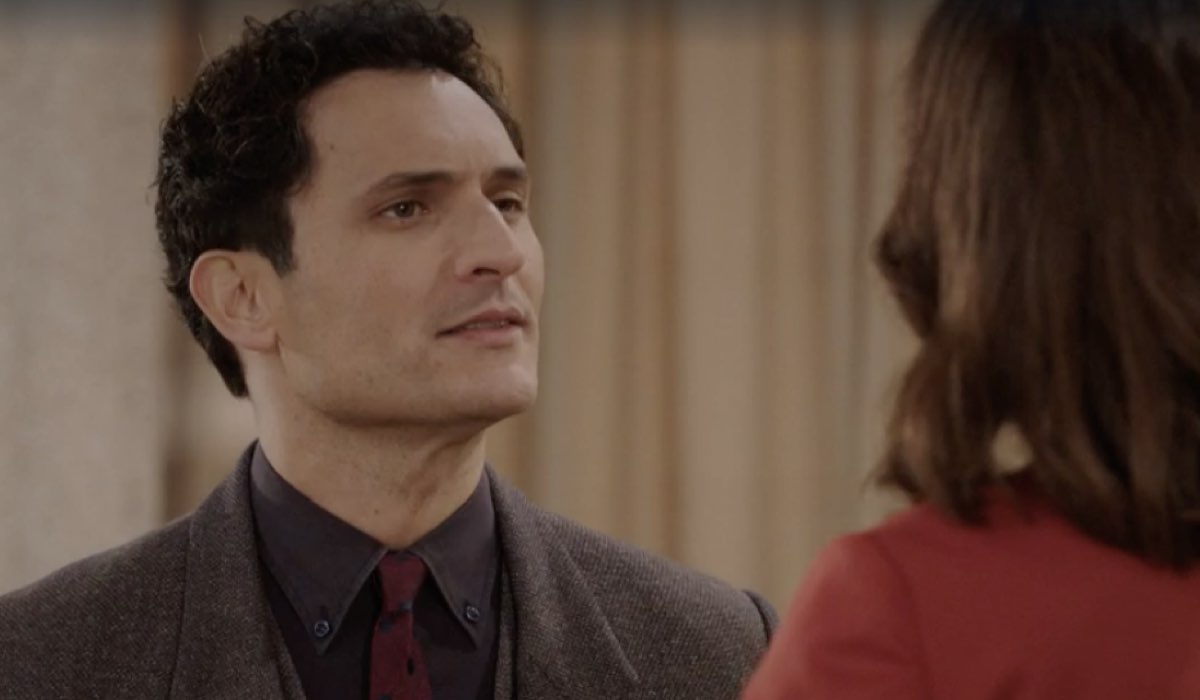 Vittorio is in front of the Milano Moda Gallery with a bunch of flowers. He wishes Matilde "good luck" for the inauguration. Matilde owes him a debt. Thanks to her advice he convinced Mina, who signed the contract. Conti believes that relationships with people must be cultivated personally. For both it was a pleasure to work together. Maybe even being rivals will be exciting. Matilde will be amazed by the novelties of Paradise. Usually she hates to lose, but she would hate to win if he were to lose. Tancredi interrupts the conversation. Did he stop by to study the competition? Wish you good luck… After the end of de Ladies Paradise 7, how will the relationship between Vittorio and Matilde be? It's all to be understood… Let's hope that fairness is never lacking.
Il Paradiso delle Signore 7, will Tancredi destroy Vittorio?
Find out more news from the series Il Paradiso delle Signore!
read on after the commercial
It is evening, in episode 103 of season 7, when Tancredi and Umberto discuss the previous evening. Di Sant'Erasmo asks if Flora has relaxed. Umberto reassures him. Flora is on his side. Matilda joins them. You have an appointment with a purveyor from Heaven. She has to make up for the "lost" time in the mountains. Frigerio admits that, that time, her spouse did nothing wrong. Tancredi has no intention of letting his guard down. As long as Vittorio is around, he will be a threat to his married life. Tancredi still intends to destroy him.
His plan went ahead, but we – we are biased, we admit it – believe that he will not succeed in his intent and that Il Paradiso is not destined to any inexorable decline (except for some choice of the authors that has disappointed many fans, but that's another story and another plan). Heaven's hearts high, always!