A Thursday evening of champions that of the Beijing Express semifinal, not only for those who support Naples like me and became cross-eyed with Osimhen on one side and Costantino Della Gherardesca on the other, but also for those who simply enjoyed this intense Beijing Express semi-final not caring about football. From injuries to the usual viperettes, which are everywhere like parsley, in the end we also shed a couple of tears of emotion between a sky blue smoke bomb and a Toto Schillaci random.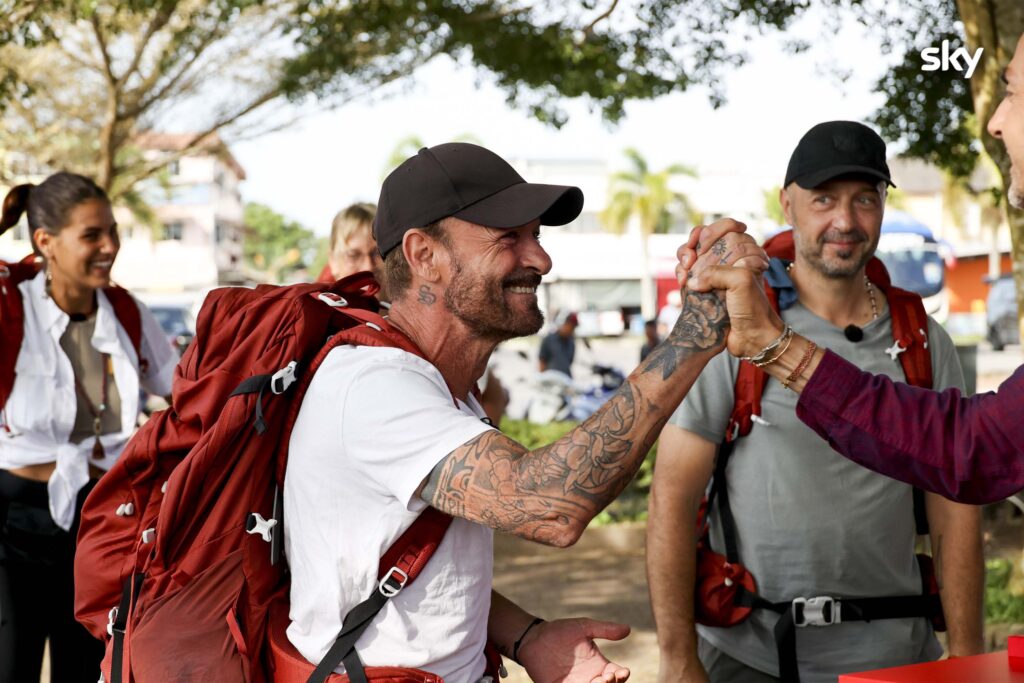 Sure, as an arachnophobic that I am I couldn't help but think about Giorgia Soleri happy to have enjoyed this episode from the sofa at home rather than with a couple of tarantulas on her, especially after freaking out about a crab that looked like a sea ​​spider.
Giorgia Soleri aside, we are ready to give the numbers again this time with the crazy Beijing Express Hall of Series scorecards.
The Mediterraneans – Grade 2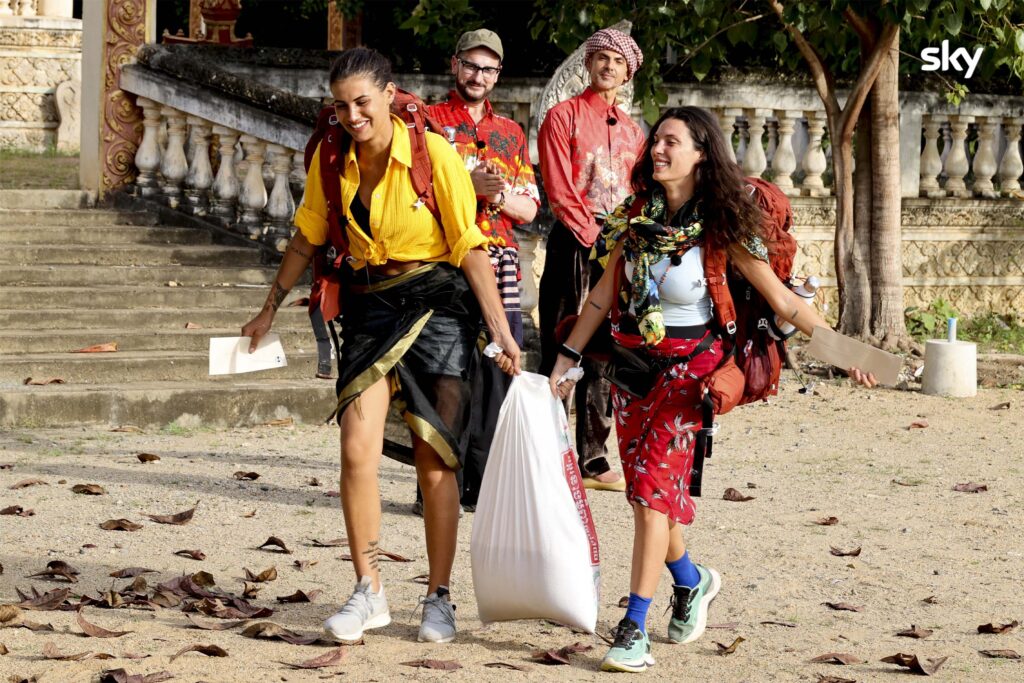 The Mediterranean ones are a bit like parsley in all soups (just to translate it loosely from the Neapolitan dialect), we find them everywhere and they are practically Matteo Giunta's Kryptonite. It doesn't matter whether the sportsman throws himself into the street to stop cars, there will always be one Barbarell' a singer' ready to steal his car and get the Italian Americans on board too.
On the other hand Barbarell a singer' he saw that Matteo wasn't running and he thought that relaxing in the hammock had gone to his head, they didn't know that Pellegrini had become a bit like Chichibio's sleeping crane.
Not even styling the hair with attached manicure at the end of the test was needed to calm the spirits of Miss Italy and her companion, but at least Barbarell a singer' can write on your CV that won a rap battle with judge Jake La Furia. What more do you want from life.
The Sicilies – Vote 10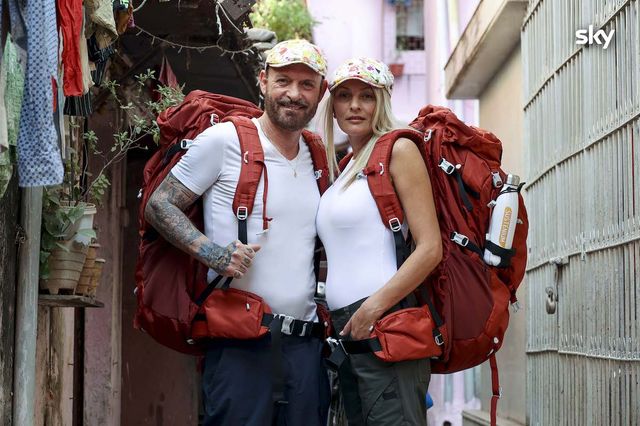 I took the liberty of framing these report cards with the Sicilians Neapolitan top scorer version. It may be that today I see everything Maradona blue, but this blue also has the flavor of revenge, of happy faces with the flavor of rebirth and songs of joy. This is the dream of those who start over from Three today, but it is also the moved face of Totò and Barbara at the end of their experience at Beijing Express.
The black envelope decreed the fate of the Sicilians, we imagined it a bit but it hurts all the same. By now it is Schingles is the official language of Beijing Express, as iconic as i Monastery and many HAPPY ME, passing through the worst IU NO MEN.
The language of the heart overcomes all barriers and drags this pair of idols straight to the semifinals. Who would have thought that. Today we enjoy this day with the blue shirt on one side and Totò Schillaci's shirt on the other.
The man who could handle tarantulas better than Hagrid could handle the spider colonies in the Forbidden Forest of Hogwarts. The Spiderman we needed, with his leader of the crabs at his side who set sail together towards red flags and new Cambodian sunsets.
We love you in all languages, but especially in the language of the heart.
Italian Americans – Grade 8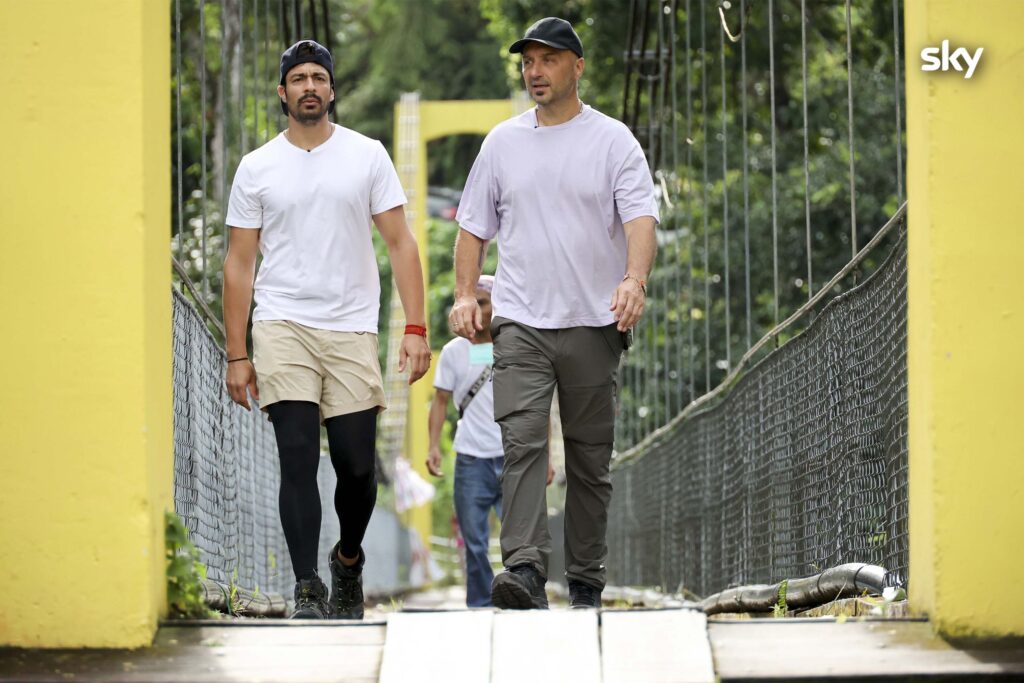 If the Sposelli Novelli fuel the barrel of Fast and Furious, Italian Americans are more of a Fast and Jack La Furia typeespecially when it comes to improvising rap concerts or crashing a Cambodian wedding. Joe Bastianich 4 Newlyweds…airing soon on Sky Uno and streaming on NOW (Scherzo).
The longed-for final is finally a reality, and the Italian Americans are men of their word, granting free access to the final also to their limping fellow Newlyweds. Even Joe and Andrea, however, do not spare themselves in terms of drama, ice and Orthopedic Express. A bike accident for Joe and a not very smart driver for Pellegrini are enough to reduce the two strongest couples to a Cambodian remake of Dr. House.
Let's just hope that the viperettes don't enjoy the two litigants.
The Newlyweds – Rating 7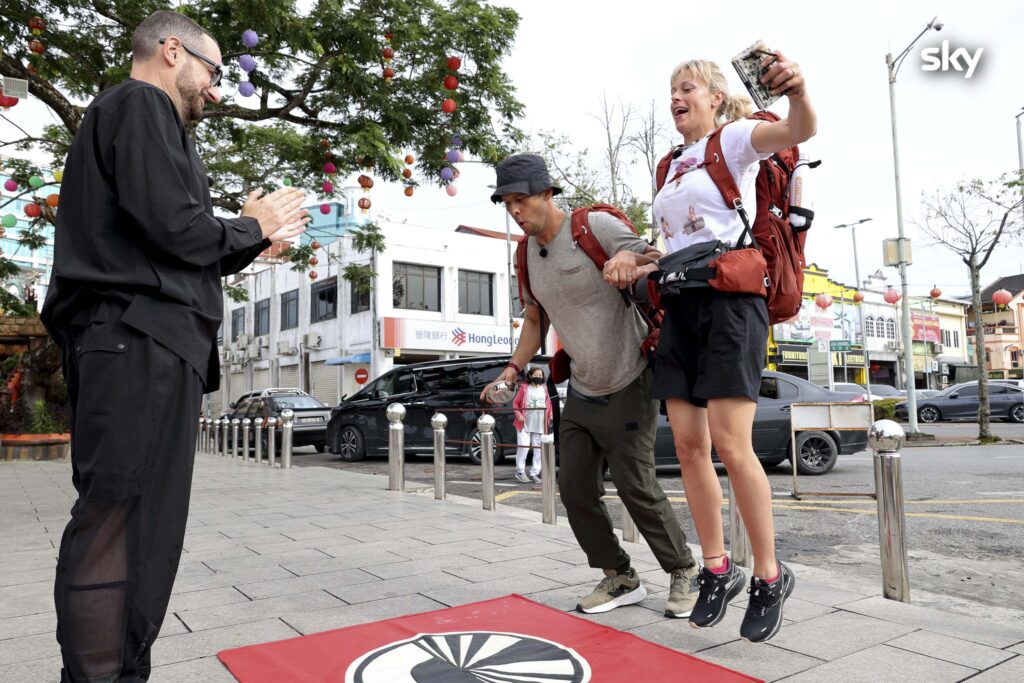 In the Sposelli household there is panic and swollen ankles, evidently the rituals of Cambodian temples were not enough to bring good luck to them. The semi-final of the Novelli Sposi is jeopardized by school canteens in Venice'spezzotto e bamboo train lethal.
Faith's injury and an enraged Matteo Giunta (not Jack) also contribute to exacerbate relations with the Mediterranean viperettea conflict that becomes less and less pleasant from episode to episode.
Luckily Aunt Barbara and Uncle Totò were around the corner ready to dispense support and Sicilian good vibes. In the meantime, we're going in search of some temples in Campania just to wait in a Zen way for Pellegrini's ankle plates.