Andrew Garfield and Daisy Edgar-Jones will bring the love story between Carl Sagan and Ann Druyan to life on the big screen thanks to the film Voyagers.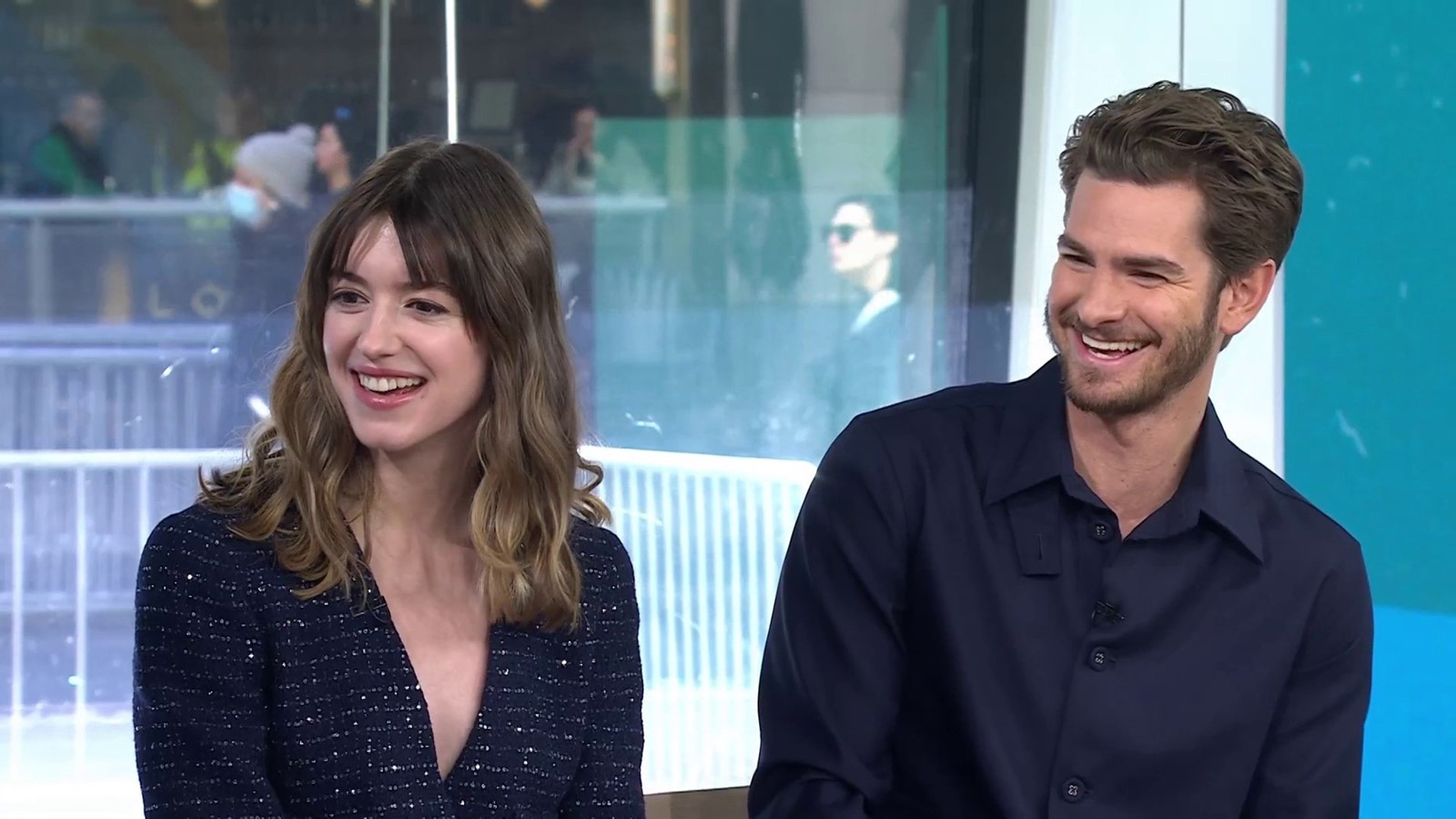 Andrew Garfield e Daisy Edgar-Jones they will have the part of the protagonists of Voyagersthe new film directed by Sebastian Lelio.
The project, which will be produced by Ben Browning for FilmNation Entertainment, will therefore tell a love story set in 1977.
The story told in Voyagers
Voyagers follows what happened around the time NASA was preparing to launch the first interstellar probes. A team led by Carl Sagan, astronomer and author of Contact, was busy creating a message, called the Golden Record, to be sent using the new technology. The plan was to communicate with possible alien civilizations with music, words and images. What started out as a race against time turned into a love story between Sagan, played by Andrew Garfield, and director Ann Druyan, played by Daisy Edgar-Jones. The pair co-wrote the PBS series Cosmos together. Sagan later died in 1996.
Top 5 Andrew Garfield Movies You Must See: Not Just Spider-Man
The statements
Lelio said: "As a nine-year-old growing up during the dictatorship in Chile, the television series Cosmos by Carl Sagan and Ann Druyan had a profound impact on me, igniting my interest in larger-than-life questions and mysteries. Making a film about the Golden Record and, within it, the love story between Carl and Ann is a dream come true. I am thrilled that Andrew Garfield and Daisy Edgar-Jones will be at the center of this epic romance set against the infinite backdrop of space and time.".
The director will then return to the set after making The Prodigy, starring Florence Pugh.
Andrew and Daisy have previously starred together in the series In the Name of Heaven.
Druyan, who will be involved as a producer, explained: "Imagine falling madly and truly in love with one of the greatest human beings who ever lived, all while crafting a complex message about what it means to be alive, a golden record tied to the first spaceship engaged in an interstellar journey launched by our species, destined to move through the Milky Way long after the Earth ceases to exist. It takes a film to bring to life that mythical experience, that cosmic love story. After a few years of searching, I think they have found exactly the right colleagues and artists to capture the magic".