Amber Heard has left Hollywood and moved to Madrid with her daughter Oonagh: according to some rumors, she is in no hurry to resume acting.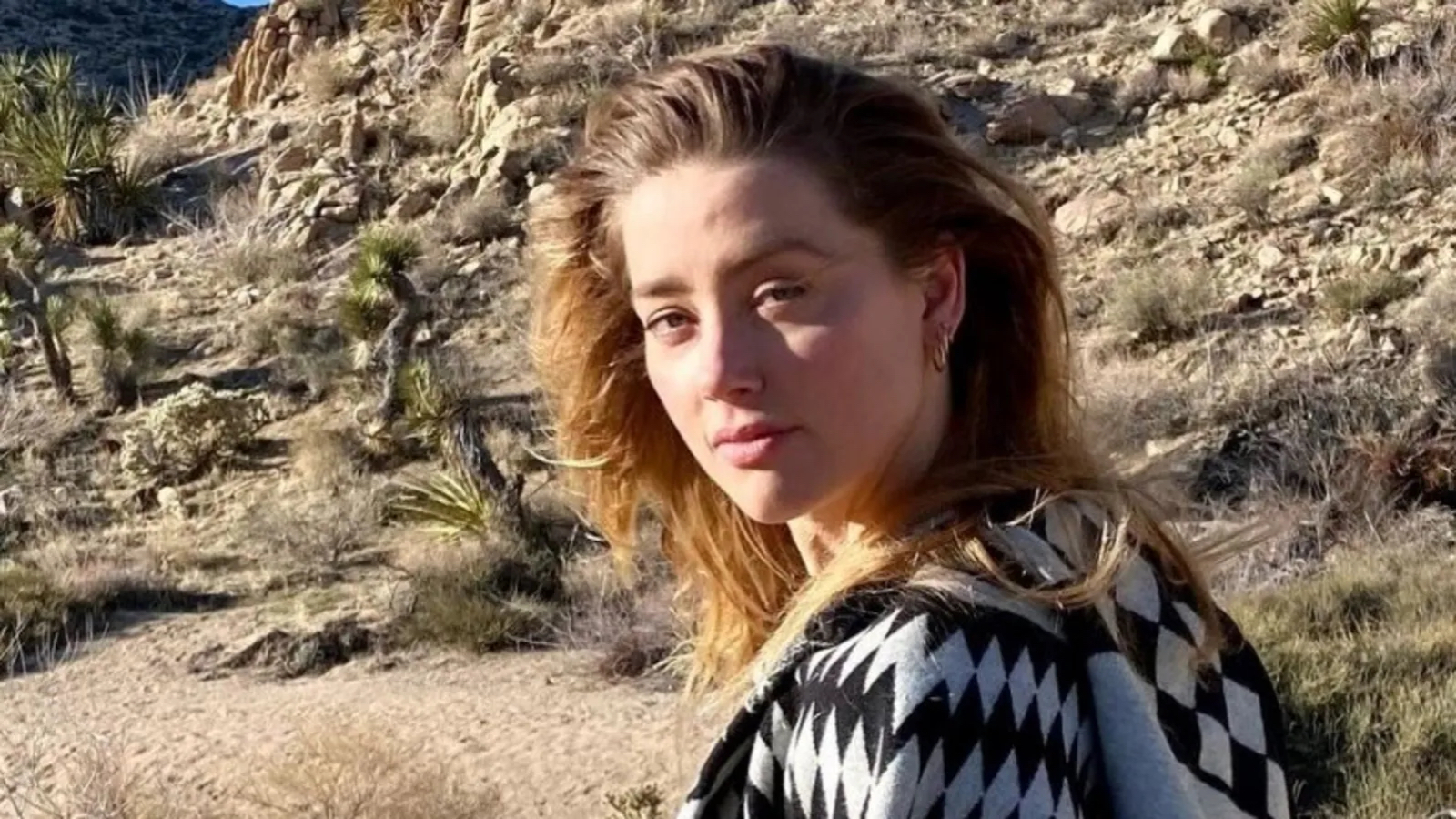 According to Alison Boshoff of the Daily Mail, Amber Heard left Hollywood for Madrid together with her Daughter Oonagh. While reps for the star have yet to comment on her alleged move, one thing is certain that the actress has been spending a lot of time in Spain in recent months.
Heard was spotted on the beaches of Palma de Mallorca last October and, days earlier, she had been spotted playing with her daughter in a children's park while on holiday in Madrid. "She's bilingual and happy there, raising her daughter away from all the noise and rumors' the Daily Mail reporter reported.
An anonymous friend of the star Boshoff reportedly said: "I don't think she's in a hurry to get back into acting, much less to go back to living in Hollywood. Never say never though, she will probably decide to come back when the time is right for her or for the right project".
As previously reported, Amber Heard is to pay her ex-husband Johnny Depp $10 million in settlements and $350,000 in punitive damages for defaming him in an article she wrote for the Washington Post in 2018. Despite the legal drama, it appears that the actress is enjoying her new life in Madrid and, according to reports from her anonymous friend, the move to Spain"it might be just what he needs to start over".