A new series produced by Cattleya on the Erba massacre is officially under development: it is currently being written.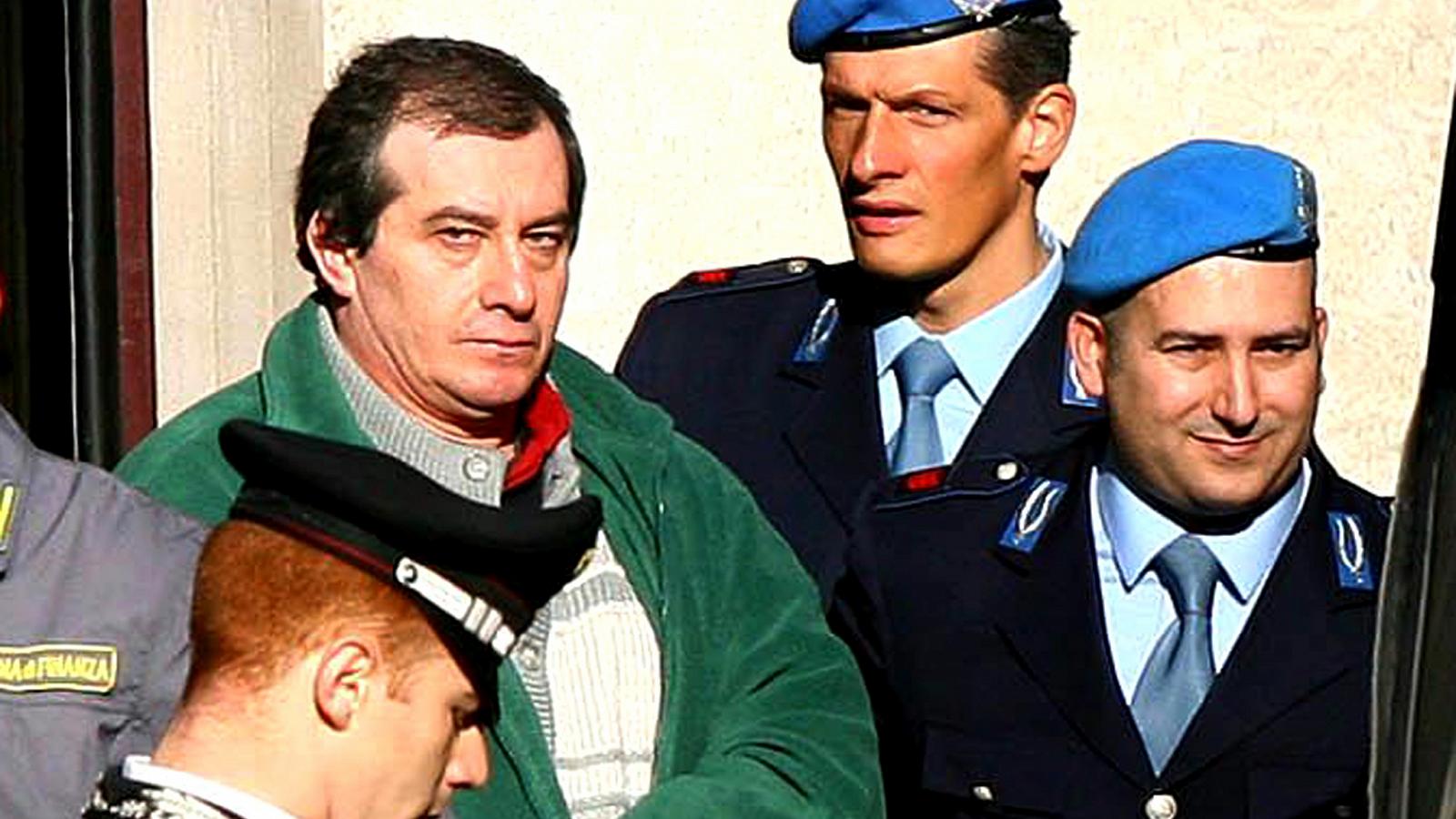 After the successes of Gomorra, ZeroZeroZero and Django, Cattleya – part of ITV Studios – and the authors Leonardo Fasoli and Maddalena Ravagli are back to collaborate on a complex project that will tell the massacre of Erbaa black page of Italy still very present in the public debate.
In December 2006, in a small building in Erba, in the province of Como, four people were brutally murdered, three women and a child. Since then more than 16 years of trials, debates, confessions and controversies. The Erba massacre remains one of the most disturbing news stories of all time and has recently returned to being talked about.
On the project, which is currently being written, Cattleya is in negotiation with a client. About the series Riccardo Tozzi, founder of Cattleya, says: "There are news stories in Italy which, in addition to containing an element of mystery, allow us to shed light on the most profound and contradictory aspects of our society. Erba is certainly one of them."
Leonardo Fasoli and Maddalena Ravagli add: "A condominium like a thousand others, the sometimes difficult coexistence between different families, a young Italian woman married to a young Tunisian man, her mother, the neighbors on the upper floor, a child of only two years. One evening the house is plunged into darkness and 4 people are killed. What happened? Who lived in that apartment building? What tensions had built up? The Erba massacre is the nightmare of anyone who lives in an apartment building, modern society has largely lost the community aspect. We are all more alone. Maybe our neighbors we don't even say hello. But in our homes and theirs, what happens?"