A new photo from Secret Invasion shows us a different Nick Fury than usual, and Samuel L. Jackson talks us about his future in the MCU.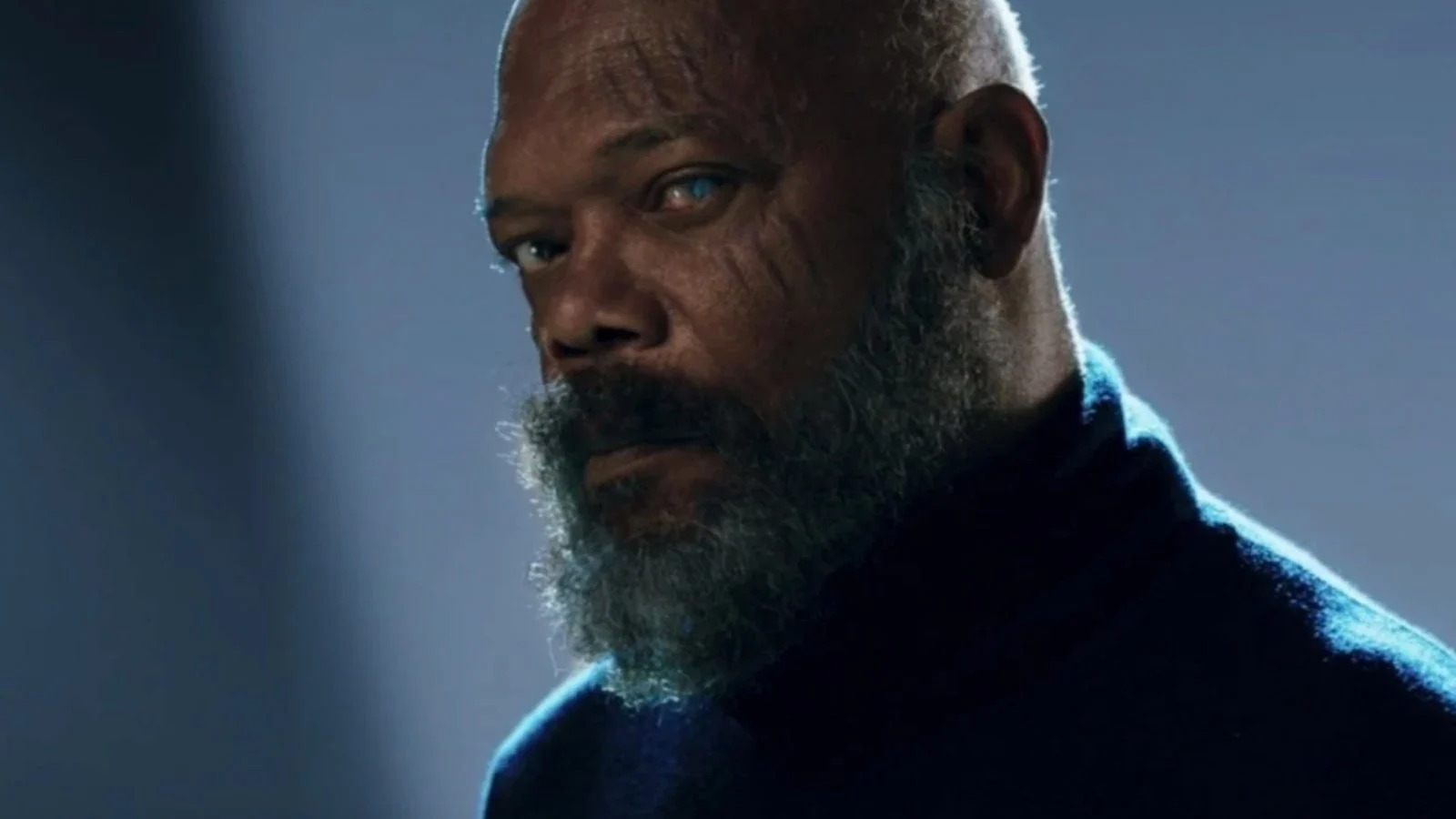 While we await the debut of Secret Invasion on Disney+, Empire Magazine gives us a new one still Of Nick Furye Samuel L. Jackson reveals his future intentions for what concern MCU.
The latest details on the protagonist of Secret Invasion, the new Marvel series from Disney+, come directly from Empire Magazine.
Nick Fury, ex-director of SHIELD and the one who recruited the Avengers is now facing new challenges and new threats, starting with those represented by the Skrulls, who have no commendable intentions towards planet Earth.
"All those things from the past are part of an invulnerable Nick Fury" explained Samuel L. Jackson, referring to what Fury did earlier "Here you have a guy showing his face, showing his age. It's a chance to humanize someone everyone thinks is a superman".
Secret Invasion: Nick Fury is the most wanted man on the planet in the trailer that confirms the release date
Nick Fury oltre Secret Invasion
But what awaits Nick Fury, in addition to the announced presence in The Marvels, the sequel to Captain Marvel with Brie Larson, Iman Vellani and Teyonah Parris?
"I love playing him, and I love that they're paving the way for all these other possibilities for him, this life that he now leads. So, I hope it doesn't end here, and that in this new phase of the MCU I'll still be around somewhere, somehowwas Jackson's response.
And you, what do you think? When and on what occasion could we see Nick Fury again?
Secret Invasion is coming to Disney in June.